"Be The Leader People Thought You Are When They Voted": Varalaxmi Sarathkumar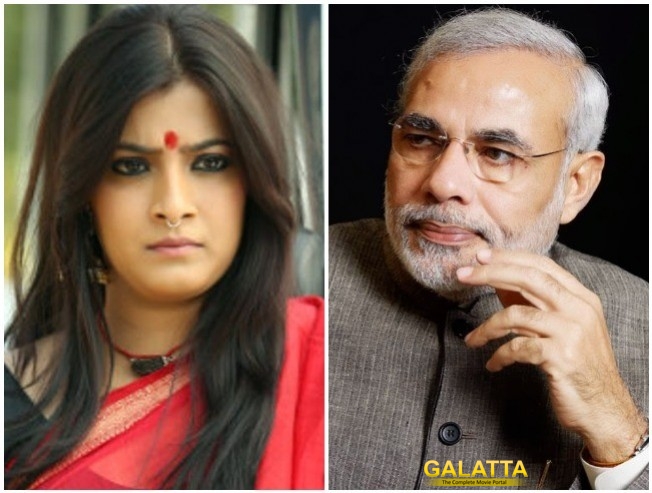 By

Vivek Raj

[

April 18, 2018

]
The brutal rape and murder of an eight year old has left the entire nation in a state of shock and anger with many celebrities from the Tamil film industry voicing their strong opinions among whom actress Varalaxmi Sarathkumar has been endorsing a death penalty for the accused.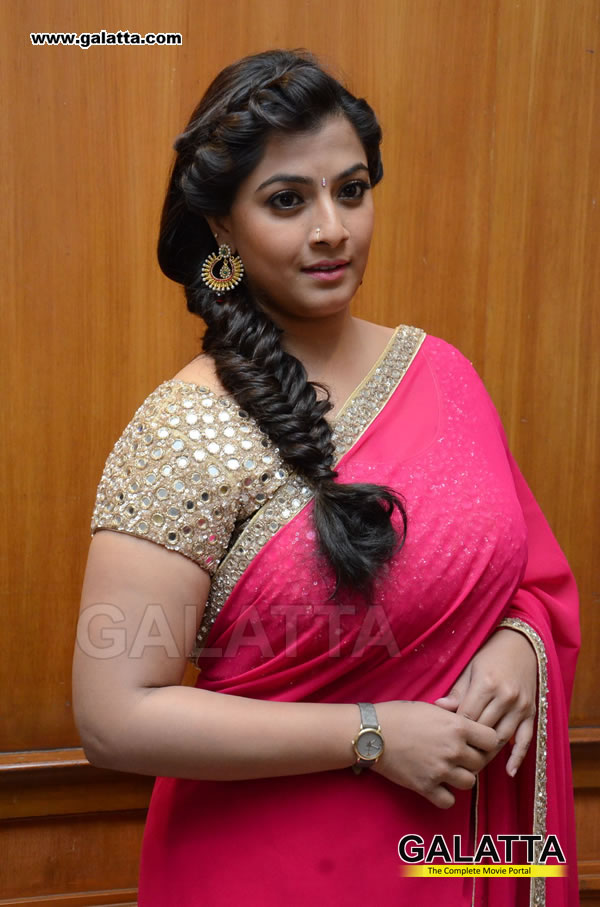 The actress, who is also the founder of the "Save Shakti" movement, which aims to eradicate sexual harassment against women, had a short while back taken to her Twitter page to request the honorable Prime Minister Narendra Modi to pass the death penalty law against the criminals.
Are u F**king kidding me..??? This is the world we live in... enough is enough #DeathPenaltyforRape @narendramodi is this the kind of country u want to lead..?? Be the leader people thought u are when they voted.. pass the law #DeathPenaltyforRape https://t.co/Otgt7lgud6

— varu sarathkumar (@varusarath) April 18, 2018
@anshulbhartiya now they take down the video..!???! Y Bcos ur scared or did sumone ask u too..?! Cos that video exposes the true nature of our country.. and how nothing is done to rectify it or give the right punishment for these sick monsters #DeathForRapists

— varu sarathkumar (@varusarath) April 18, 2018
This isn't the first time Varalaxmi Sarathkumar has proposed the death penalty for such criminals as she has been actively speaking on the need for such a law on her social networking page for quite sometime.
I apologise to my Coworkers n my followers.. As boring as these posts may be I will continue to voice my opinion on this topic as I feel it's the only matter that needs attention as opposed to talking about movies teasers or trailers.. #JusticeForAsifa #DeathpenaltyForRapists

— varu sarathkumar (@varusarath) April 15, 2018
Tags: Varalaxmi Sarathkumar,
TAGS: Varalakshmi Sarathkumar