Galatta
|
12:51 PM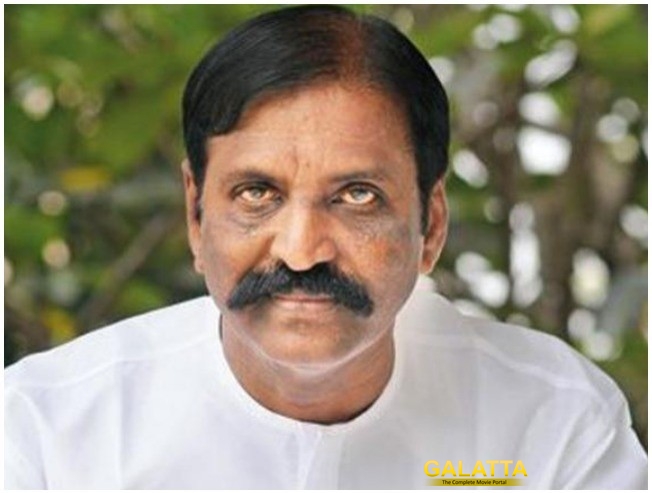 The social media campaign movement, #MeToo, has been gaining a lot of support all over the world after sexual harassment and sexual assault in the workplace was brought to the limelight in the US with women across India too now sharing the trauma they had encountered starting with popular singer Chinmayi yesterday (October 9) when she took to her Twitter page to speak on how YouTube reviewer Prashanth had DM-ed her in an improper manner.
I am having some messages shared and the names will be blocked out.
I can imagine how traumatic it can be. If you want to share your story anonymously please slide into my DMs.
Girl asks him how his wife is; he responds saying 'you re my long time love, dont mistake me' pic.twitter.com/iVu3vMeI2i

— Chinmayi Sripaada (@Chinmayi) October 6, 2018
Soon after, Prashanth had gone on to deny the allegations with a tweet of his own addressed to Chinmayi.
Enga @chinmayi , if i have done anything unlawful. Feel free to complain to the cops as you always do and get me arrested. Sanikalama sayangalam ipdi disturb pannurathu thappu aamaa! Cheers! :) nothing against u, and fantastic work in #96TheMovie !

— Prashanth Rangaswamy (@itisprashanth) October 6, 2018
Meanwhile, Chinmayi has now left the entire Tamil film industry in shock by sharing stories of two anonymous singers against Vairamuthu claiming the reputed lyricist had tried to misbehave with them in an inappropriate manner.
I cannot stop shaking.

My Friend will remain anonymous.@vairamuthu

Why people cannot share at the risk of their careers.

And bloody hell #MeToo!! pic.twitter.com/REj1UcTxtL

— Chinmayi Sripaada (@Chinmayi) October 8, 2018
Adding another victim's story. pic.twitter.com/ZrId3wPfrO

— Chinmayi Sripaada (@Chinmayi) October 9, 2018
TAGS :
Related News