Galatta
|
03:37 PM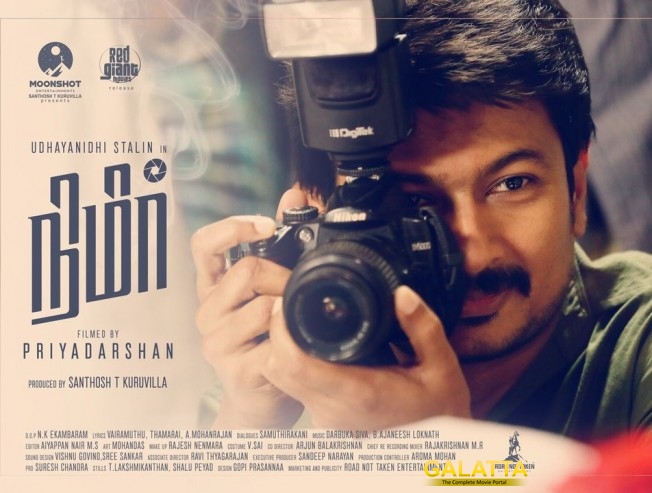 Only one day remains before filmmaker Priyadarshan's Nimir, the remake of the smash 2016 Malayalam hit, Maheshinte Prathikaaram, releases.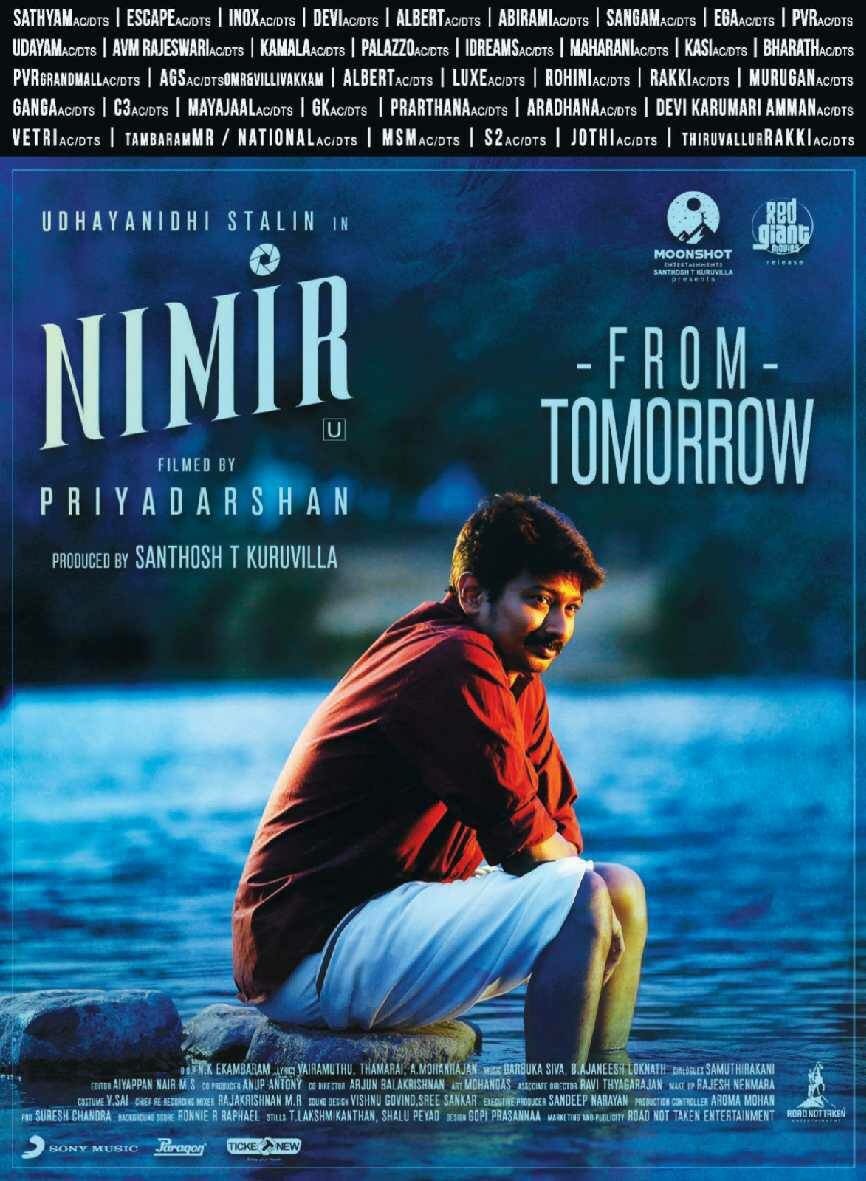 Starring Udhayanidhi Stalin, Parvatii Nair and Namitha Pramod in lead roles under the Moonshot Entertainment banner with music by Darbuka Siva, Nimir boasts a lineup of acting talents namely J. Mahendran, Samuthirakani, M. S. Bhaskar, Karunakaran, Aruldoss, Ganja Karuppu, Imman Annachi among others.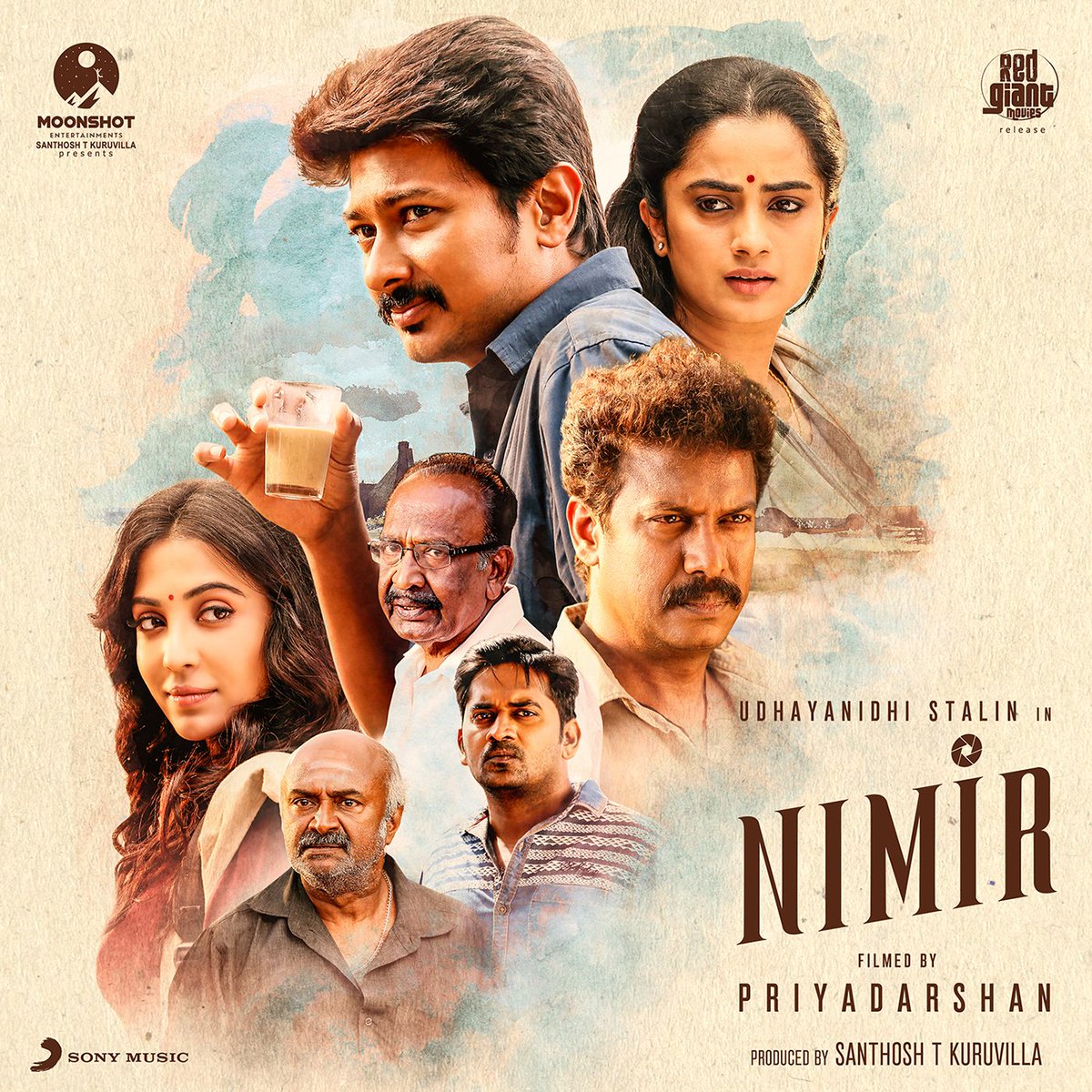 Meanwhile, during the promotions of Nimir, Udhayanidhi Stalin in an exclusive interview revealed how he went on to land the role in the film. He said, "I was initially surprised when director Priyadarshan asked me if I would want to take up the role and I agreed only because I was confident of Priyan's sir's involvement and that he would guide me on the right path. This is in a way his film out and out."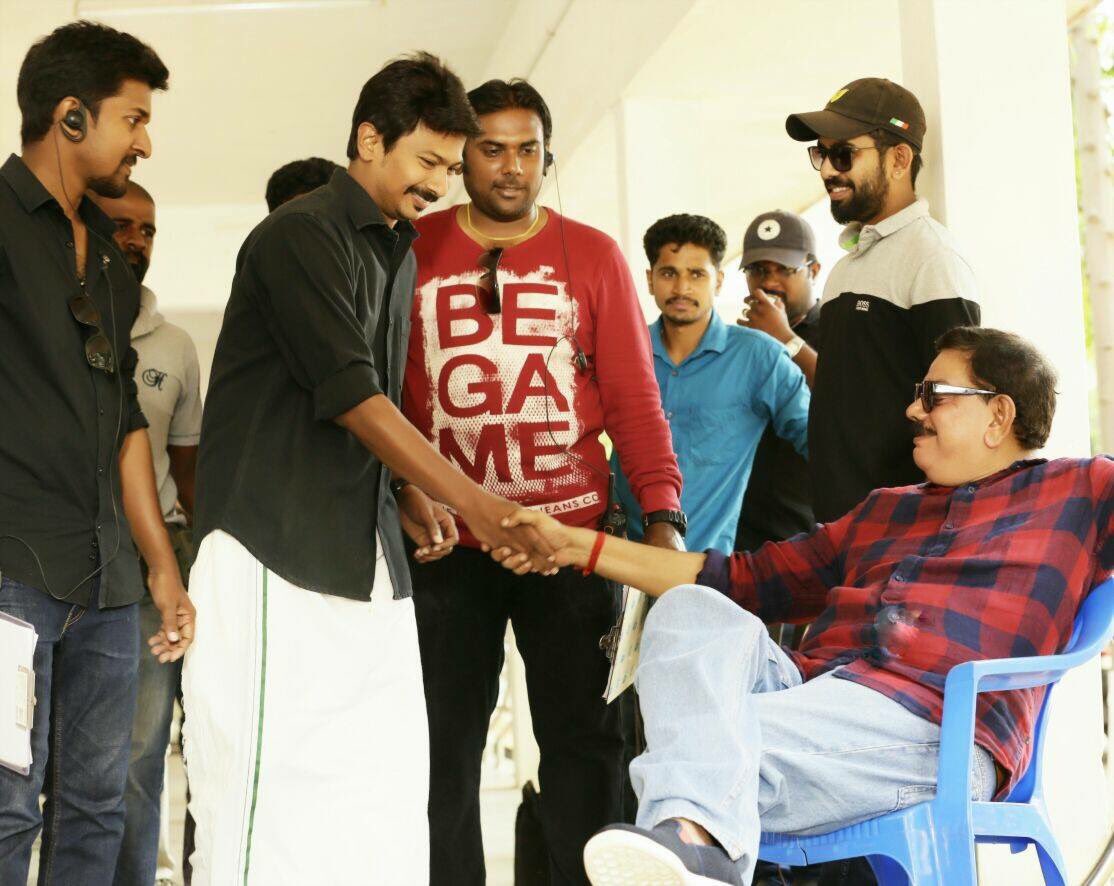 On the expectation meter for Nimir and his performance in comparison to Fahadh Faasil in Maheshinte Prathikaaram, he said, "I am confident Fahadh won't get angry with what I've done. But, we haven't made Nimir as a shot by shot remake of the Malayalam original. Some changes have been made by Priyan sir keeping in mind my minus points. Although he never told me, I kind of understood why he made those changes. I just want to say the beauty of the original film is separate and is incomparable. I feel Nimir should not be compared to the 2016 film as it is an honest effort."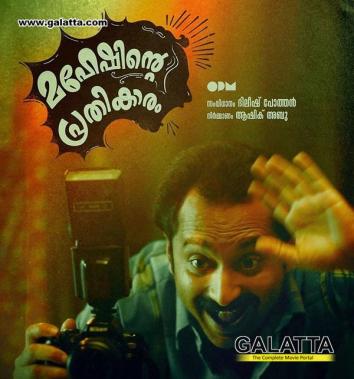 To round off things, Udhay concluded saying, "I will say one thing though - Nimir has come out more beautiful than Maheshinte Prathikaaram thanks to cinematographer Ekambaram and Priyadarshan. I will confidently say that this film has given me the utmost satisfaction till date of working in a film."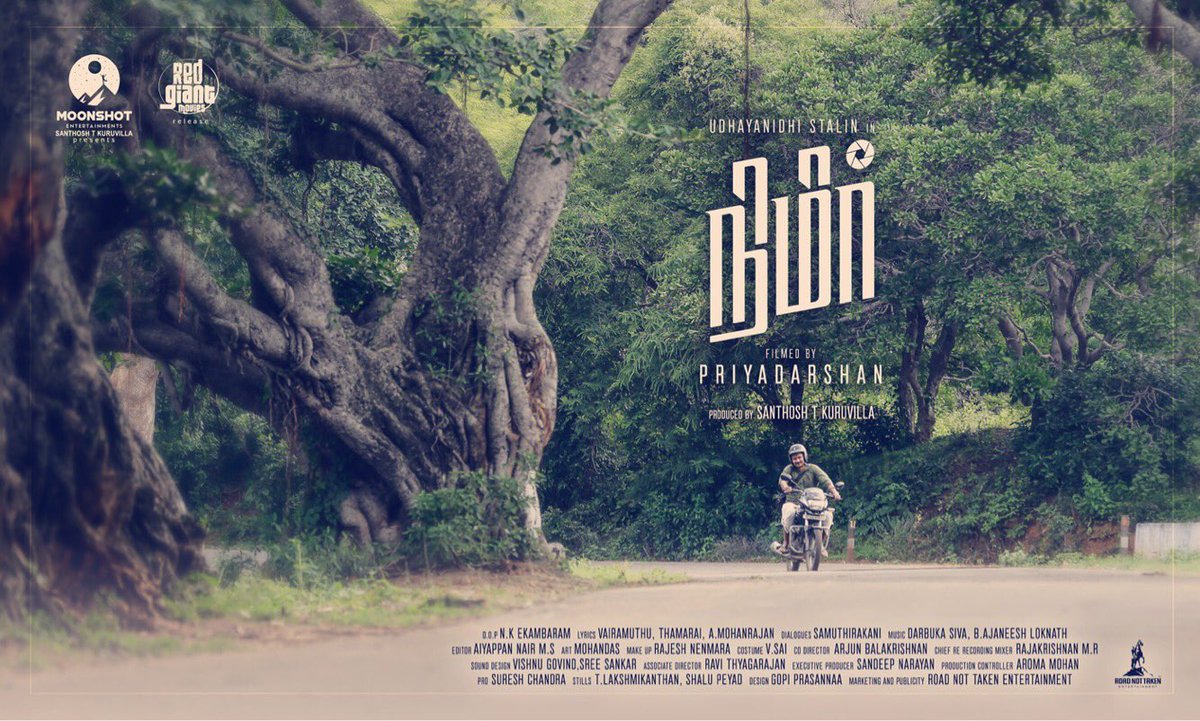 It now remains to be see how well Udhayanidhi Stalin has performed in Nimir starting tomorrow.