Galatta
|
12:07 PM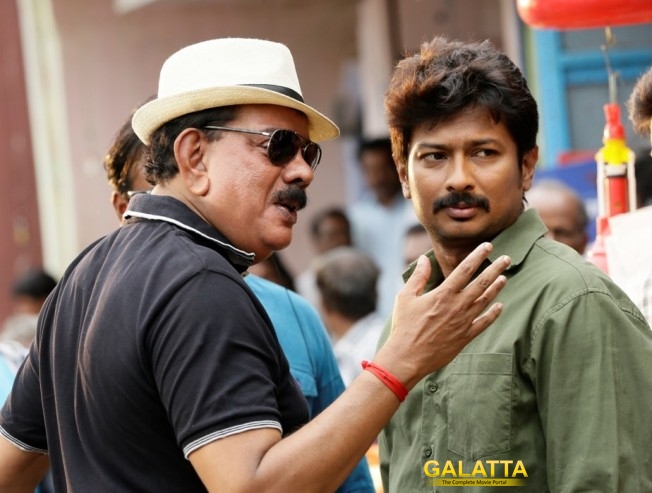 A film that has been debated quite a lot in recent times, Nimir directed by National Award-winning filmmaker Priyadarshan hits screens today.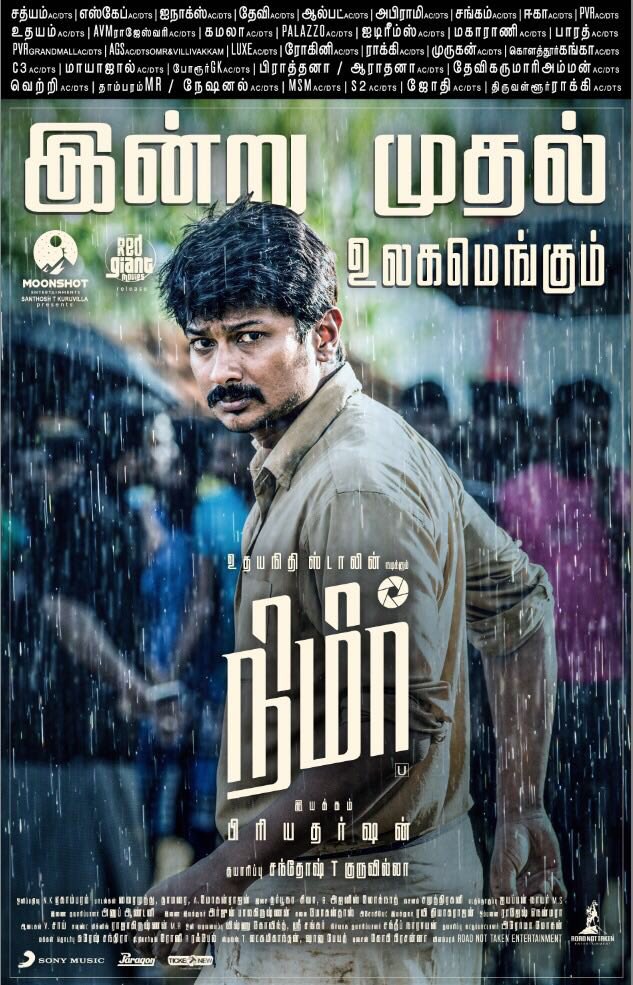 Produced under the Moonshot Entertainment banner with music by Darbuka Siva, Nimir is an official remake of the hit Malayalam film, Maheshinte Prathikaaram.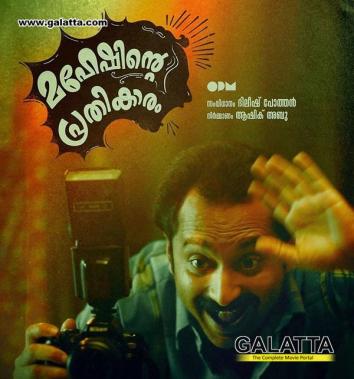 Nimir stars Udhayanidhi Stalin, Parvatii Nair and Namitha Pramod in lead roles along with J. Mahendran, Samuthirakani, M. S. Bhaskar, Karunakaran, Aruldoss, Ganja Karuppu, Imman Annachi among others playing supporting characters.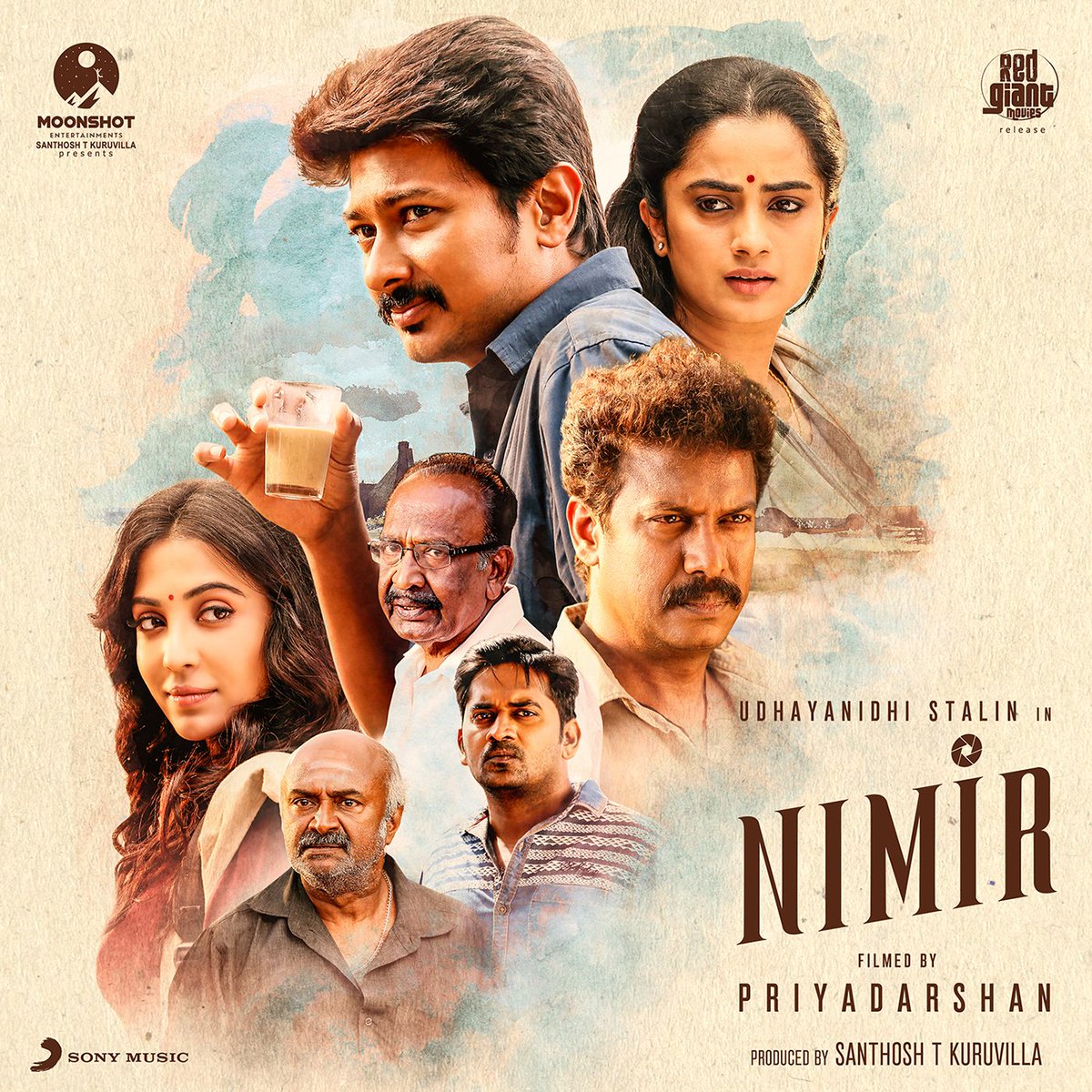 Udhayanidhi Stalin in a recent exclusive interview spoke in detail about how Priyadarshan brought in all his experience into making Nimir a standout to the Malayalam original.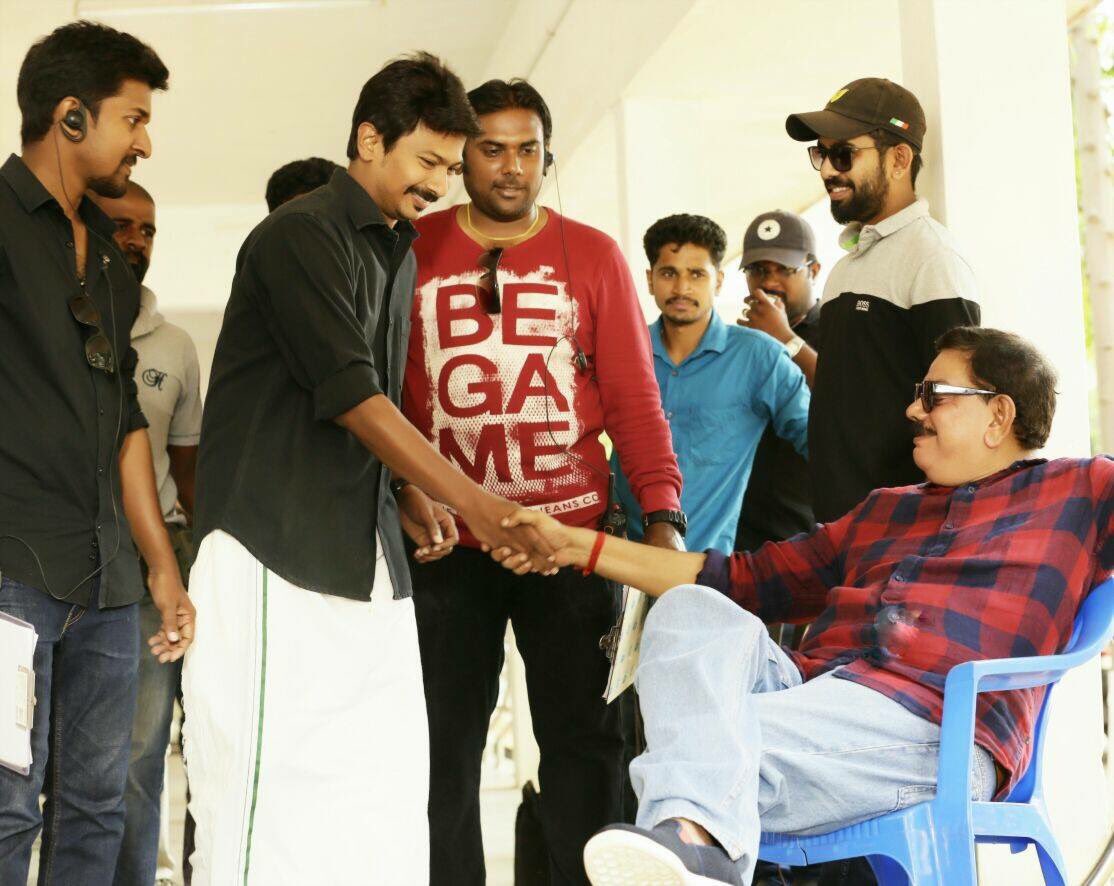 The Manithan star said, "Nimir will be visually more appealing than Maheshinte Prathikaaram; that I can assure you. Because Priyadarshan sir is one who enjoys his work. That is how he has come this far by making 93 films till date."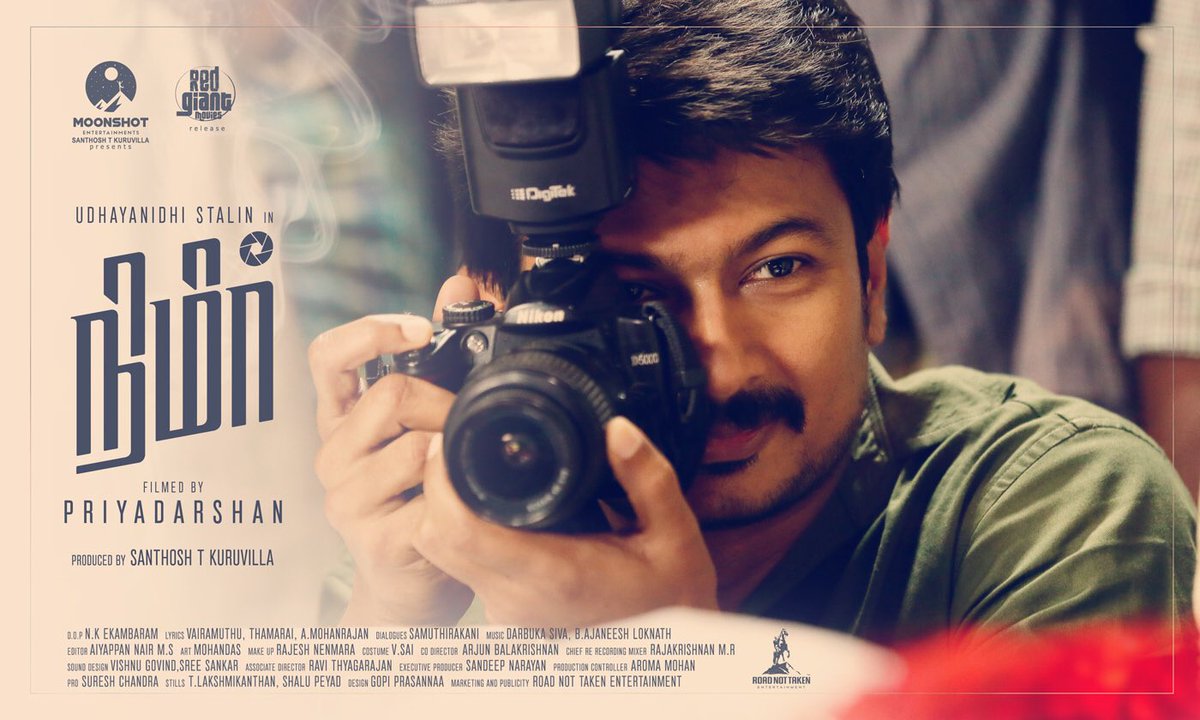 On the making of Nimir, Udhay said, "The producer Santhosh T. Kuruvilla and Priyadarshan were quite compact when it came to the making of the film. I came to know that films can also be made like this while working in Nimir. We, in the Tamil industry tend to make films on a wider and bigger scale, but Malayalam films are rather tightly-packed and the filmmakers there include only what is necessary. This is where Priyadarshan sir's magic happens. He is spontaneous when it comes to his working style. But, he knows what he wants - be it the shot, the lighting or the efforts from the cast and crew, he will make the film from an editing point-of-view. He has such clarity and that is the main reason we were able to wrap up the film in 37 days."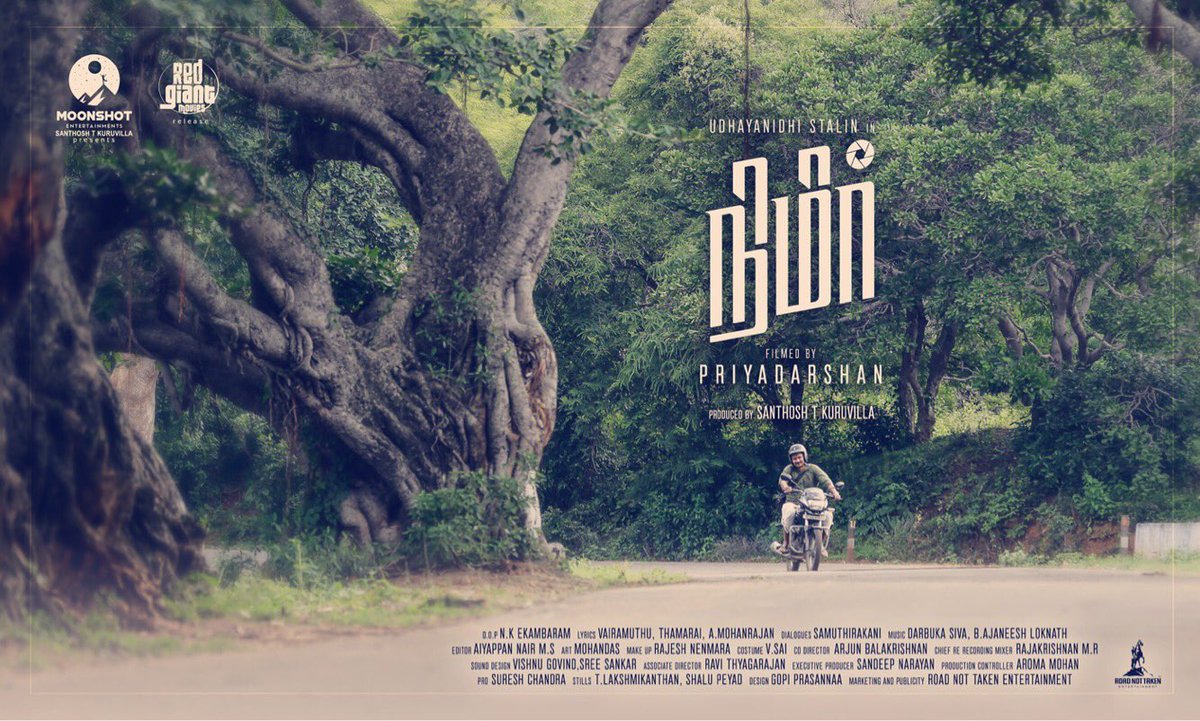 Whether Nimir goes on to achieve the same adulation as Maheshinte Prathikaaram will be known in a short while in our review.
TAGS :
Related News