Tuticorin Youth's Statement On Why He Questioned Rajinikanth
Tuticorin Youth Issues Clarification Over Controversial Statement About Rajinikanth - One of the most trending topics online over the past couple of days has been the questions posed to a€˜Superstara€™ Rajinikanth by one of the injured youths du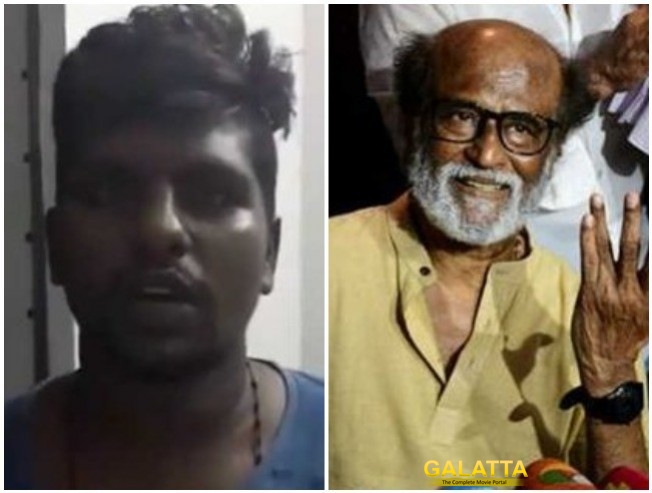 By

Vivek Raj

| Galatta |

June 01, 2018 12:48 PM IST
One of the most trending topics online over the past couple of days has been the questions posed to 'Superstar' Rajinikanth by one of the injured youths during the actor's visit to the victims of the families in the Sterlite protests that took place last week.
When the injured youth from Tuticorin questioned Rajinikanth, "who are you?", it went on to become a massive controversy. Having said that, the youth has posted a clarification on Twitter as to what he meant when he questioned the actor.
June 1, 2018
Here's the translation to his statement: "Everybody knows Rajinikanth is one of the most popular people. Our respect for politicians is when they hold power. Rajinikanth, on the other hand, doesn't have to be in power, but his name alone garners respect. A man of his stature, had he supported us during our protests would have been of immense support is what I wanted to convey. Since Rajinikanth shows a lot of care towards people, I felt I had the right to ask him that question. The media has spun this delicate subject into a controversy and I am affected on a personal level as a result."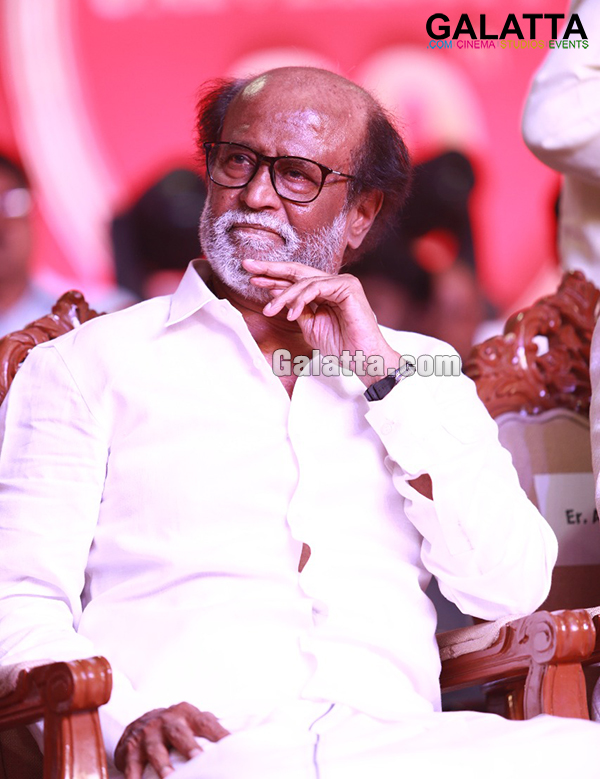 Tags: Rajinikanth,
TAGS: Rajinikanth