Trisha's Name Cleared From Major Legal Problem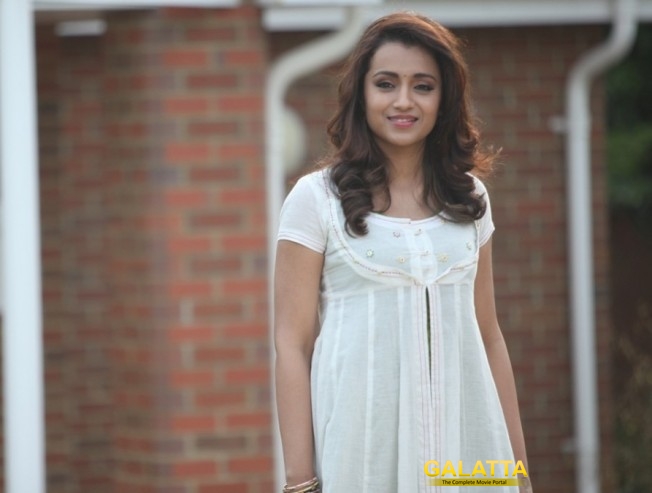 By

Vivek Raj

[

June 18, 2018

]
It is next to impossible to stay at the top in cinema and actress Trisha has cemented her reign for more than a decade.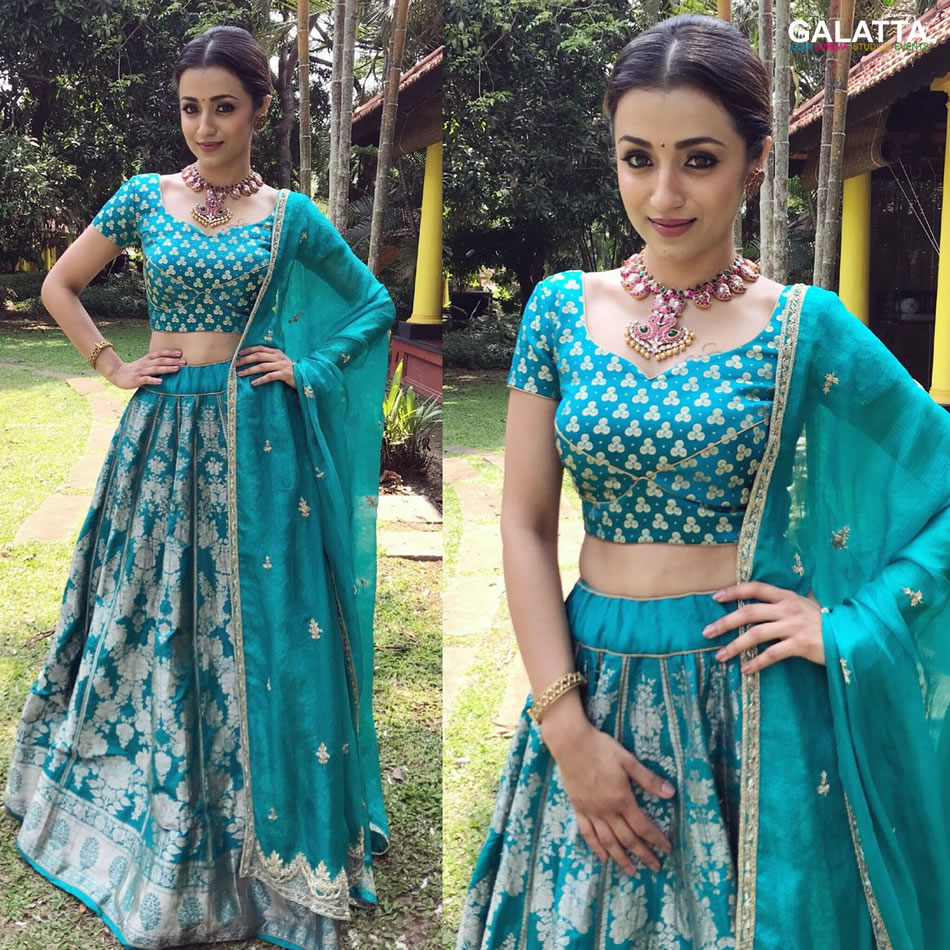 On the professional front, Trisha now has a handful of projects lined up next namely the women-centric films Mohini, Garjanai, 1818, Paramapadham Vilayattu, Kuttrappayirchi followed by the heist thriller Sathuranga Vettai 2 with Arvind Swami and the romantic venture 96 opposite Vijay Sethupathi.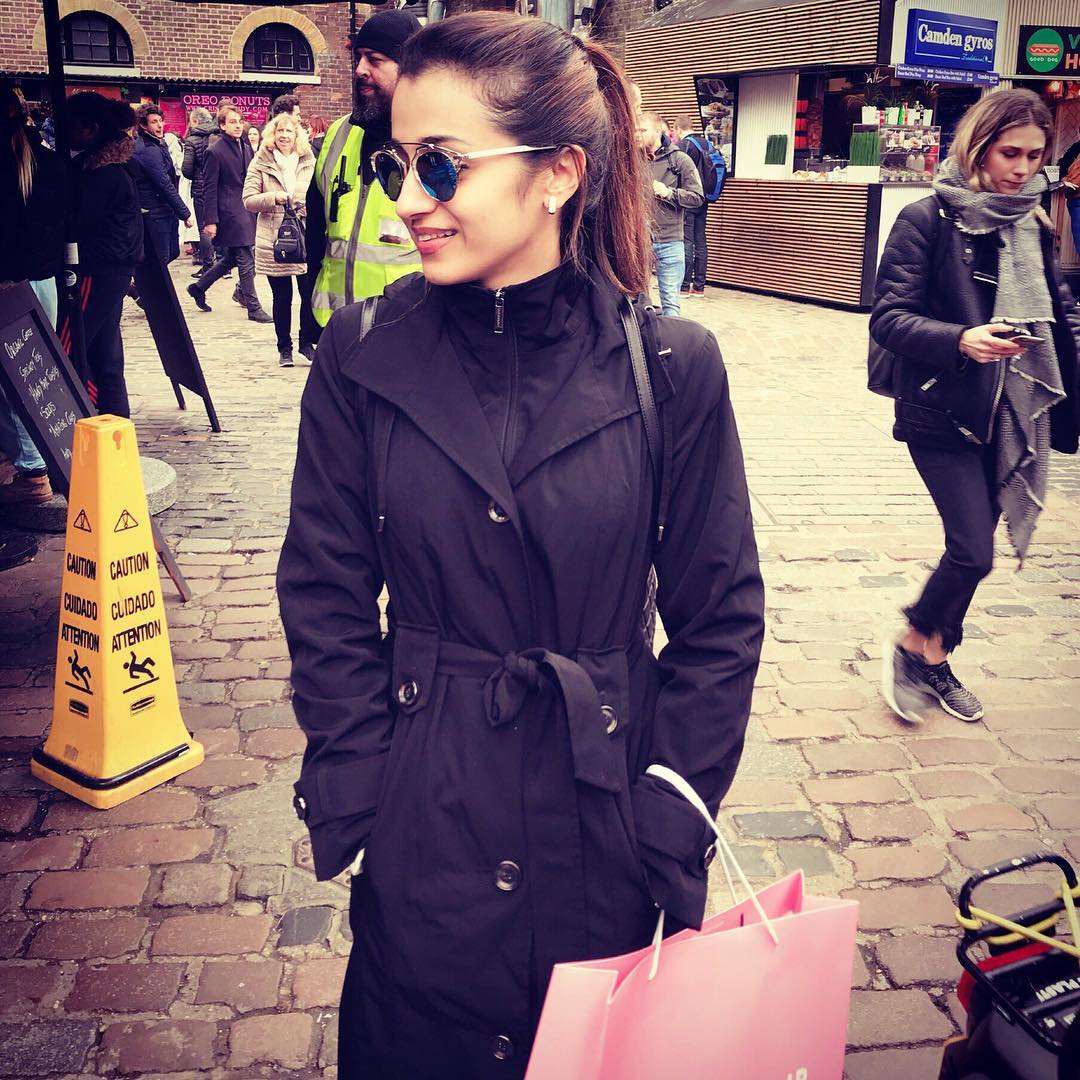 Meanwhile, Trisha's name had been embroiled in a legal hassle for quite sometime now after the Income Tax department had filed a case against the actress.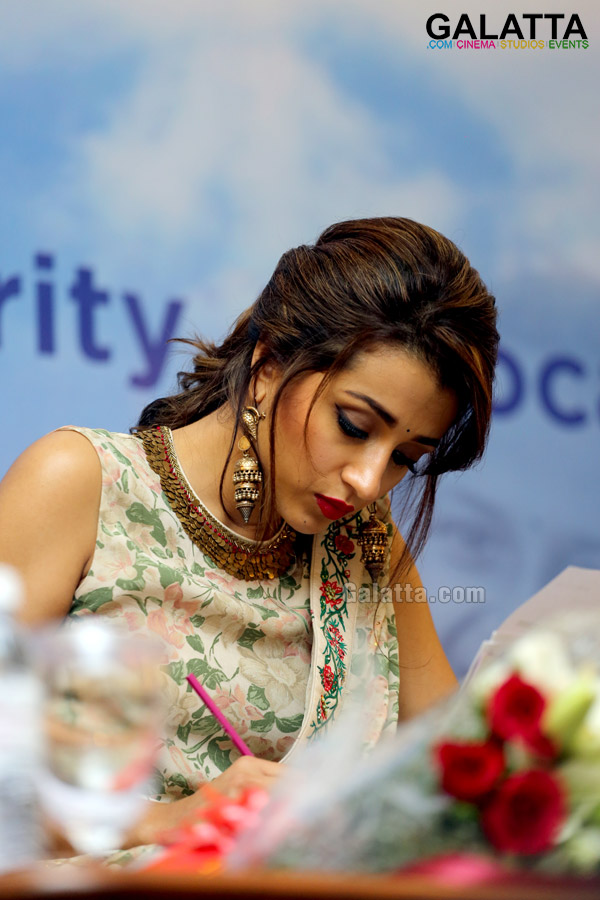 In their petition, the IT department had stated Trisha had declared Rs. 88.89 as her income disclosure for the 2010-2011 financial year, but in 2012 went on to quote her income for the previous year as Rs. 4.40 crore.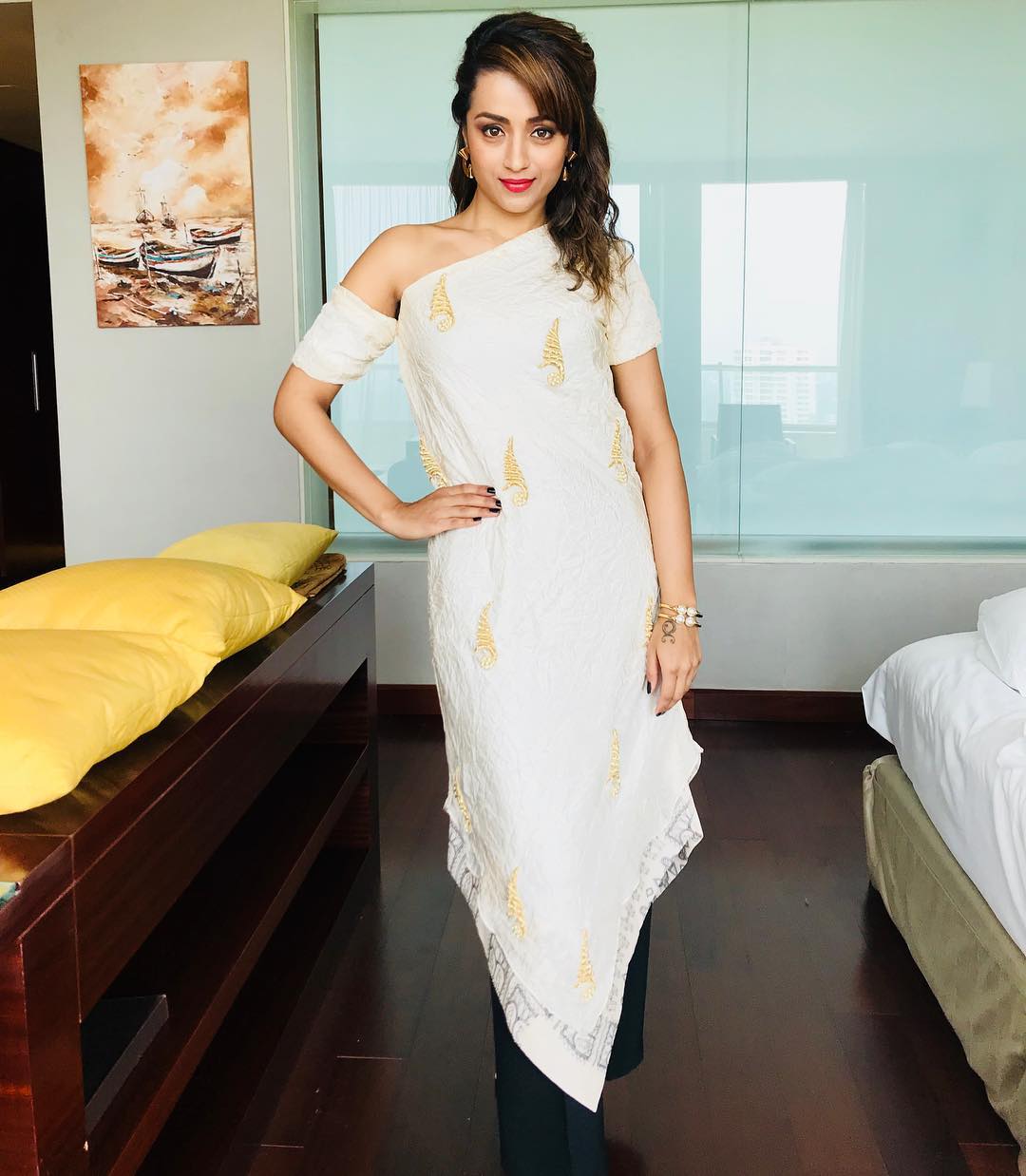 The Income Tax department later found this to be a big inconsistency and went on to charge a penalty of Rs. 1.16 crore.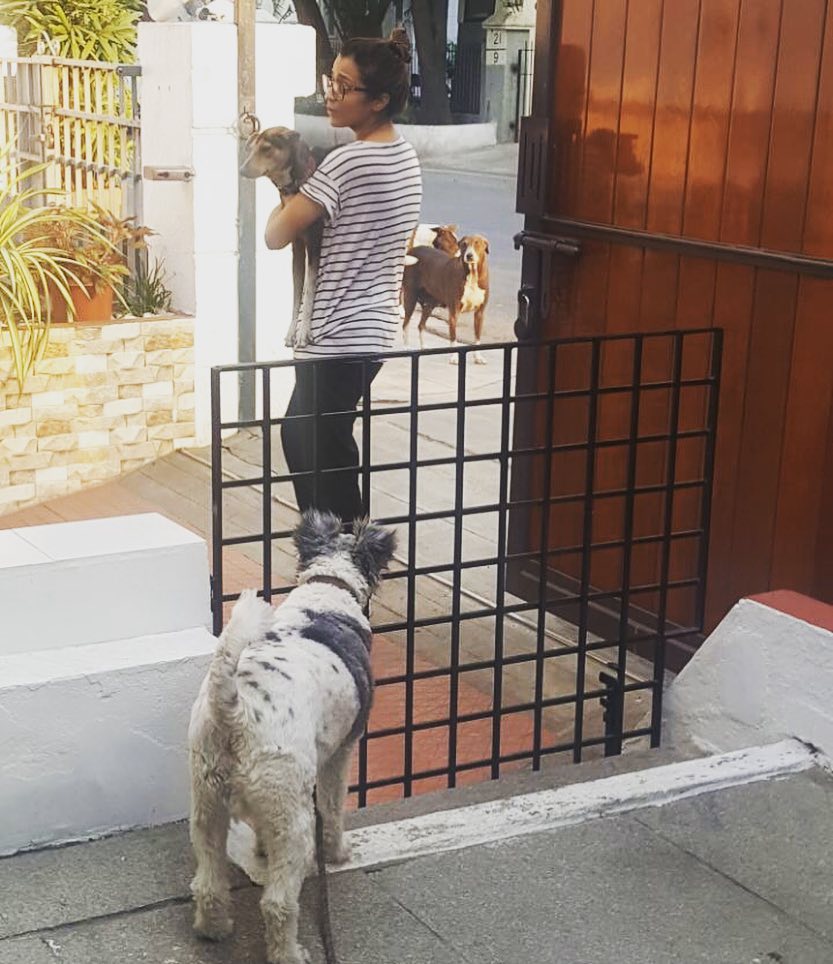 The confusion seems to have occurred since Trisha had not mentioned the advance amount she had gone on to receive for her future projects in 2010-2011. The Madras High Court in its judgment today stated, "The assessee is not guilty of deliberate concealment of income and is not liable to be mulcted with a penalty under the Income Tax Act".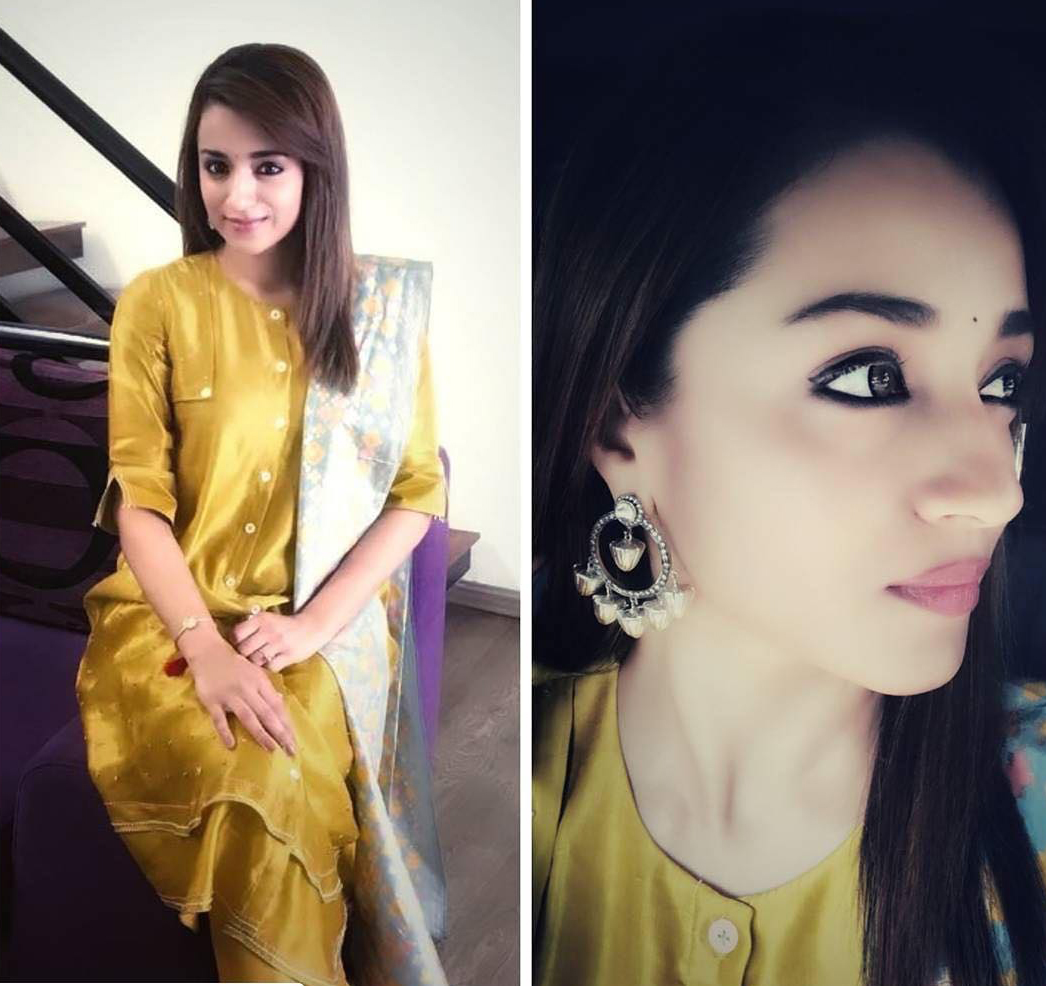 This judgment has now proven Trisha is not guilty of any crime and has maintained a reputable name as a dutiful tax-paying citizen.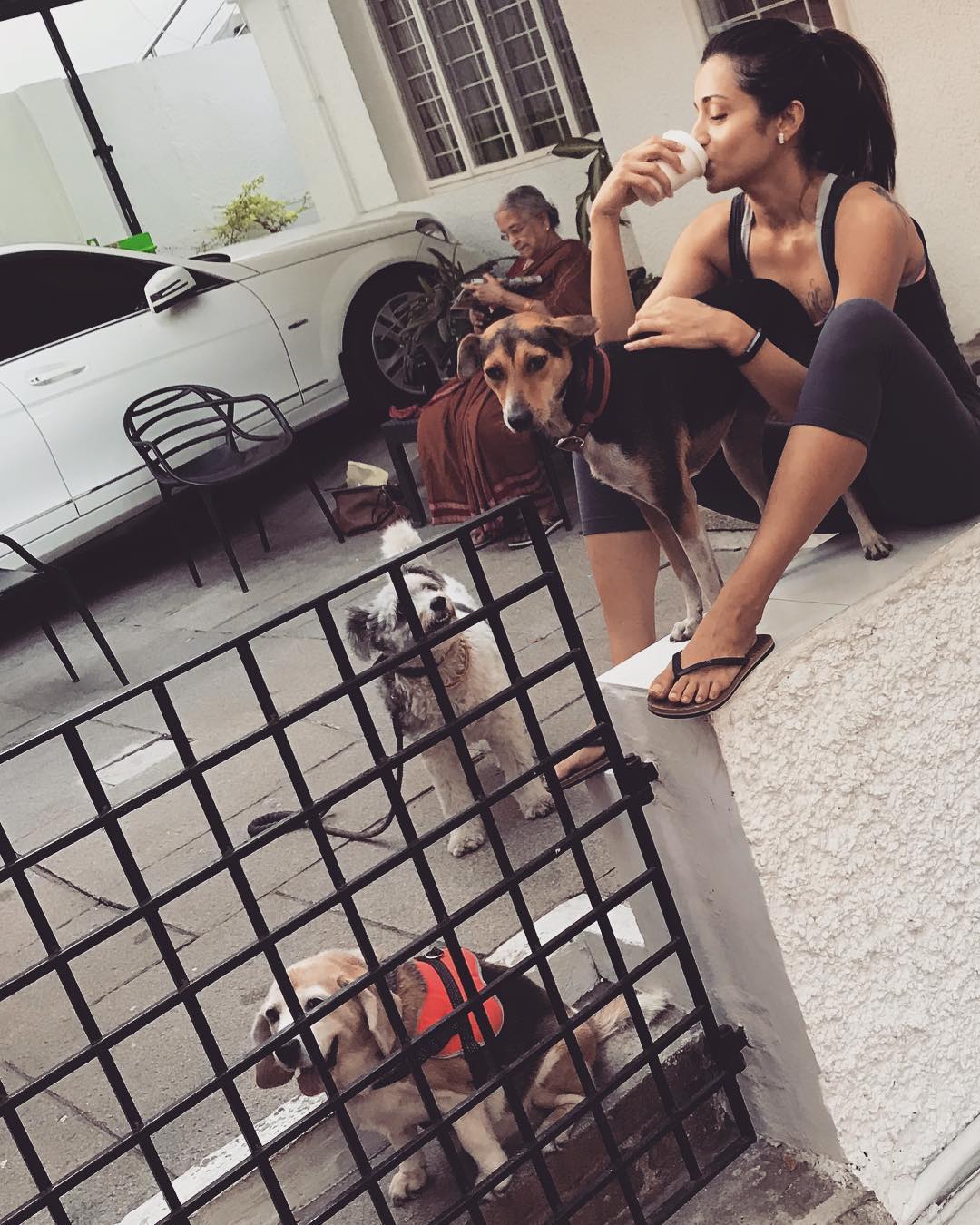 Tags: Trisha
TAGS: Trisha