Tough to Play a RJ - Sakthi Vasu on 7 Naatkal
These days Sakthi Vasu, son of famous director P Vasu has been very choosy in selecting the scripts. Just a couple of weeks ago, he entertained everyone as the friendly and the ferocious ghost in the movie Shivalinga. ai¿½i¿&frac12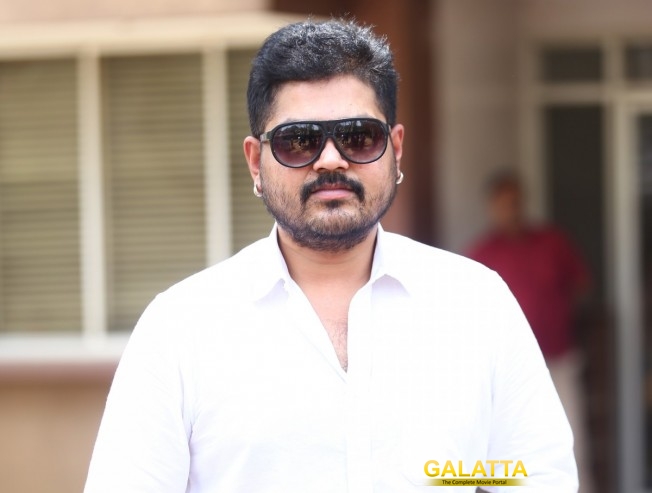 By

Ashwin Prabhu

| Galatta |

June 01, 2017 12:33 PM IST
These days Sakthi Vasu, son of famous director P Vasu has been very choosy in selecting the scripts. Just a couple of weeks ago, he entertained everyone as the friendly and the ferocious ghost in the movie Shivalinga.

"I started working for 7 Naatkal much earlier to Shivalinga but that movie came first," says Sakthi who plays a Radio Jockey in Big FM in the movie.

"Talking fast like a RJ is no easy deal which I learned the hard way during the shoot. Repeating the same in the dubbing was such a nightmare," he laughs. 7 Naatkal directed by Gautham VR also features Ganesh Venkatraman, Nikesha Patel in the lead cast. The film is produced by Million Dollar Movies.
TAGS: Ganesh Venkatraman , Sakthi