Rajini wants to remove ADMK Governemnt - Thirunavukkarasar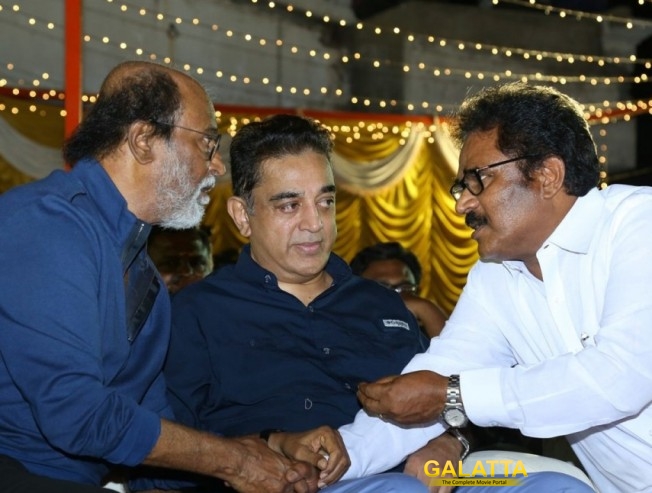 By

[

December 31, 2017

]
Congress leader S Thirunavukkarasar has registered his views on Rajinikanth's Political Entry.
He congratualated him for the Political Entry as he self confesses himself as the first friend from politics to the star.
Quoting on Rajinikanth's comment on the last one year's Political Status, he says that Rajinikanth wants to remove the present ADMK Government, referring to the situation of the party after the demise of former Chief Minister Late Ms. Jayalalithaa.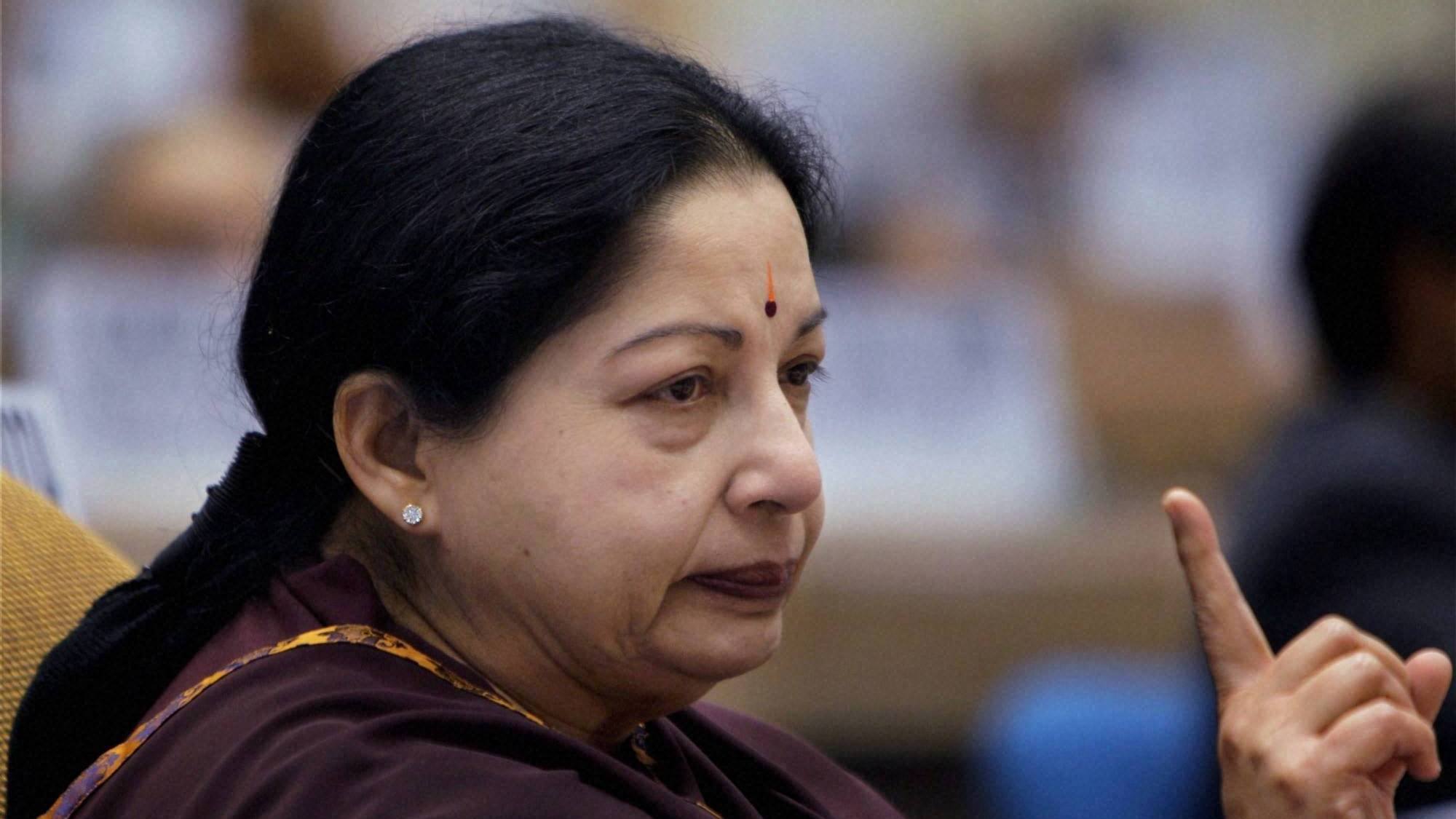 Also, he requests Rajinikanth to look into BJP and contest on a bigger level for the benefit of the nation.
S Thirunavukkarasar also mentions that the only party with no caste and religion affiliation is the Congress party.