By

Vivek Raj

| Galatta |

12:43 PM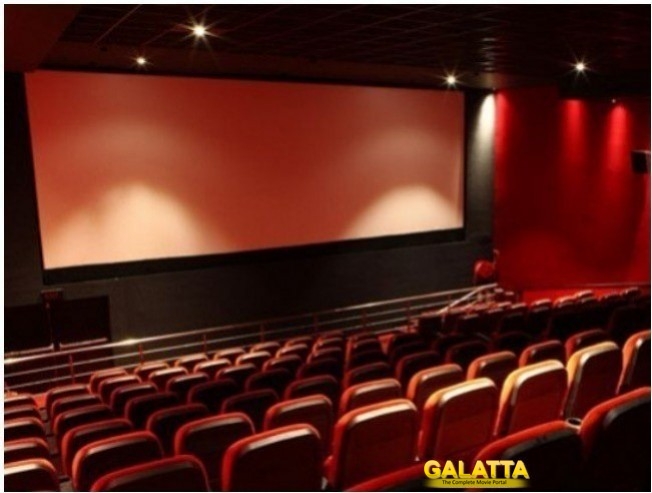 Yesterday saw a meeting of the Tamil Nadu Theatres and Exhibitors Association to hold discussions regarding the ongoing issues. It is said they had arrived at four important decisions after the meeting. The Tamil Nadu Theatres and Exhibitors Association later released an official statement with their demands which are as follows:
The 8% Entertainment Tax needs to be turned down totally
Seating capacity reduction approval required
Theatre license renewal once in three years
TMC - Rs. 5 for A/C theatres and Rs. 3 for Non A/C theatres
Although the Tamil Nadu government had agreed to our requests stated above, we appeal to them to issue an official Government Order (G.O.).
Our next step will be to send this request to the Tamil Nadu government after which we request permission for a meeting with the Chief Minister.
In case the TN government fails to issue a Government Order within the next seven days despite agreeing to our requests before, all theatres in Tamil Nadu will go into a shutdown mode starting March 16. Our conflict is not with the Tamil Film Producers Council, and this is a whole different issue between us and the Government of Tamil Nadu.
It now remains to be seen whether the Tamil Nadu Government responds within the next one week.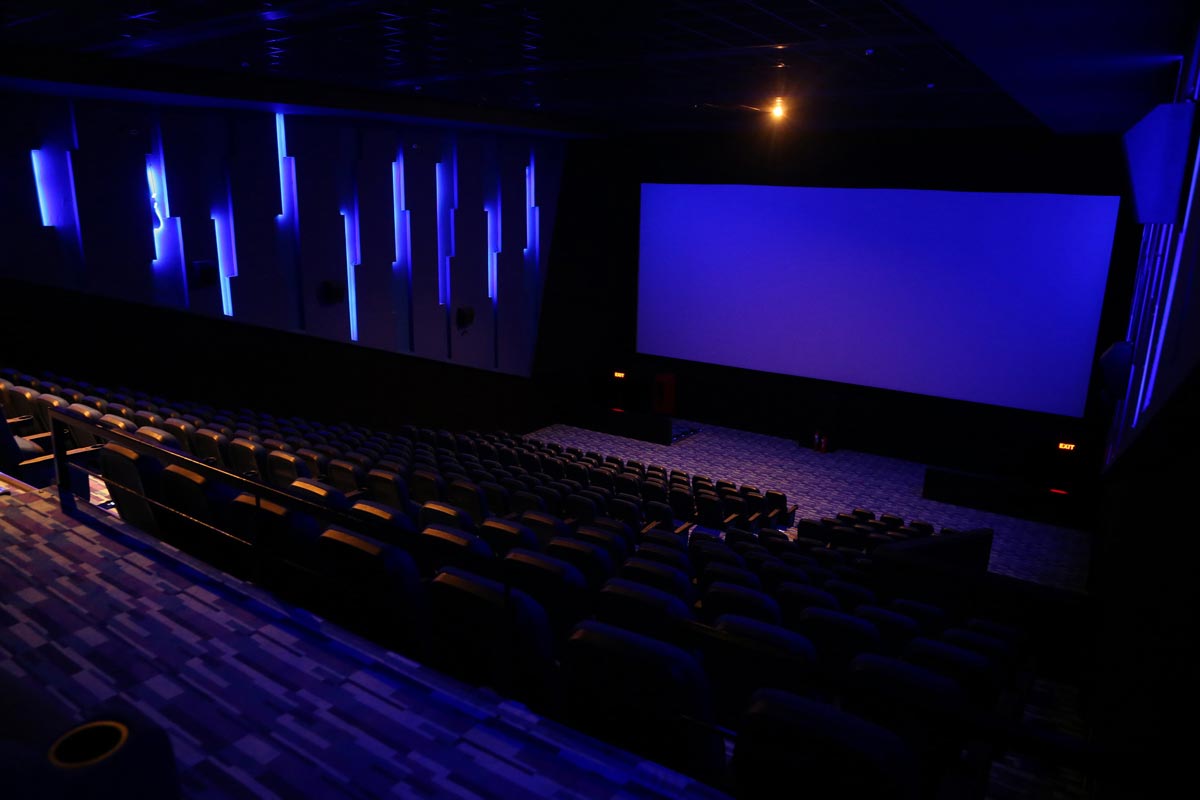 Meanwhile, reports are now coming in stating the Tamil Film Producers Council has arrived at a decision to not host any press meets, press shows, or film events starting today (09.03.2018) until another announcement is made by them.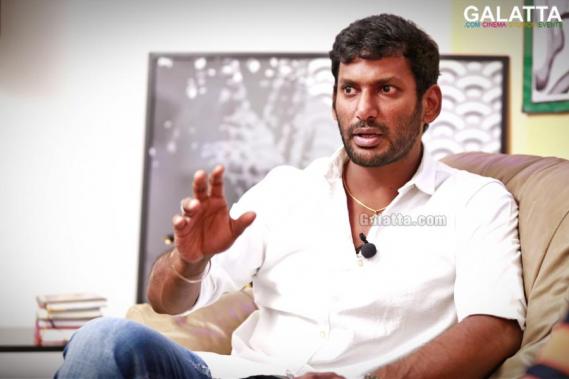 It is believed the ongoing difference of opinions between them and the Digital Service Providers (DSP) despite no particular reasons being cited by the TFPC. As of now, all film press meets scheduled for tomorrow are said to have been canceled owing to this breaking statement from the TFPC.