Galatta
|
12:21 PM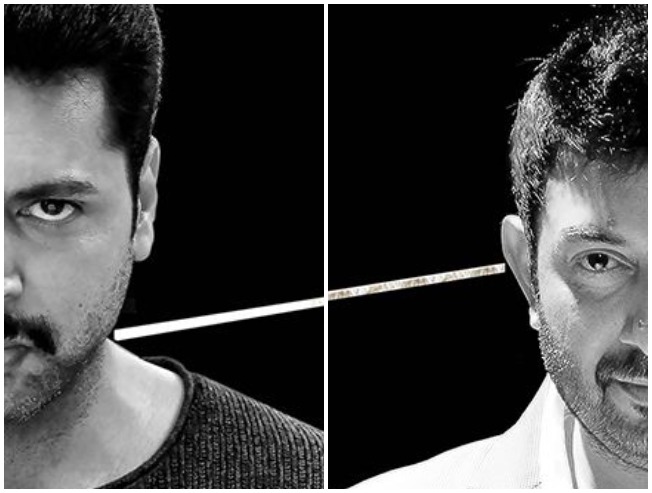 One of the biggest hits in actor Jayam Ravi's career, Thani Oruvan, directed by his brother Mohan Raja was released in 2015 and went on to satisfy audiences from all walks of life.
An action thriller, the film also starring Nayanthara as the female lead and Arvind Swami as the antagonist went on to become a critically-acclaimed venture with lavish praises coming in for the deft screenplay, which had many instances of sheer brilliance.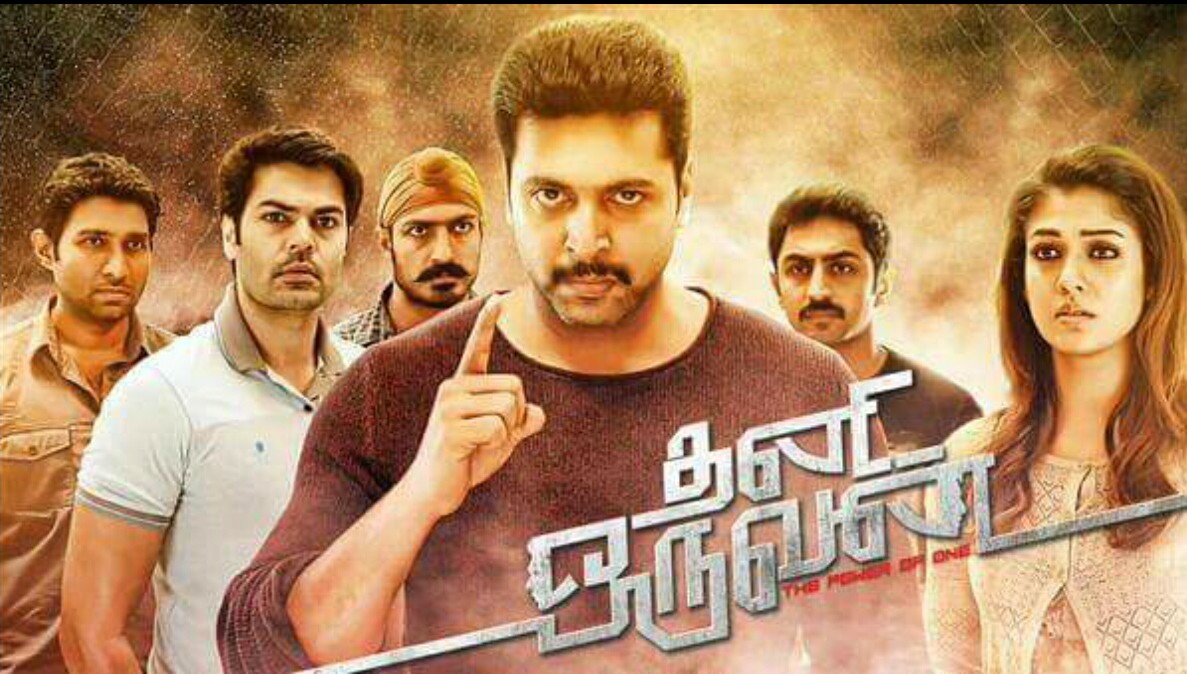 Since then, Mohan Raja had gone on to make another action social film, Velaikkaran, with Sivakarthikeyan in the lead role and subsequently announced his plans to make a sequel to Thani Oruvan last year, which is tentatively being called now as Thani Oruvan 2.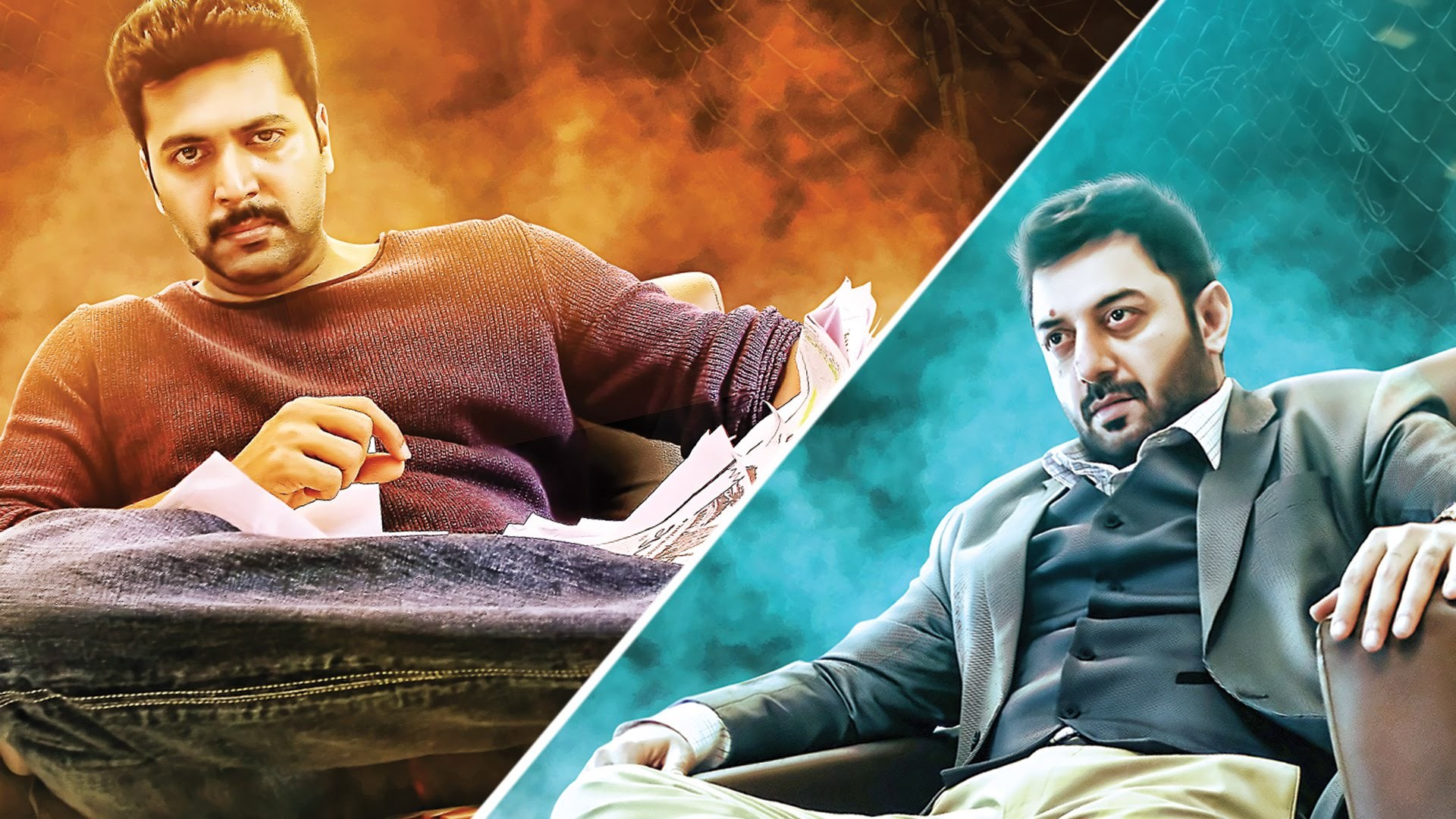 Fans were left excited after the announcement and the hit director has now come up with another update on Thani Oruvan 2. Mohan Raja took to his Twitter page to reveal that pre-production on the project is underway saying director Ram of Kattradhu Tamizh, Taramani and Peranbu fame had called him recently to wish him on the efforts he had taken for Thani Oruvan.
The Velaikkaran filmmaker added that the phone conversation had taken place right after he had finished talking with his assistant directors regarding the script work for Thani Oruvan 2, which they assured would fulfill up to 200% in expectations.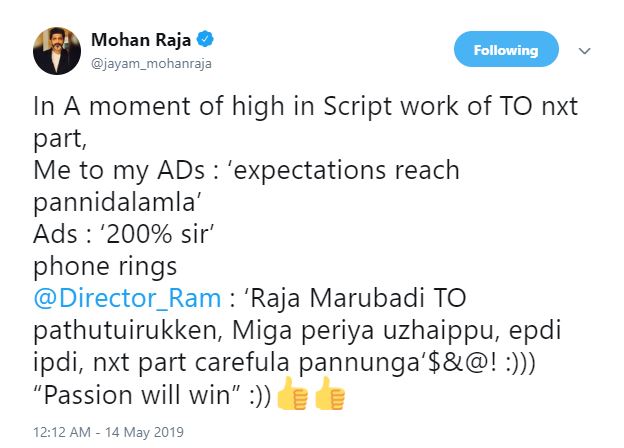 Shortly after, director Ram responded to Mohan Raja on Twitter saying he too is waiting with a lot of expectations for his Thani Oruvan 2. As of now, no star is attached to the developing project with details on the cast and crew are yet to be announced.