Galatta
|
12:44 PM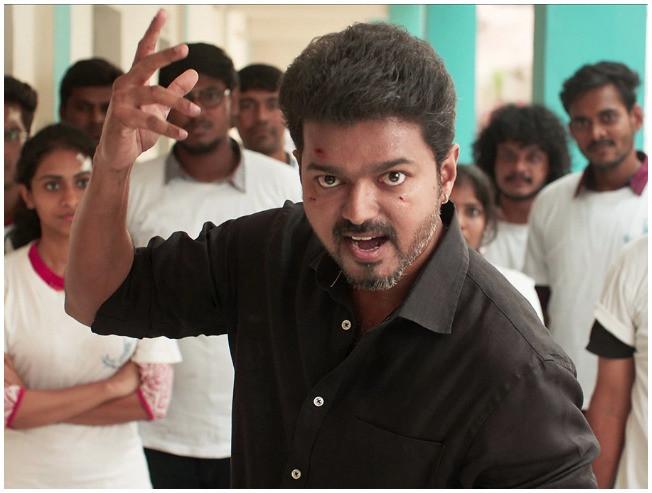 It is not a scenario everyday that a scene from a film happens or gets recreated in real life and the same can be said about how a voter yesterday (April 18) was denied from casting his vote reminding us the plot of 'Thalapathy' Vijay's blockbuster, Sarkar, released last year.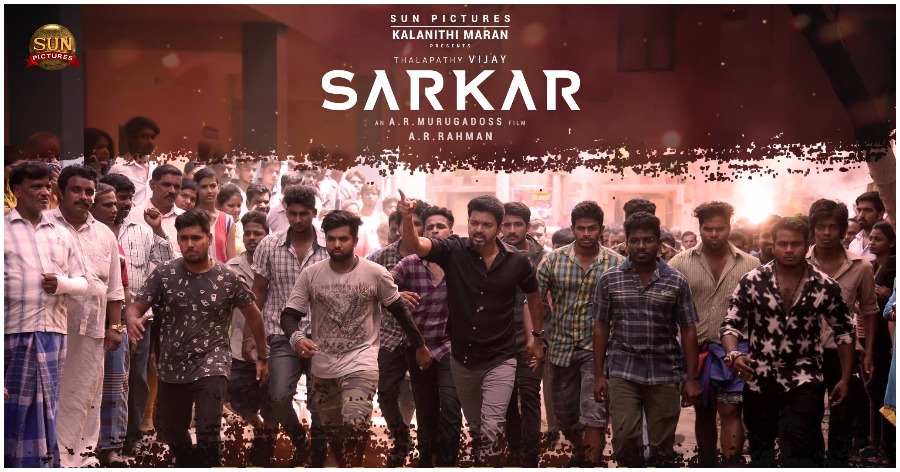 During the polling for the Lok Sabha Elections 2019 that happened across various parts of the country, a common man named Ganesh Raja in Tamil Nadu was denied from voting yesterday after he discovered that some other individual had cast a vote in his name.
Upon finding out that his vote had been cast by somebody else, the individual had argued with the election officials asking them to allow him to cast a Ballot Vote. Apparently, he had come to know about the Ballot Vote system under Section 49P, which was the biggest highlight including a driving plot point in Sarkar.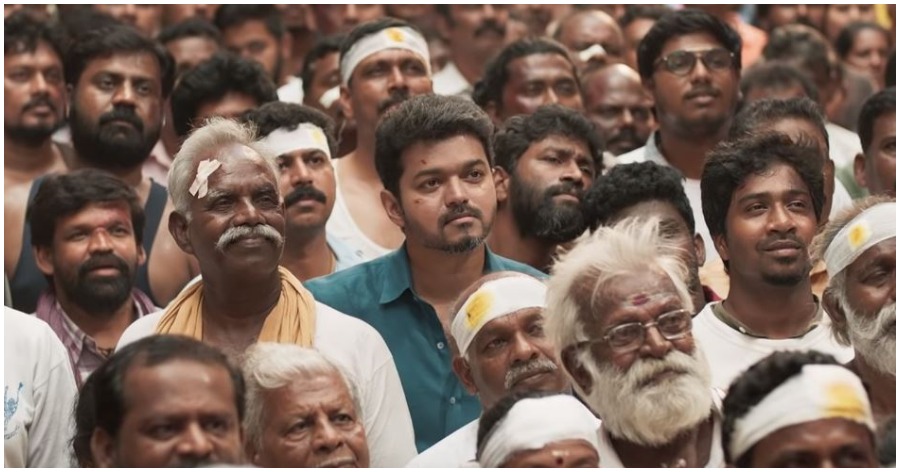 After emerging victorious and casting his vote, Ganesh Raja took to his Twitter page to post a video of the altercation with the election officials detailing the events at the polling booth while also expressing his gratitude to Vijay for the important message conveyed to the masses and the classes in Sarkar, which also went on to be acknowledged by the film's director, A. R. Murugadoss. Check out the full video below the tweets: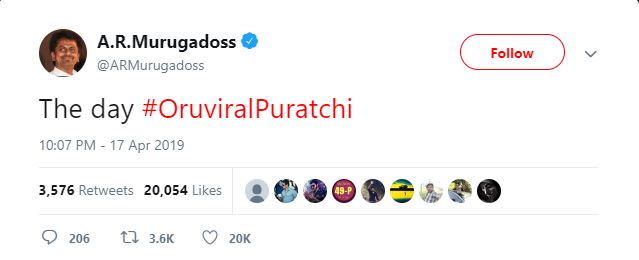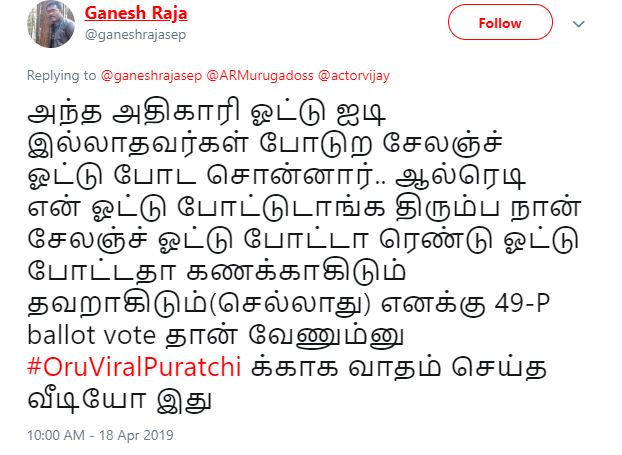 @actorvijay என் ஓட்டு கள்ளஓட்டு போட்டுட்டாங்க 2மணிநேர வாக்கு வாதத்திற்கு பிறகு 49-P பிரிவை பயன்படுத்தி Ballot ஓட்டு போட்டு வீடு வந்தேன் நன்றி சார் உங்களுக்கும் தளபதி விஜய் சார் க்கும்... pic.twitter.com/MflXjRSsWd

— Ganesh Raja (@ganeshrajasep) April 18, 2019