By

Vivek Raj

| Galatta |

01:06 PM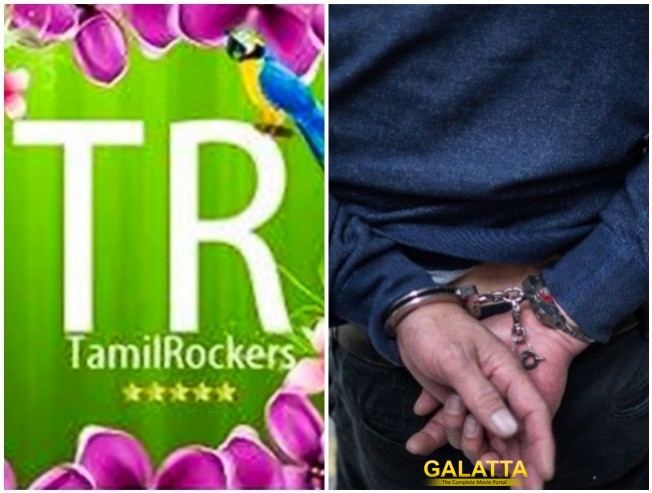 Video piracy in recent years has become a major headache for all those involved within film industries world over and the same can be said about Tamil cinema too.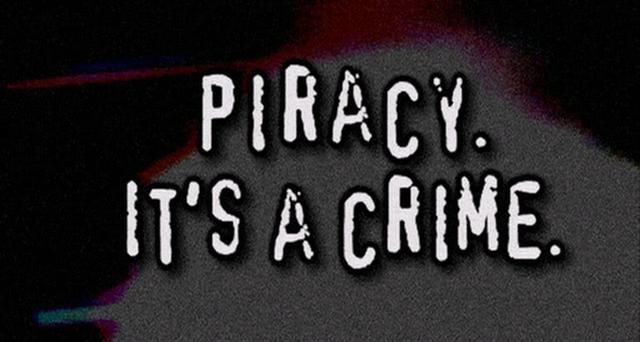 Tamil Rockers, which has earned the reputation of releasing films online on the exact day of the film's release, has only gone on to bring substantial losses to Tamil film producers and distributors.
Meanwhile, there are now reports stating the owner of Tamil Rockers along with few of his associates were nabbed by anti-piracy wing of the police yesterday at Thiruvananthapuram in Kerala. It is said Tamil Rockers owner Prabhu, DVD Rockers owner Johnson and their associates Karthi, Suresh and Maria John were caught by the police.
Reports state the police organized a sting operation by following the ads that were appearing on the website and hit the jackpot through an advertising firm based out of Haryana that works with mainstream websites. Apparently, the culprits were caught by the police when the company reportedly sent an email to a person from the piracy racket.
It must be noted the President of the Tamil Film Producers Council has taken several steps over the past couple of years to tackle the piracy menace.