TFPC Strike: Joyous News For Tamil Cinema Fans
Tamil Film Producers Council TFPC Strike Called Off After Tamil Nadu Government Intervention - Vishal had also put out a clarification stating efforts will be made to accommodate the release of three films every Friday along with an assurance to the prope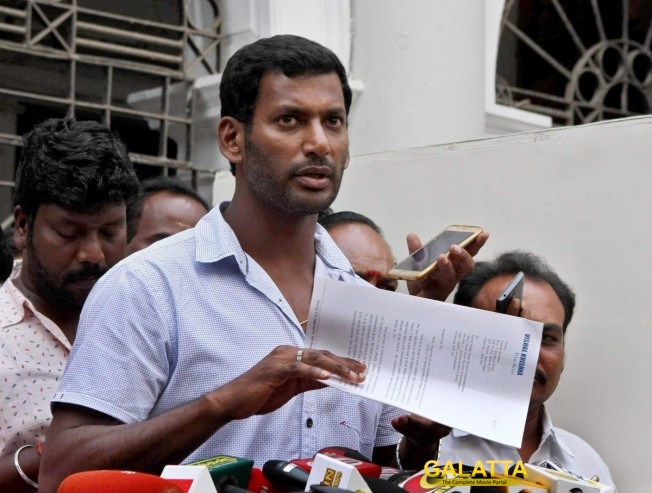 By

Vivek Raj

| Galatta |

April 18, 2018 11:29 AM IST
For over one and a half months, it has been an arduous time for the Tamil film industry as well as film aficionados across the state after the Tamil Film Producers Council (TFPC) had called for a strike against the Digital Service Providers (DSPs) QUBE and UFO.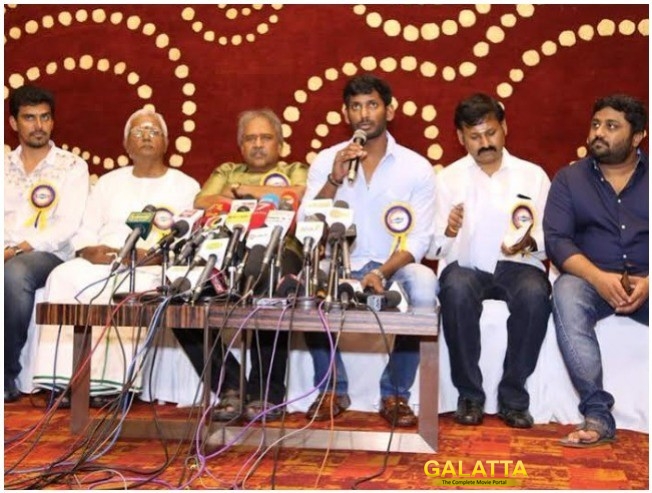 No Tamil film had released since March 1 followed by production and post-production works on all ongoing films being called off from March 16. This in turn led to an indefinite halt with many in the industry as well as fans pondering when things would get back to normalcy.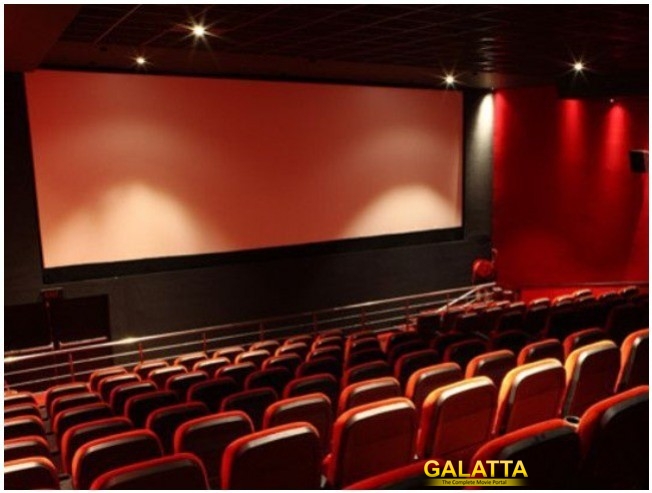 Meanwhile, a meeting had taken place yesterday between the TFPC and ministers from the Tamil Nadu government, Kadambur Raju and K.C.Veeramani. The meeting also saw members from the Theatre Exhibitors Association, distributors, FEFSI take part for the need to arrive at a quick solution to the ongoing crisis.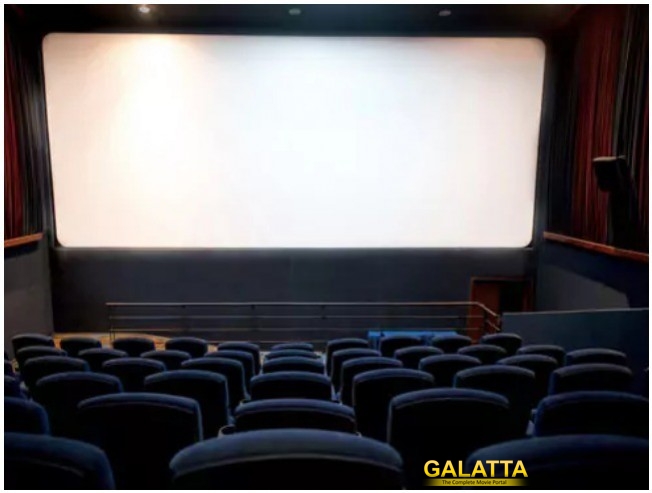 During the meeting, a decision was formed to bring all online bookings of films under a single and common platform to be managed by the TFPC from June 1. As for the ticket pricing, it will be based on the film's budget. An agreement was also reached by the DSPs to bring down their VPF charges from Rs. 22000/- to Rs. 10000/- followed by E Cinema reducing their charges from Rs. 9000/- to Rs. 5000/-.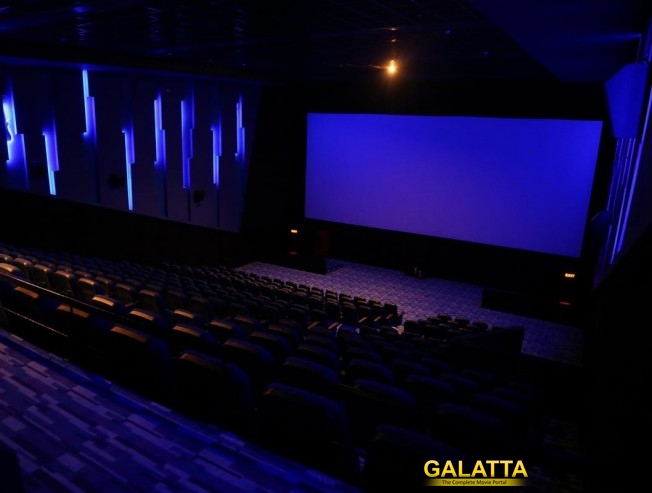 Another meeting between all the producers has been scheduled for today by the TFPC to discuss on how to release the upcoming films, which also includes the highly anticipated 'Superstar' Rajinikanth flick, Kaala, which was initially announced to hit screens on April 27.
Furthermore, TFPC President Vishal had also put out a clarification stating efforts will be made to accommodate the release of three films every Friday along with an assurance to the proper functioning of the industry from this week onwards.
Tags: Vishal, Rajinikanth, Kaala,
TAGS: Rajinikanth , Vishal Kaala,