Superstar increased his Salary for this reason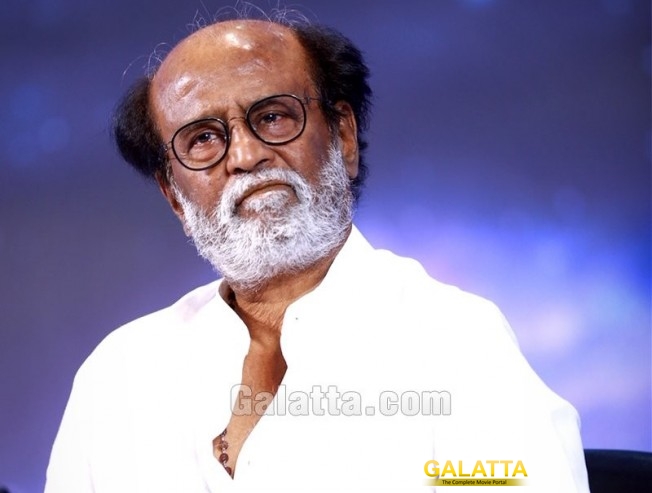 By

[

December 26, 2017

]
It is always a delight to watch Superstar's speech and today's speech in his fans meet is not an exception. While he did talk on Politics as expected by all, he also added few anecdotes on his film career.
While explaining his journey from villain to hero, he mentions that he increased his salary from 30,000 to 50,000 to avoid the hero role but he eventually ventured into it. Some things are destined and Superstar is a perfect example for it.
He will make an important announcement on his political entry on Dec 31st. Stay tuned for more updates...
Check the full speech here
https://www.youtube.com/watch?v=15q39Zgo_ew&feature=youtu.be
https://www.youtube.com/watch?v=wQDo4z3PMU0&feature=youtu.be
https://www.youtube.com/watch?v=keKCIy6nSD0&feature=youtu.be