"People Wrote Me Off After Two Flops": Rajinikanth At Kaala Audio Launch
Superstar Rajinikanth Full Speech At Kaala Audio Launch At YMCA Grounds Chennai - With the audio launch turning out to be a grand success, the iconic actorai¿½a,¢s speech as expected turned out to be a major highlight.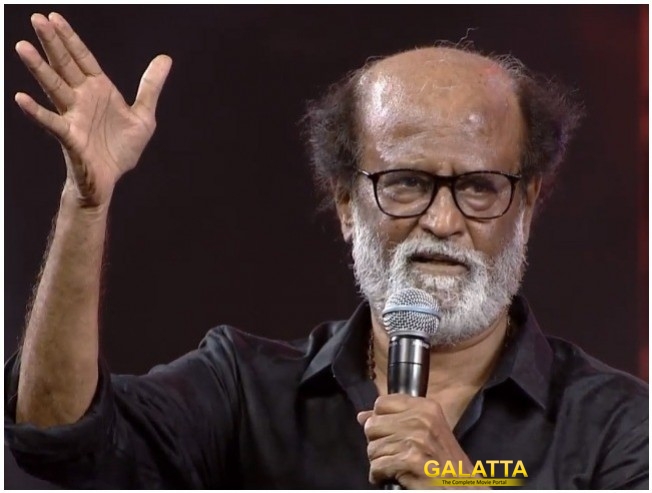 By

Vivek Raj

| Galatta |

May 10, 2018 13:41 PM IST
Yesterday was the big day 'Superstar' Rajinikanth's fans were waiting for quite some time now.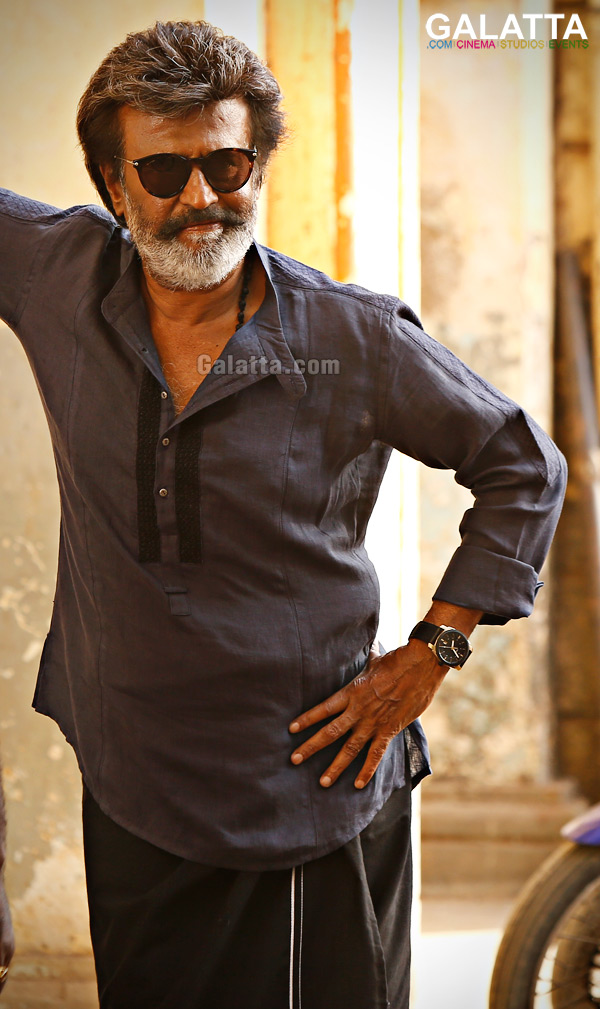 With the audio launch of Kaala turning out to be a grand success, Rajinikanth's speech as expected turned out to be a major highlight. The entire speech is as follows: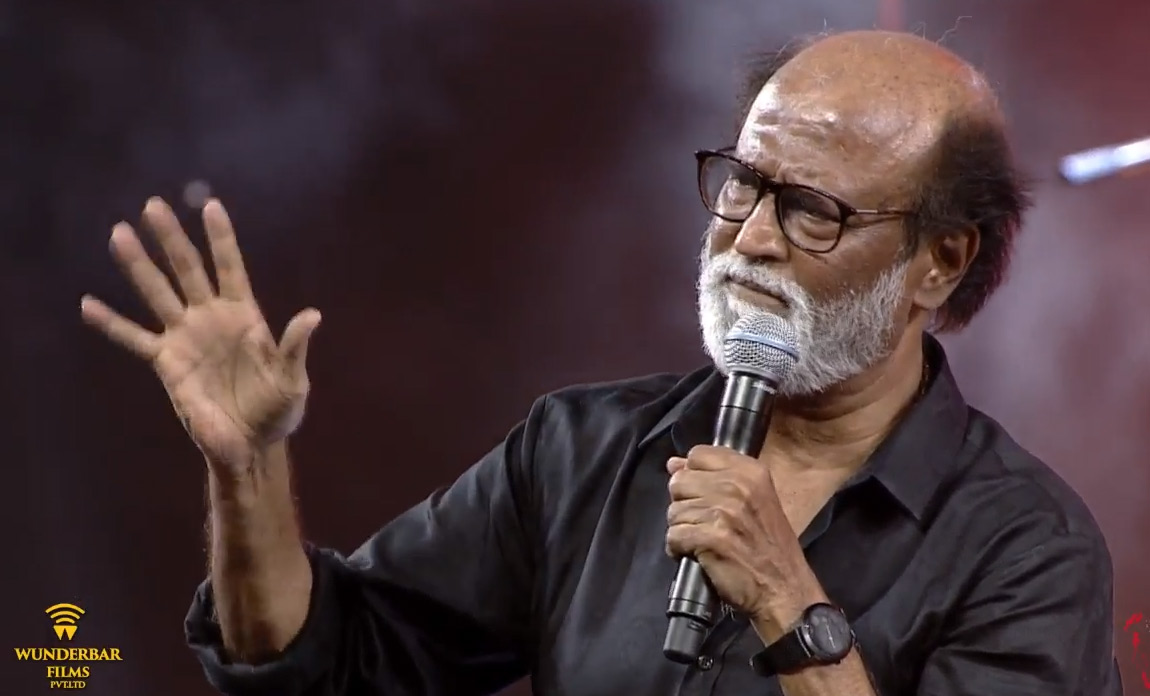 Rajinikanth started his speech saying, "First up, this doesn't feel like an audio launch, but more like a success meet. Last time I was at a success meet was for Sivaji in 2007, which saw Former Tamil Nadu Chief Minister Kalaignar Karunanidhi take part. As his countless fans and followers, I too am eagerly waiting to hear him speak once again and I hope that day comes soon."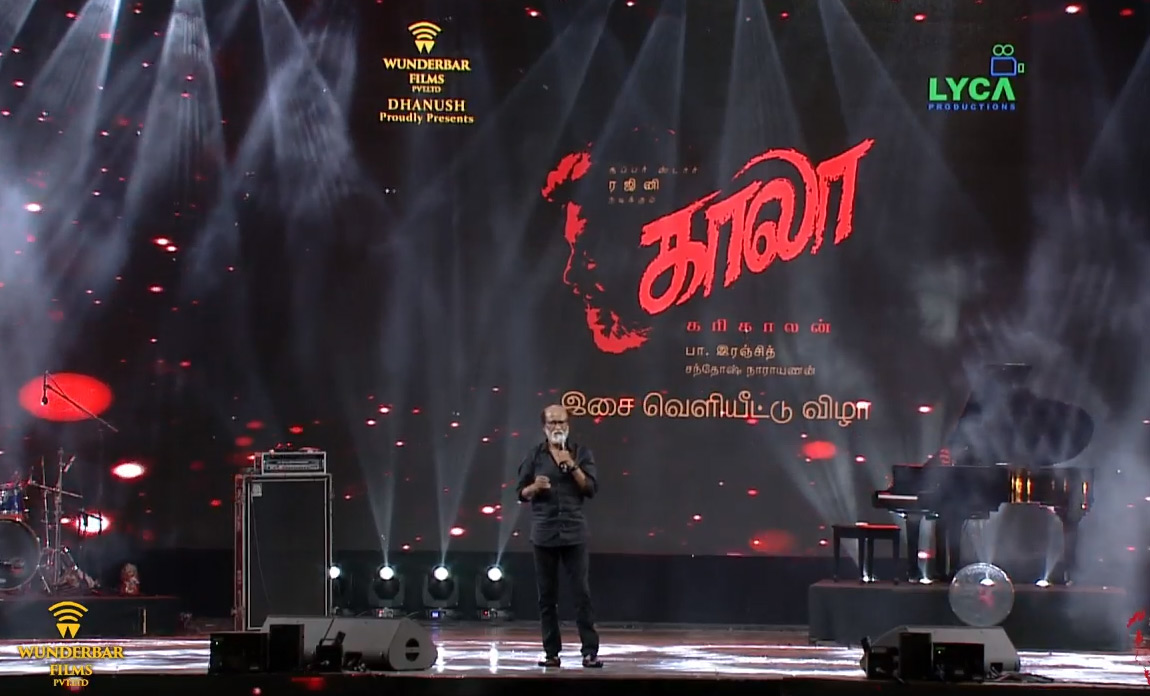 Rajini theh stated, "I couldn't take part in the success meet of Enthiran despite the film being a huge hit as I was hospitalized. Back then, many told me to not sit at one place, but to keep myself engaged in some activity. Although that is when I became a part of Kochadaiyaan, the film didn't perform well. It was in that film that I realized we should not talk with super intelligent people since they will start running away when the tough gets going."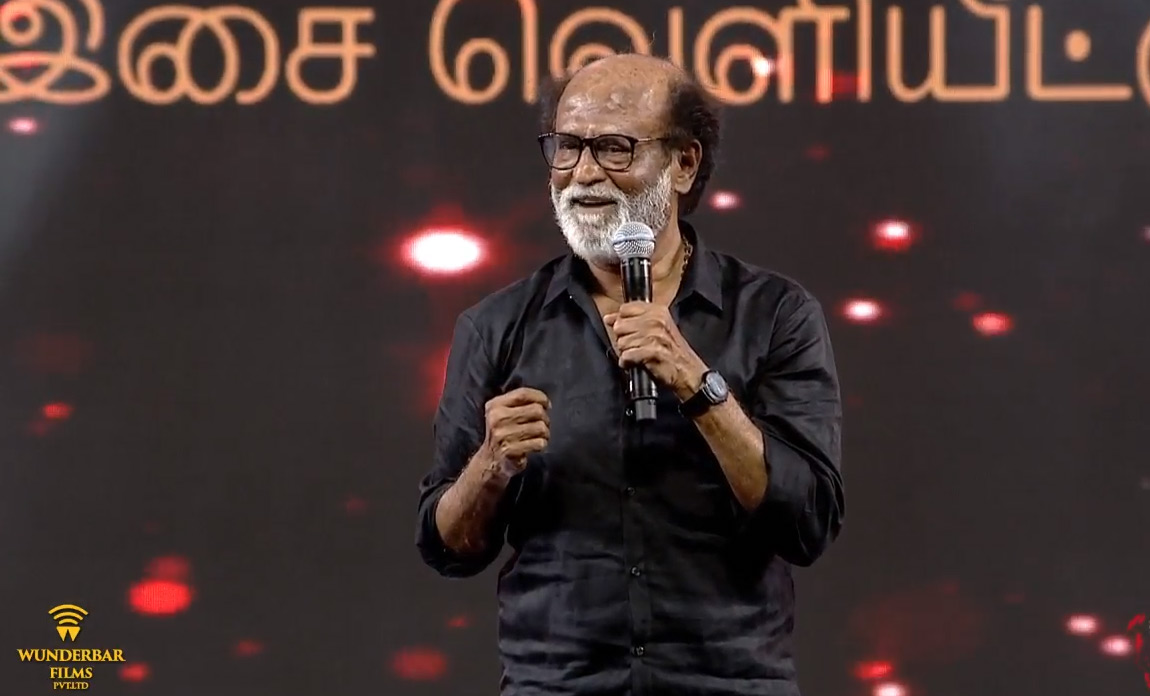 The veteran superstar then added, "Then, I did Lingaa with KS Ravikumar since I liked the script a lot as it dealt with water scarcity. Uniting all the south Indian rivers is a big dream I have and I am willing to lay down my life if that ever happens. Although Lingaa did not perform well, I learnt it is important to be good in our efforts, but not too good. In the film, I was then a 65 year old man masquerading as a 35 year old who romances with two girls around the age of my daughters."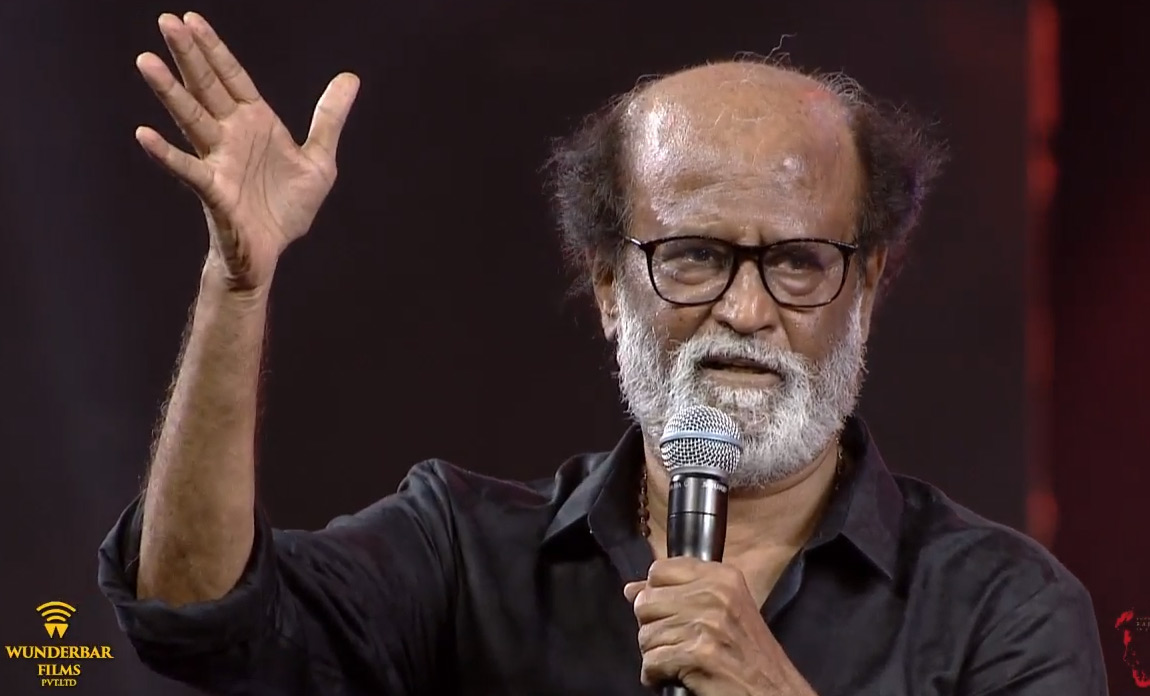 Furthermore, Rajinikanth stated, "Once I hit two flops continuously, many wrote me off saying my career has come to an end. Some people had been waiting for this exact thing to happen since this horse has been running for nearly 40 years. I want to say that the route I travel is my own and I shall continue to do just that. It was around this time I felt my future roles should be in accordance with my age and that is when Pa. Ranjith told me he had a story about a Malaysian don."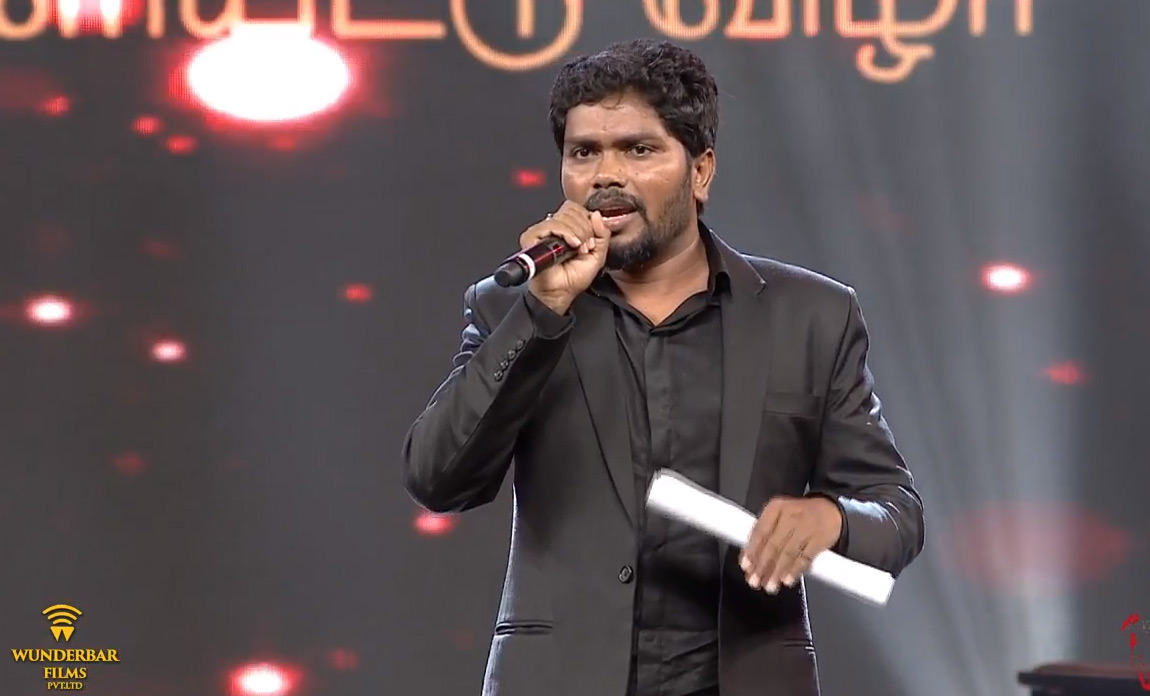 Speaking about Kabali, Rajinikanth stated, "I told him to make slight alterations and gave him nearly 2 weeks to complete it. However, he was not happy with his script when he came back. Once I came to know he didn't want to do a film he didn't believe in, I realized he was being genuine and didn't jump in for an opportunity. This is when I decided I should work with him."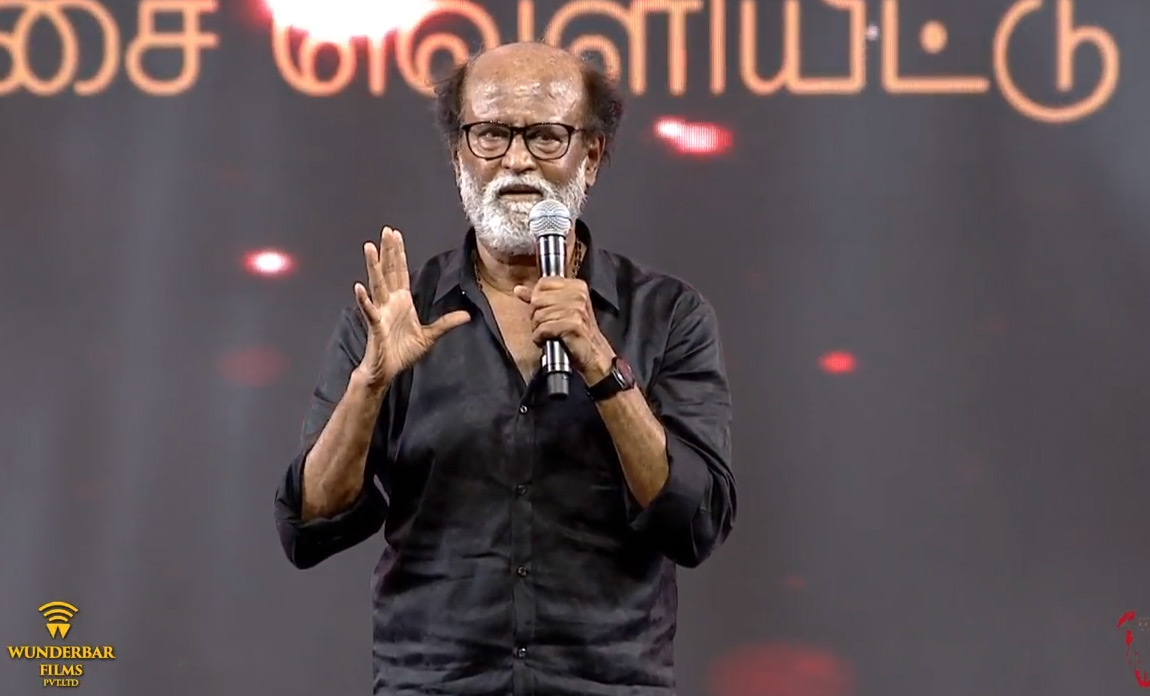 The iconic actor then spoke about how Kabali kick-started saying, "Next, Ranjith told me script narration wasn't his forte and decided to give me a full-bound script; something that last happened with my Hollywood film, Bloodstone, in my 40-year career. At first, I felt my fans wouldn't be pleased with Kabali since the story felt to be without an end. However, Ranjith asked me to lay faith in him after which we narrated the story to producer Kalaipuli S. Thanu, who hugged Ranjith after listening to the story."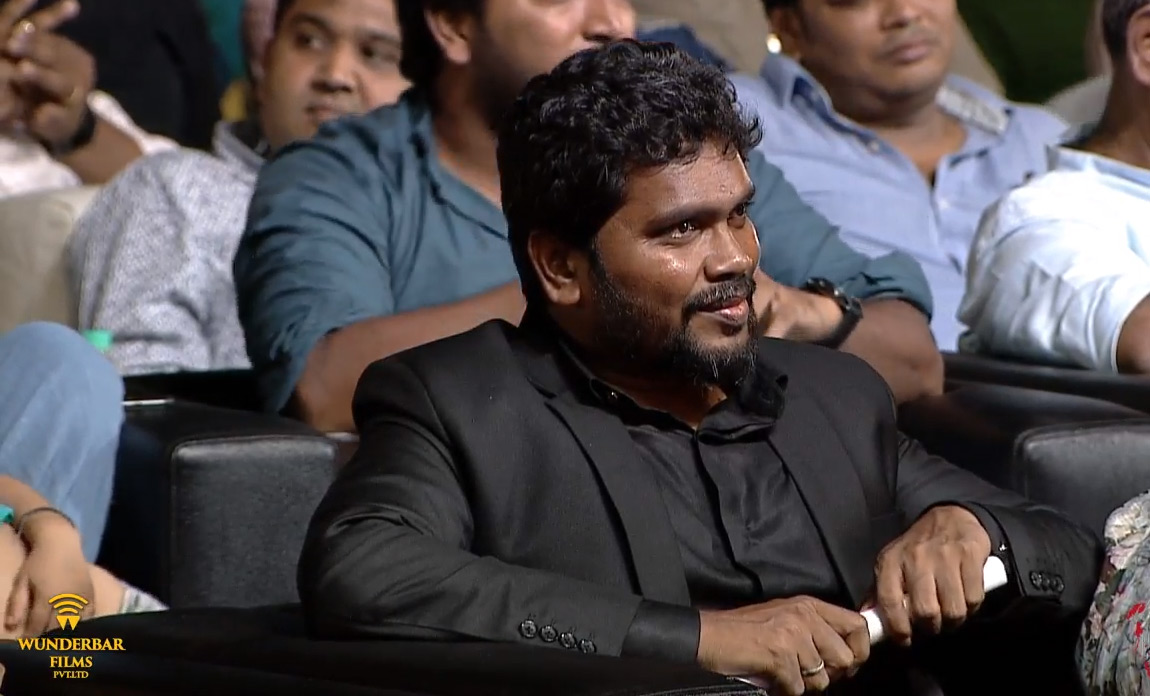 He also added, "Once Kabali was completed, I congratulated Ranjith and told him you have emerged victorious as a filmmaker. I then told him it was up to the people to say if I will get a similar acclaim as an actor and likewise for Thanu sir for producing the film."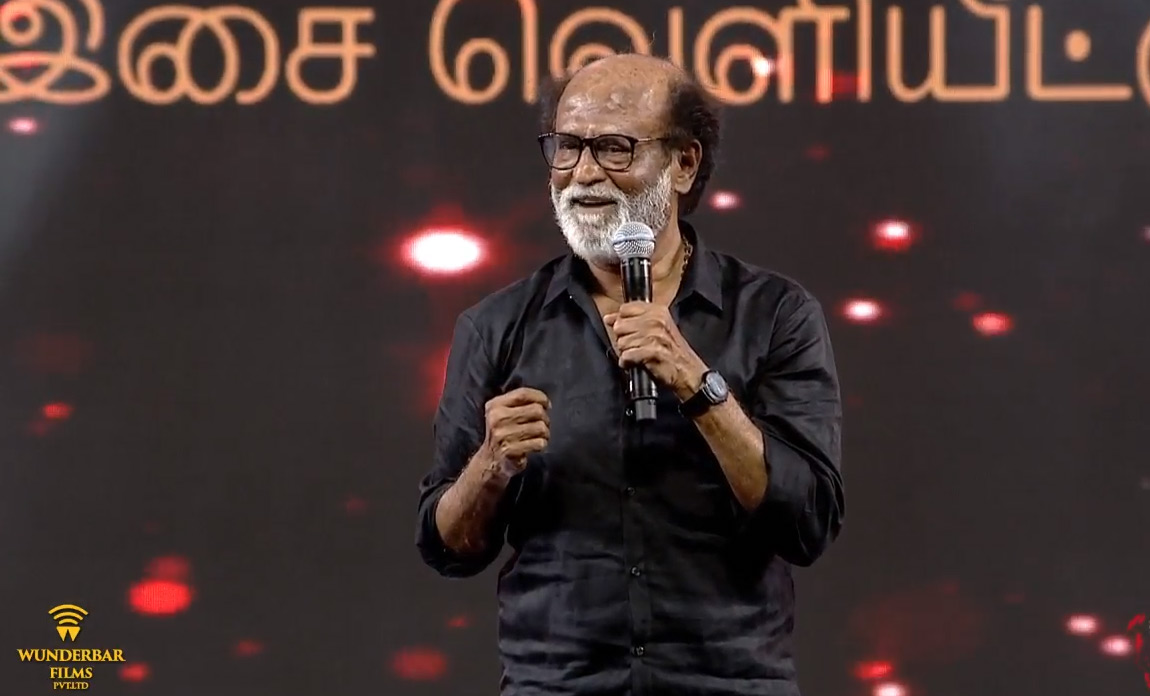 Rajinikanth then spoke about his collaboration with Dhanush saying, "I first asked Aishwarya whether Wunderbar Films would produce films starring her husband Dhanush alone. She then prodded me to speak to him and I queried if he would ever want to make a film with him under the banner. His response was a simple, 'Why wouldn't I want to? I only waited because I felt it would be inappropriate to ask you to do a film for me and as a mark of respect I decided to wait. We can make a film now that you asked me yourself, sir'."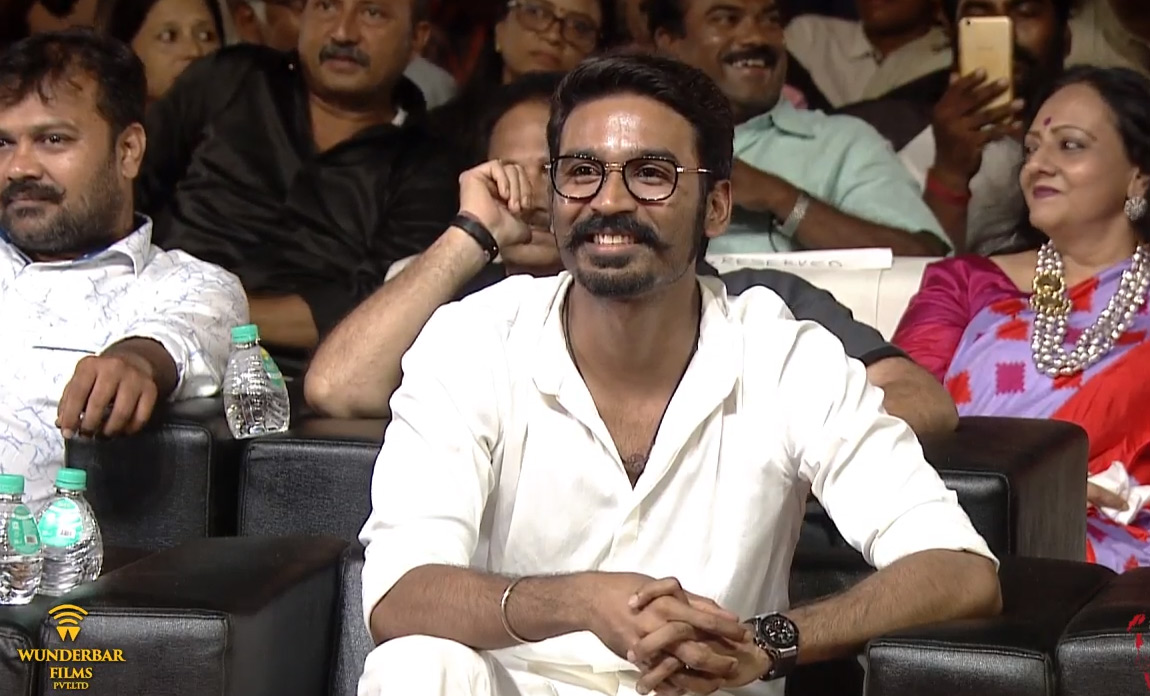 He then went on to speak about the starting steps to making Kaala saying, "He then asked if I had any director in mind for the film. That was the time when Vetrimaaran approached me with a full-fledged political script. Although I felt the script was terrific, I wasn't completely ready to do a political subject. I decided to call Ranjith again and enquired if he had any story for me and he narrated the story of Kaala,".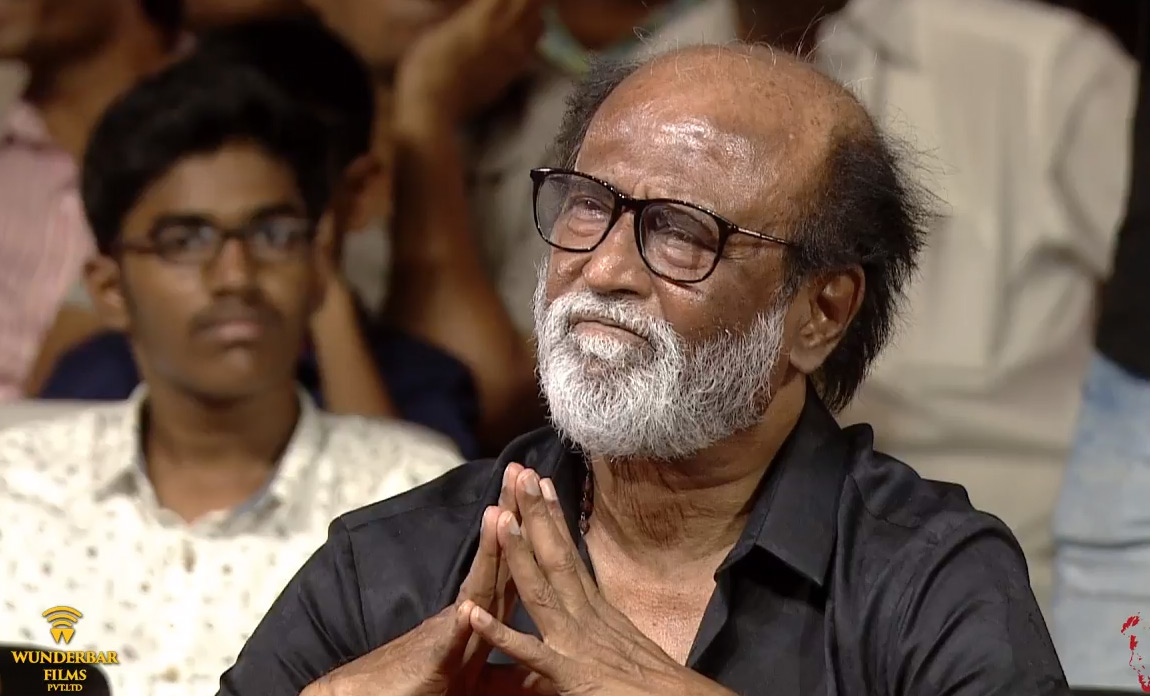 Rajini then added, "When we first started making Kaala, I told Pa. Ranjith how Kabali was his film and wanted Kaala to be his as well as my film. I would like share what I feel about Ranjith - not only will he be known for direction, but he will go to on make big changes in our society. At this young age, I have never a person as him. I am confident Kaala is going to be a different film and that the Haridada villain character will be one, who will go on to attain a cult following like Antony in Baasha and Neelambari in Padayappa".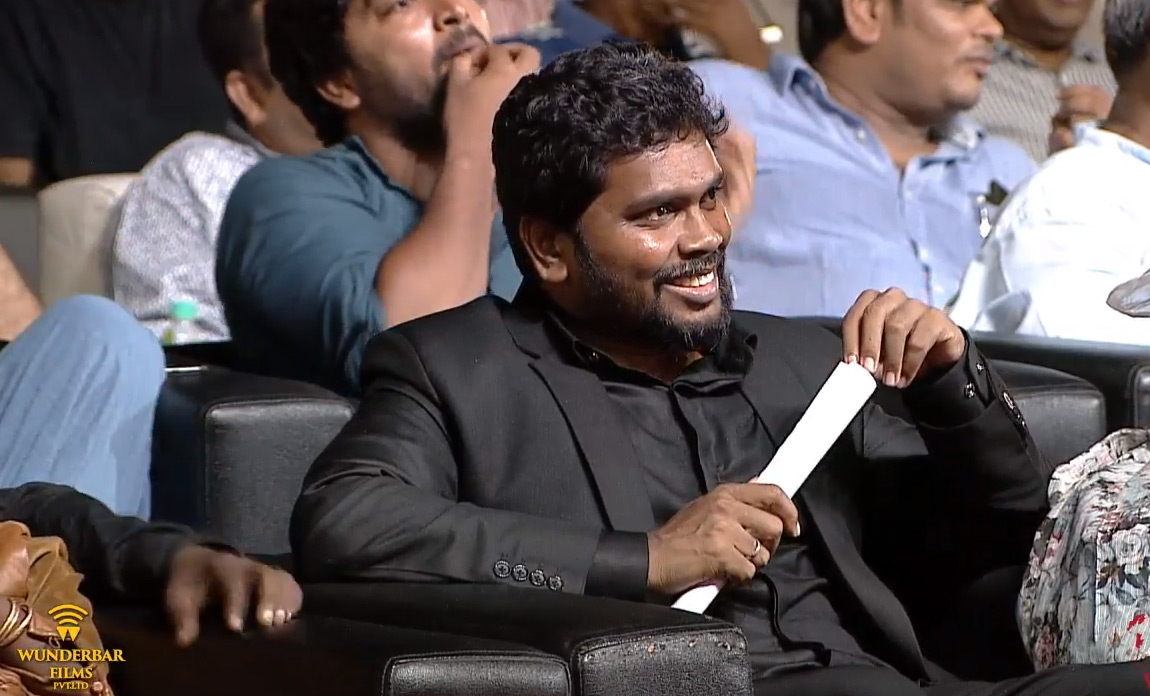 He then spoke about the difficulties in making Kaala saying, "The film came across a host of issues which also included the Tamil film industry strike. Despite all these obstacles, we wrapped up production in 85 days. Just like how Pa. Ranjith is a producer's director, I feel he is similar to KS Ravikumar."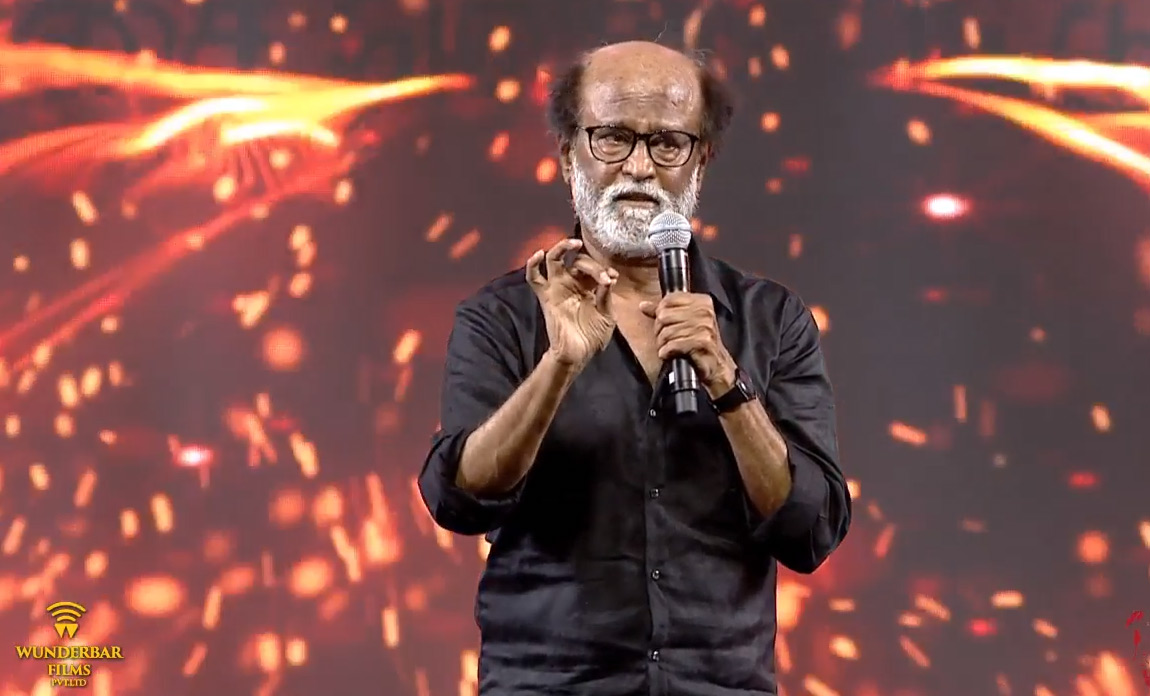 In conclusion, Rajinikanth had one request for his fans saying, "I want all my fans to keep their parents and families happy at all times,".
Slated for a June 7 release date, Kaala has music by Santhosh Narayanan with Huma Qureshi playing the female lead alongside Nana Patekar as the antagonist, Samuthirakani, Easwari Rao, Shayaji Shinde, Ravi Kale, Anjali Patil, Sakshi Agarwal, Aravind Akash among others in vital supporting roles.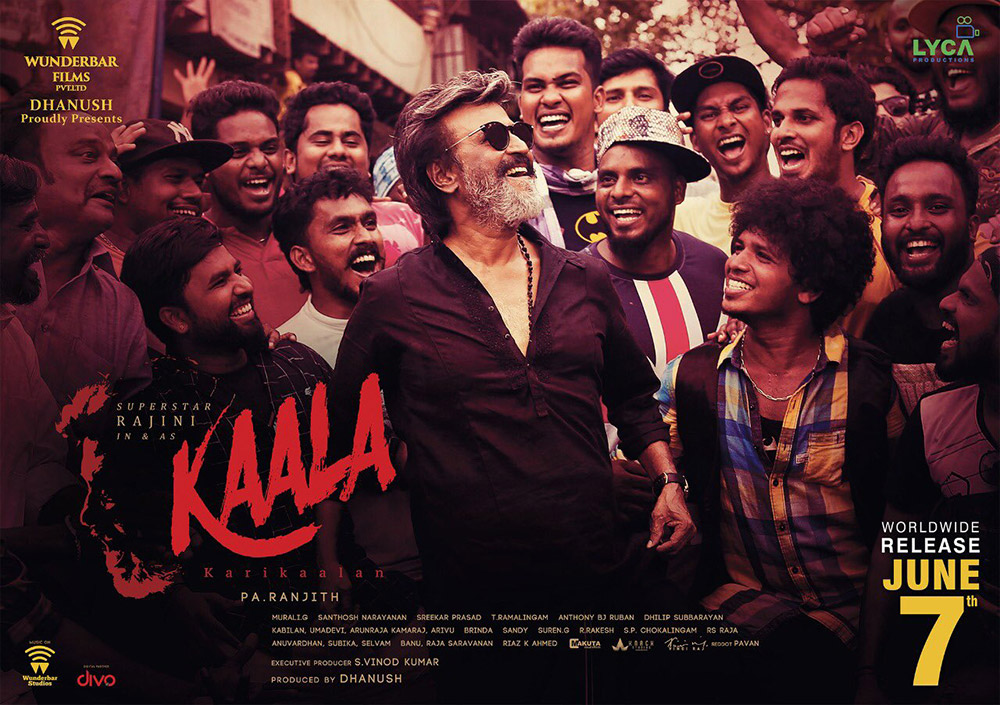 Tags: Kaala, Rajinikanth, Huma Qureshi, Nana Patekar, Dhanush, Samuthirakani,
TAGS: Sakshi Agarwal , Anjali Patil , Dhanush , Samuthirakani , Easwari Rao , Nana Patekar , Huma Qureshi , Rajinikanth Kaala,