Galatta
|
08:11 PM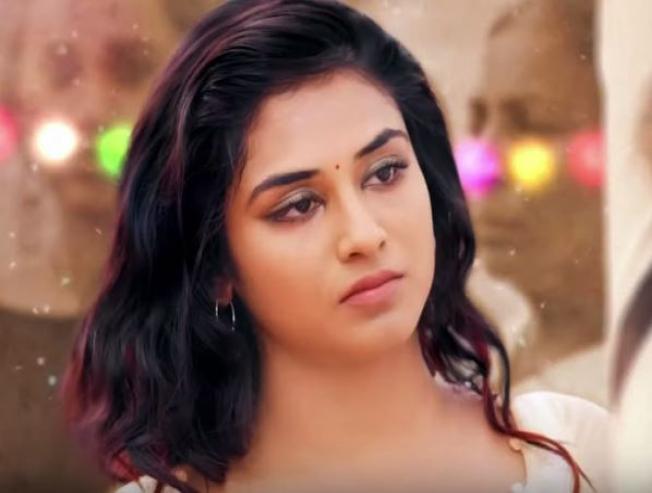 Super Duper is a comedy entertianer film that has Dhruva and Indhuja in lead roles. Notably, Dhruva played the lead role in the 2011 film Aanmai Thavarael and Indhuja popular from her role in the hit film Meyadha Maan. Super Duper has Sha Ra handling the comedy track in the film. This film is directed by Arun Karthik who directed the popular pilot film Legaa. Super Duper is is produced by Shalini Vasan under the production banner Flux Films.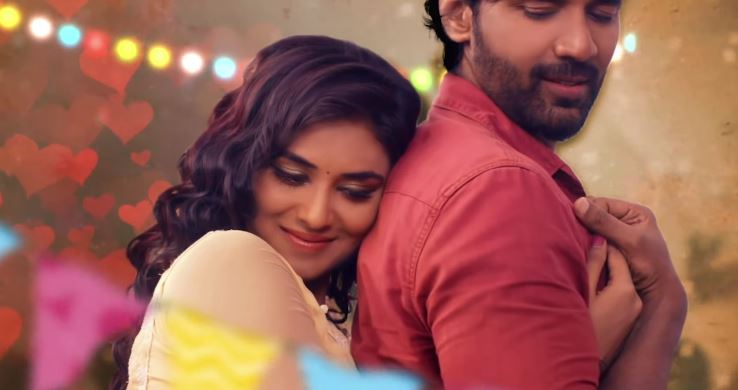 The team of Super Duper began their production work back in 2018 and the team wrapped up the shoot recently. With the movie in the final stage of production, the producers have begun their promotional work for the film. As the first step, the team has released the lyric video of the song tilted Life is Short from the movie.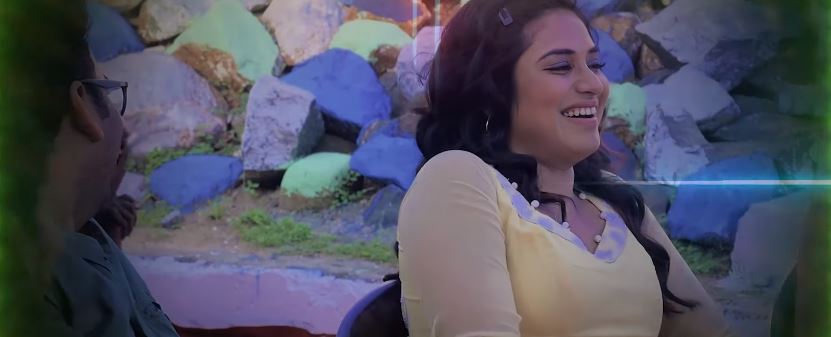 Life Is Short is composed by Diwacara Thiyagarajan and the song is sung by Ranjith Govind.
Life Is Short - Lyrical | Super Duper | Dhruva, Indhuja & Shah Ra | Diwacara Thiyagarajan