Suja Varunee Fires Back At Online Abusers With A Warning To Chase Them Down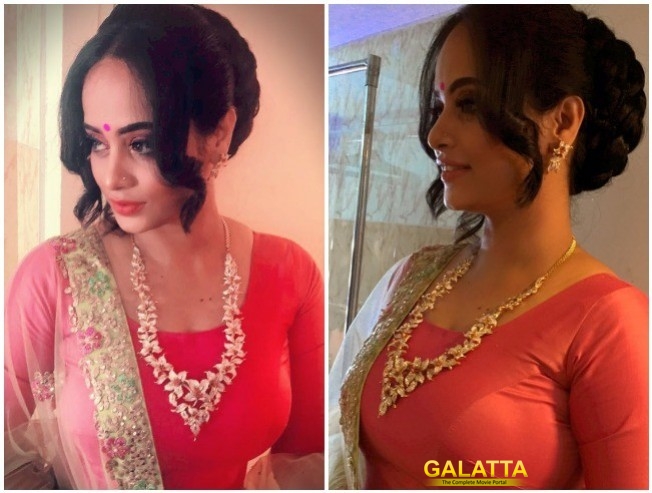 By

Vivek Raj

[

April 07, 2018

]
Actresses across the world have been at the receiving end for lewd comments on a constant basis for a number of years. While there are some who choose to remain mum by not paying heed to such matters, there are a few who step up to raise their voices against those miscreants and actress Suja Varunee has always been one of them to bring to light the issues that the stars face in the industry.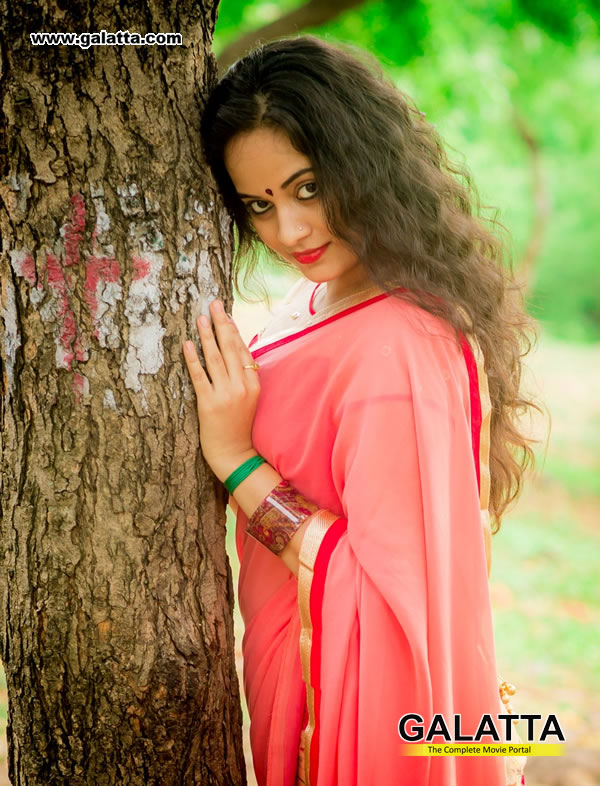 Suja Varunee took to her Twitter to issue a strong statement as well as a stern warning against a certain few who had made vulgar comments on her social networking profile after she had posted few images of her in a traditional attire.
Had a lovely time with pretty @AthulyaOfficial at #galattanakshatraawards

Costume - #sankalp

Diamond jewels - #viswa&devji

Makeup & hairstyle- @bronzermakeover

Picture courtesy- #kiranmay pic.twitter.com/Q2BdqnzHK8

— Suja Varunee (@sujavarunee) April 5, 2018
In a detailed statement, Suja went on to state she is not one who will keep quiet and will continue to raise her voice against such indecent people. Furthermore, she said she is ready to face and fight those who keep posting such crass opinions.
Not all women are good!

Not all men are bad!!! pic.twitter.com/0zUSG0BXVc

— Suja Varunee (@sujavarunee) April 6, 2018
Tags: Suja Varunee,
TAGS: Suja Varunee