"I Can't Be A Robot": Simbu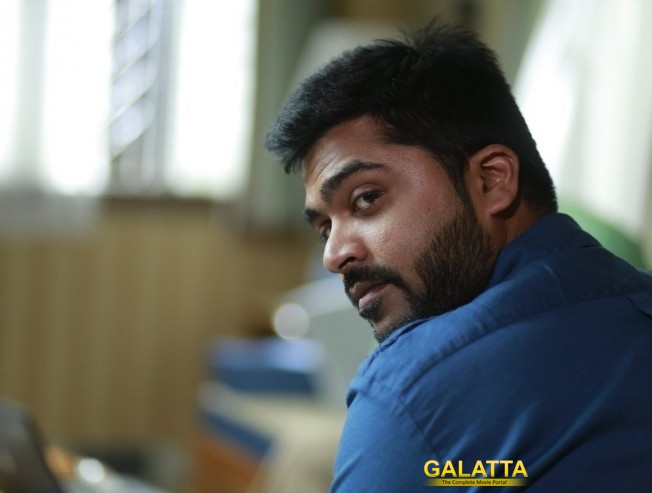 By

Vivek Raj

[

June 06, 2018

]
The multi-talented Simbu has yet again released a video statement addressing his fans and thanking them for standing by his side during times of both joy and hardships.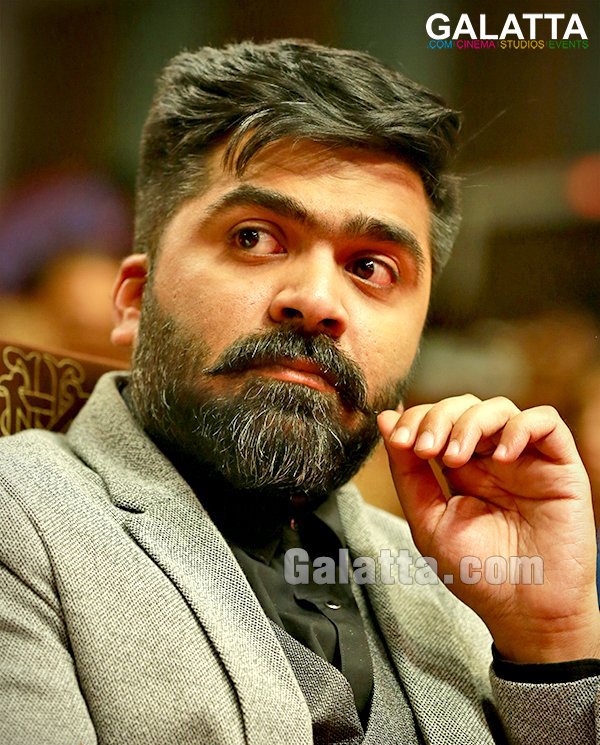 One of the key issues STR addresses in the video is the general conception regarding his character that exists among the minds of many.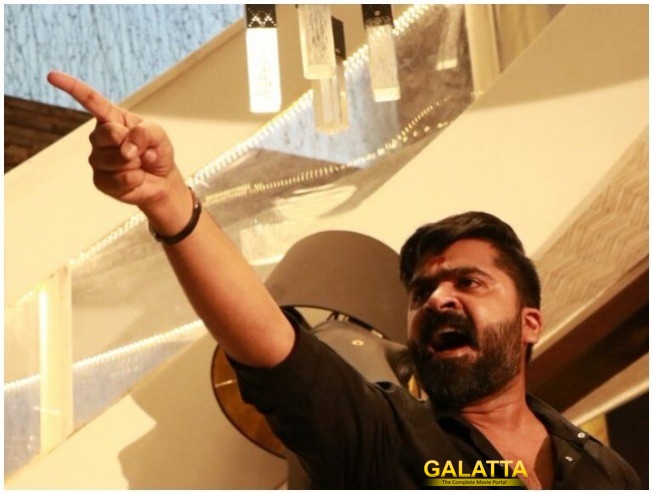 Simbu stated, "I used to come to shoot for my first film with dad at 10AM only and it wasn't because I never cared or took the experience for granted, but I have lived a comfortable life all throughout till now. It's tough for me and that is why I can't be a robot."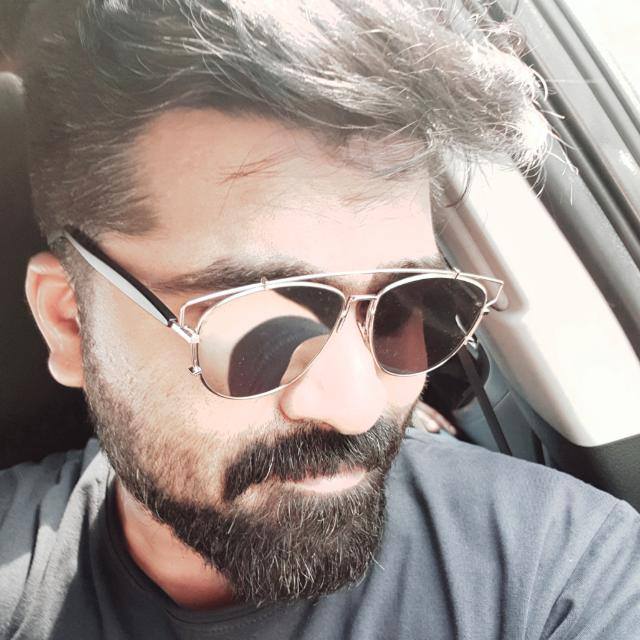 The swashbuckling star spoke about his experience working under Mani Ratnam for Chekka Chivantha Vaanam saying, "I had to be at the shooting spot at 7AM in the morning and although it was a bit difficult for me, I did do it. I want to thank him for this big opportunity as it has been my dream to work with him since I first watched Anjali. I feel grateful to him since he believed in me and my capabilities despite all the problems and accusations against me over these years."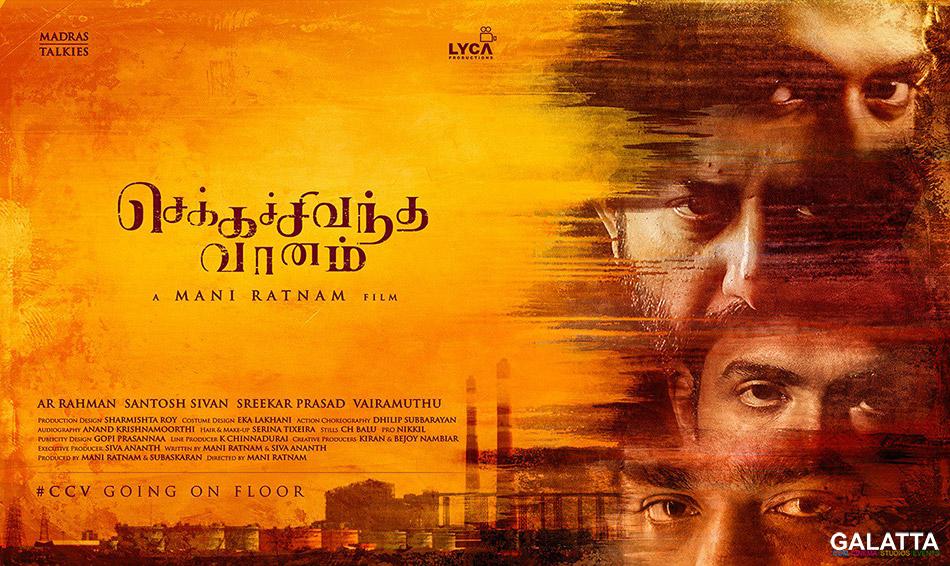 STR then stated, "I have managed to make a name for myself and I openly declare now that I have around 1000 crores for myself. I am in love with cinema and I will continue to keep doing this. If at all at any point my actions have hurt anybody, I will strive to change myself and am working towards it."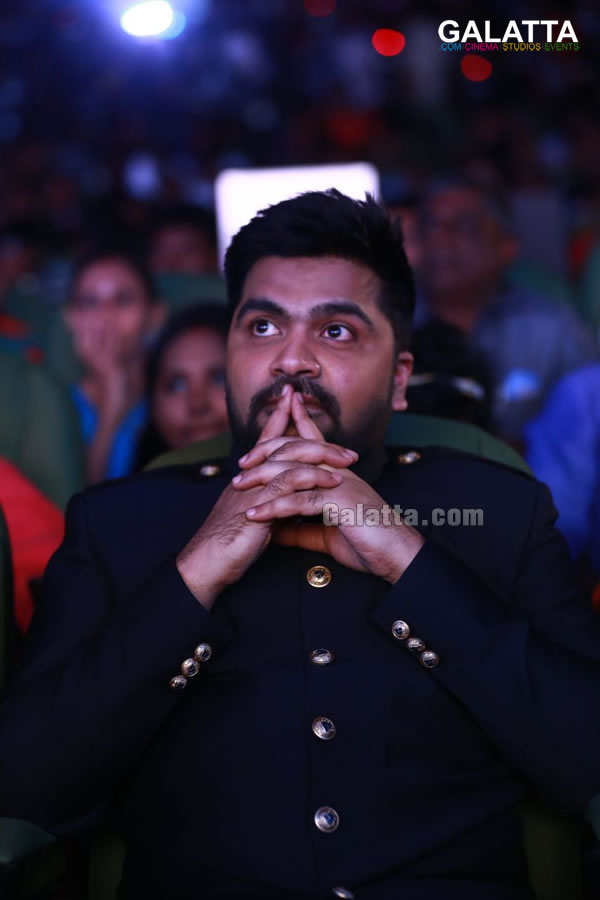 Silamabarasan further went on to speak about how certain people were demotivating him after he affixed the Little Superstar' tag years back.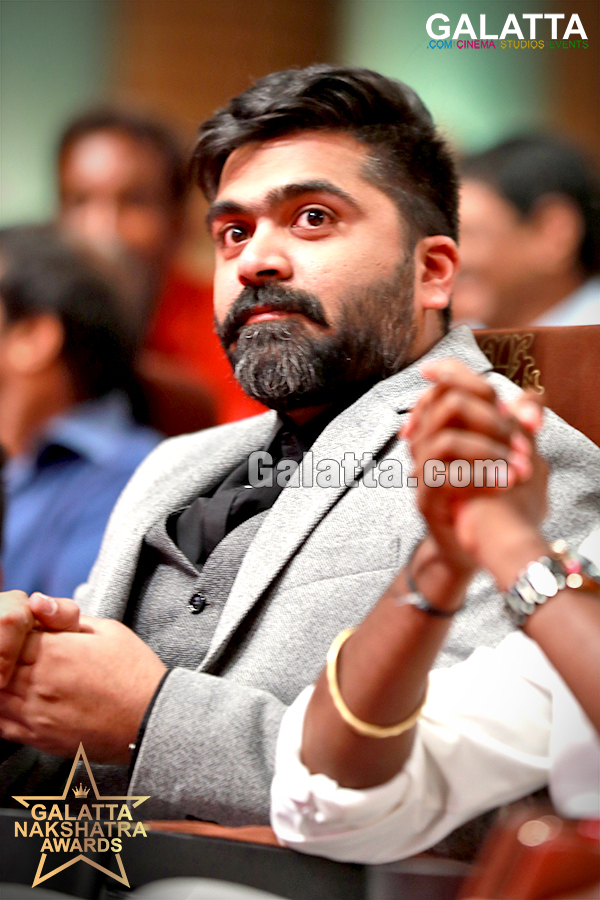 STR stated, "It is true I have always wanted to be like Rajinikanth, but I never said I am going to be the next Rajini. Many have called on me and said I can never be like him. People have demotivated me, but I didn't wish to be him. I only wished to be like him and I believe there is nothing wrong in aspiring to be like that."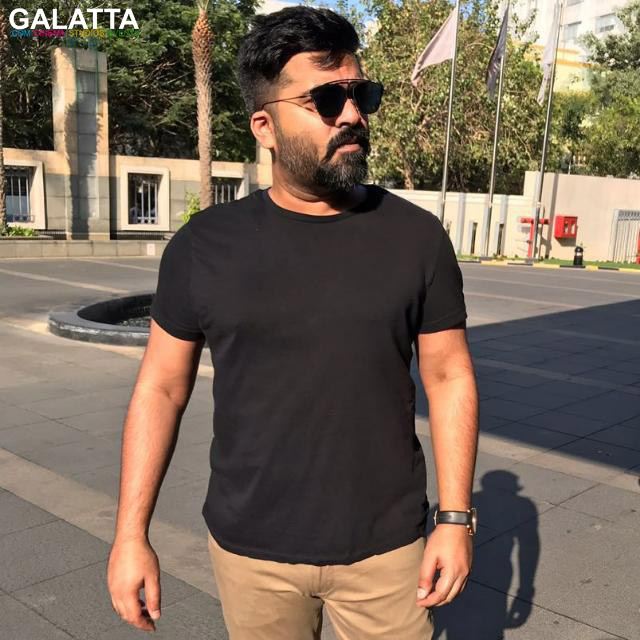 He then added, "If you look at it, there is a period for every actor. Rajinikanth sir wished to become like MGR and later Ajith and Vijay too wished to become like Rajini and they have now created a place and position for themselves in the industry."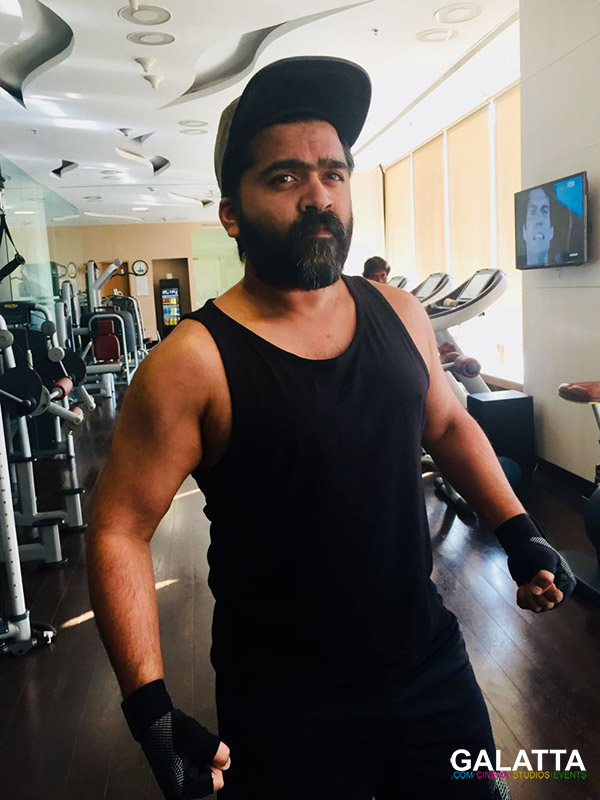 You can check out the full speech of Simbu below in the video below:
Tags: Simbu, Chekka Chivantha Vaanam, Rajinikanth,
TAGS: Rajinikanth