No Marriage with Oviya, only Children - STR
STR supported Oviya even while she was in the Bigg Boss show and the duo worked on a song Marana Matta which was released for New Year. Both STR and Oviya have been criticized for their unique way of thinking and surprisingly both had a tough time exp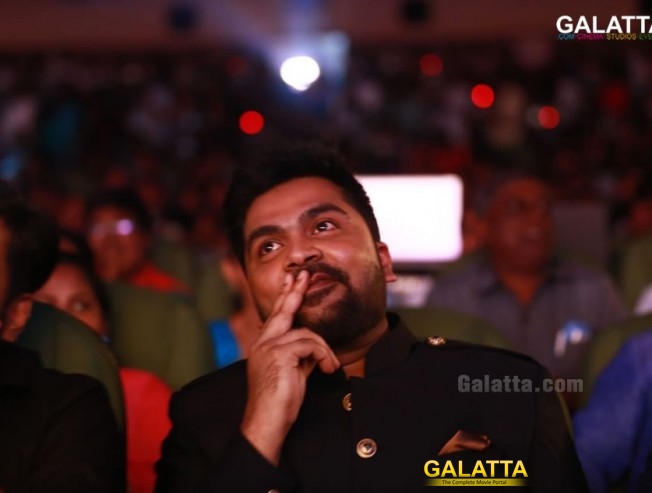 By

| Galatta |

January 16, 2018 12:45 PM IST
STR supported Oviya even while she was in the Bigg Boss show and the duo worked on a song Marana Matta which was released for New Year.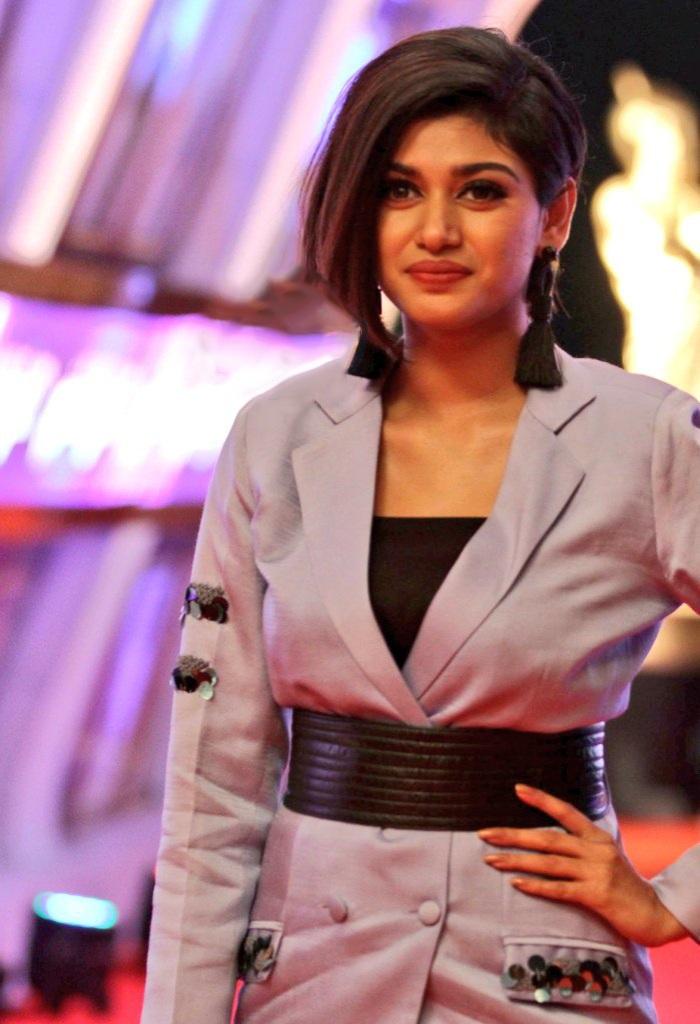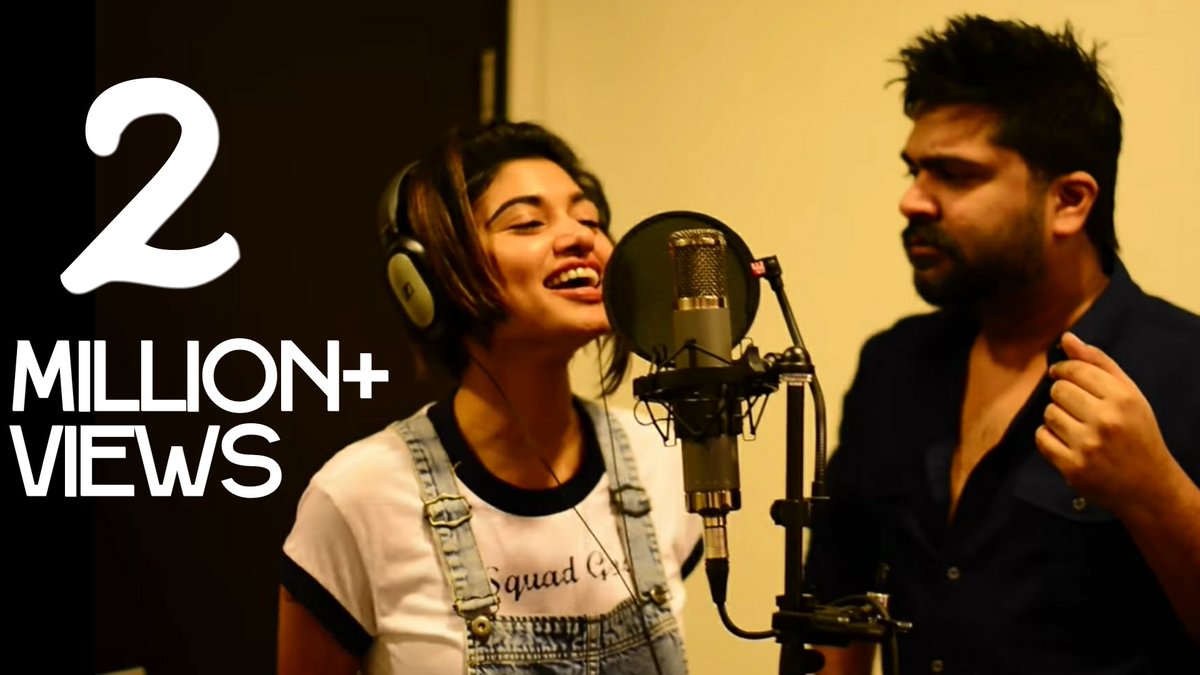 Both STR and Oviya have been criticized for their unique way of thinking and surprisingly both had a tough time expressing why they are different and how it affects them in two important events in 2017. Oviya expressed about this in Bigg Boss Final episode and STR spoke about in Sakka Podu Podu Raja Audio Launch.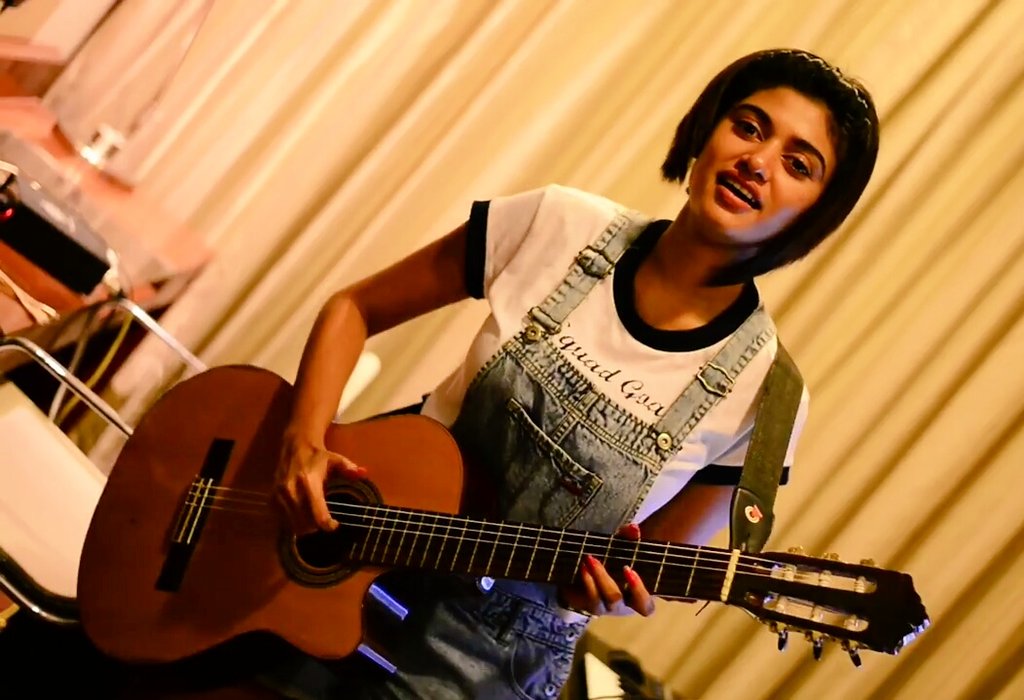 So, when these two came together for a song, it created a lot of expectation. Though the song was well received with 2 Million views in a short span, there were also many rumours that the duo got married. It went to an extent that someone edited STR's photo with Nayanthara in Pandiaraj's Idhu Namma Aalu and made it look like STR Oviya marriage photo.
In a recent Television show, STR made a surprise call to Oviya and appreciated her genuineness. He also advised her not to be over confident. When questioned on if he will act with Oviya, he replied on a lighter note that 'we just sang a song and rumours spread that we are married. If we act together they will say we have kids.'