By

| Galatta |

05:50 PM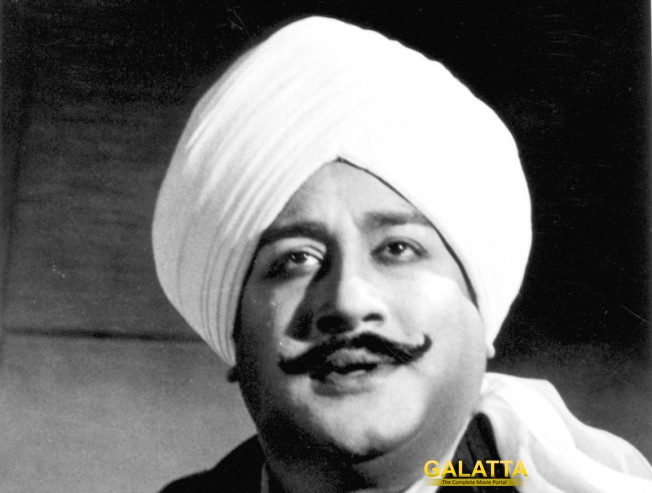 From Sindhu Nadhiyin Misai Nilavinile to Maniratnam's Kaatru Veliyidai, Bharathiyar has a lot of influences in Tamil Cinema. A movie was made on his life but a lot more has been inspired from the poet's work, be it in the way of songs or dialogues or titles, he is there with us in some form.
He has touched passion, sorrow, love and the very spirit of life so you are never deficient with his work for any genre. His words not only inspire you but add a charm to the movie and give it a different shade altogether. From Sivaji Ganesan to Aishwarya Rai, Bharathiyar suits all and we call him Mahakavi for the right reason.
Wish he had lived for few more years but we are yet to explore what he has given to us in his short life. A man who never ceases to surprise us with his choice of words and emotions and the way he questions and advises the gods is a living legend, though he is physically not here.
It is the legend's birthday today and we present to you some memories from Tamil Cinema that has portrayed this poet's magic on screen...
1. Sindhu Nadhiyin Misai Nilavinile
2. Kaatru Veliyidai
3. Vaarthai thavari vittai Kannamma
4. Suttum Vizhi Chudar than
5. Velli pani malaiyin meethulavuvom
6. Manathail uruthi vendum
7. Kaakkai Siraginile Nandhalala
8. Nallathor veenai seithe
9. Aaduvome Pallu Paduvome
10. Nirpathuve Nadapathuve