"Don't Mess With Me And Us": Simbu Lashes Out On Sterlite Killings
Simbu Issues Warning To Tamil Nadu Government Over Sterlite Protest Killings - People from all walks of life have been voicing strong opinions against the state government over the course of action taken to dispel the protesters among whom over 10 people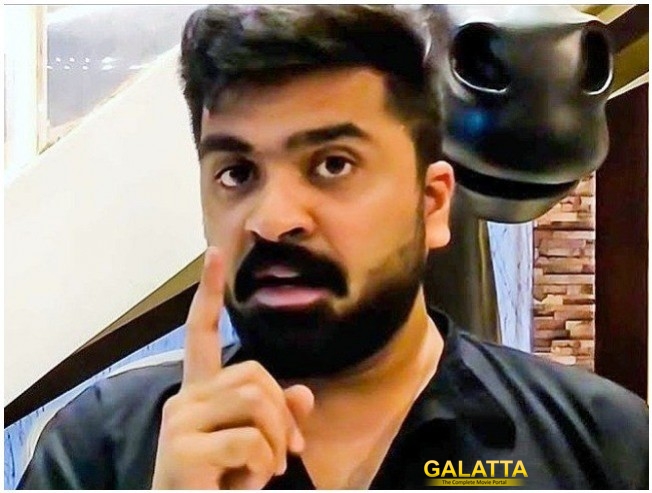 By

Vivek Raj

| Galatta |

May 25, 2018 11:11 AM IST
This entire week has been an ordeal for the people of Tamil Nadu with the sterlite protests in Tuticorin taking centre stage. People from all walks of life have been voicing strong opinions against the state government over the course of action taken to dispel the protesters among whom over 10 people were shot dead. This has led to many from the Tamil film industry to speak up with actor Simbu too now registering his opinion.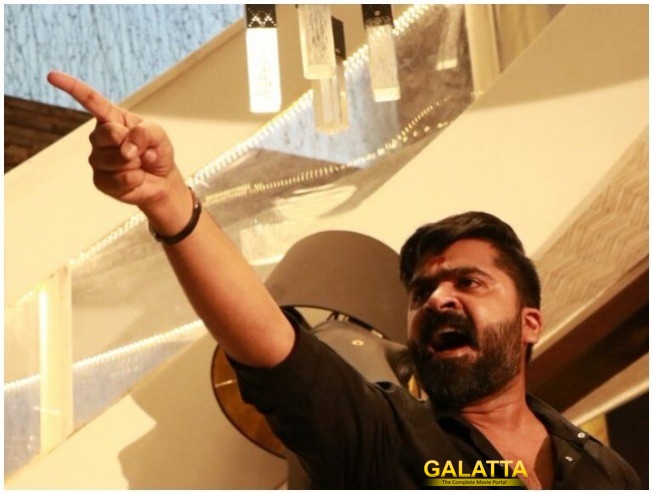 In a video message, STR, for the first time in English, lashed out on the failure to handling the crisis without looking for a peaceful quick solution rather than toying around with the feelings of the people, which has led to the death of over 10 people and leaving several injured.
In his speech, Simbu questions the deaths of the people, the actions of the government and whether condolence messages will make any point by bringing back the dead. He asserts the death toll is only increasing and that the police will continue to resort to such action when crowds in such huge numbers gather.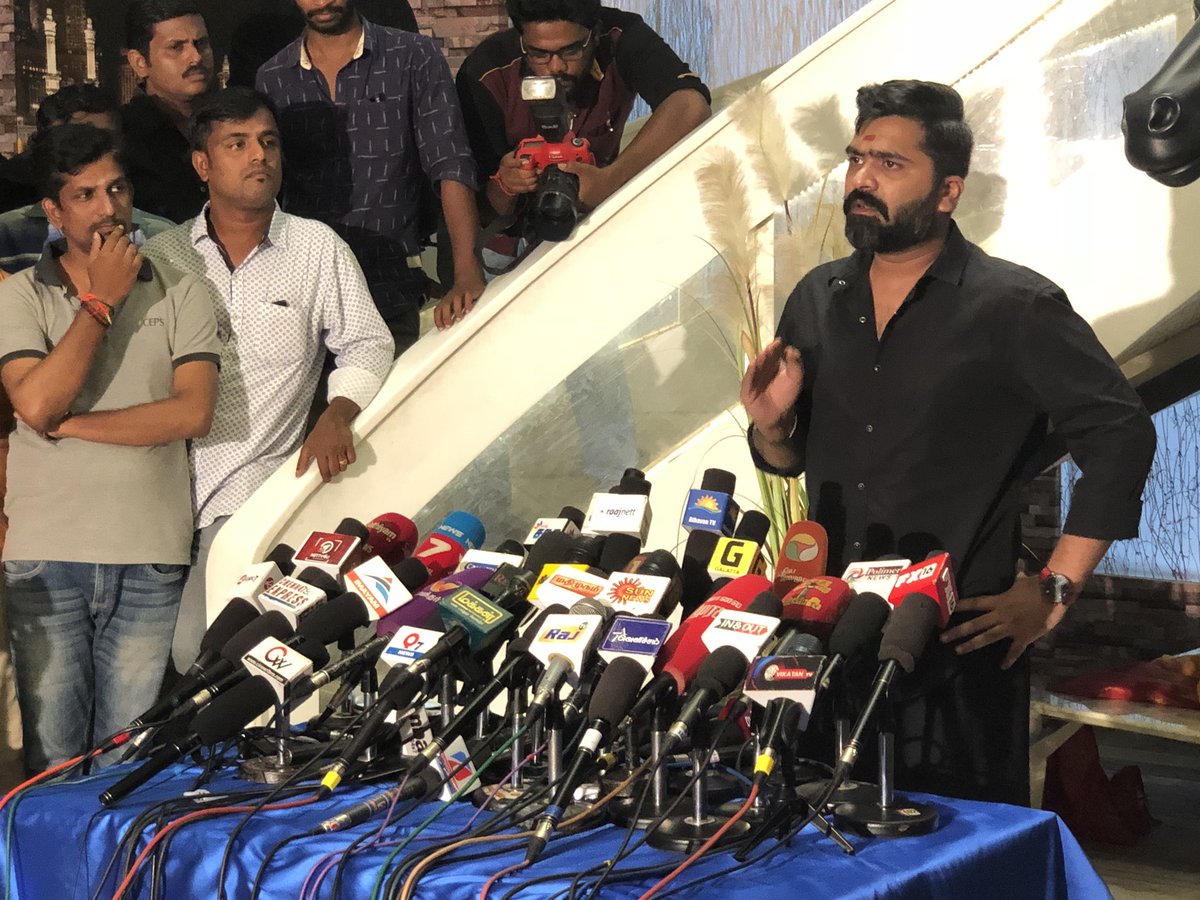 STR further added saying he was speaking in English to deliver the message to those who are behind this issue and watching the mayhem. He also adds no major crises in Tamil Nadu gets its due attention and his intention was to take convey a stronger message. Concluding his statement, he issued a strong warning stating, "Don't mess with me, us. We are Tamil.".
Tags: Simbu,
TAGS: STR