Simbu's Latest New Effort For Cauvery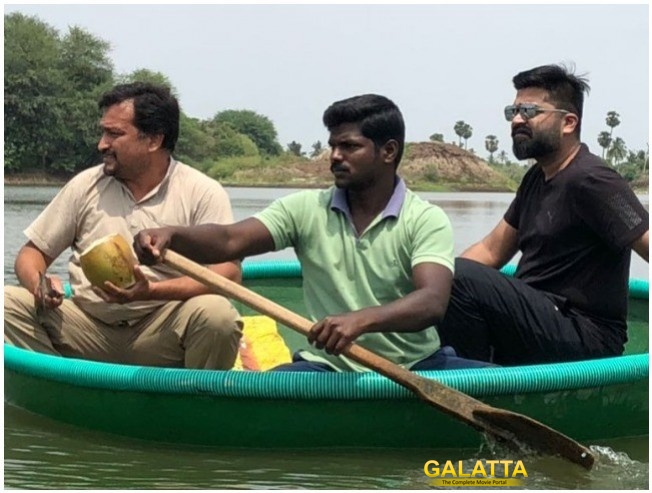 By

Vivek Raj

[

April 19, 2018

]
Actor Simbu and his fierce statements for an end to the Cauvery crisis few days back was the most debated topic not only in Tamil Nadu, but also in Karnataka.
After STR had requested the people of Karnataka to extend a glass of water to a Tamilian they know to bring to light the fact that the people are for an end to the ongoing crisis, the suggestion went on to gain massive acknowledgement in the neighboring state as well as making the actor one of the most adored stars there.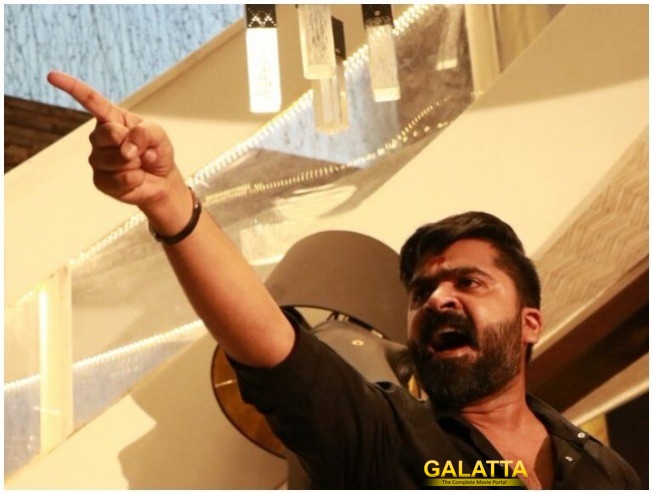 Having said that, Simbu has now once again taken a new effort with a visit to the Mookaneri Lake along with popular environmental and social activist, Piyush Manush, who is known for adopting the lake to stop it from being contaminated with pollution.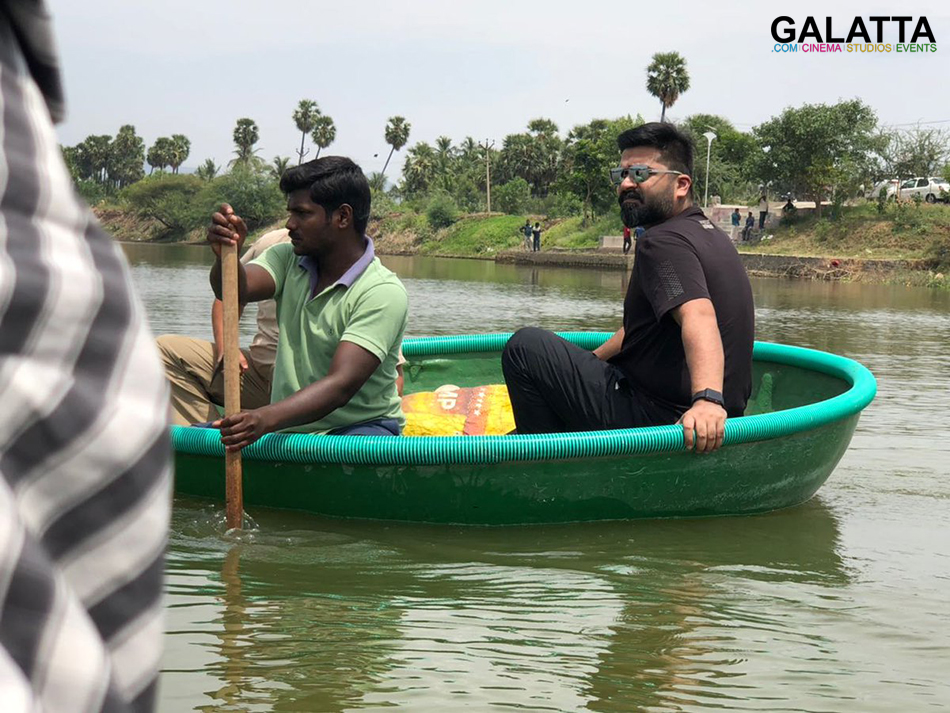 During their visit, Piyush Manush is said to have explained to STR the importance of conserving water as well as informing him on the need to restore the water in the Cauvery river.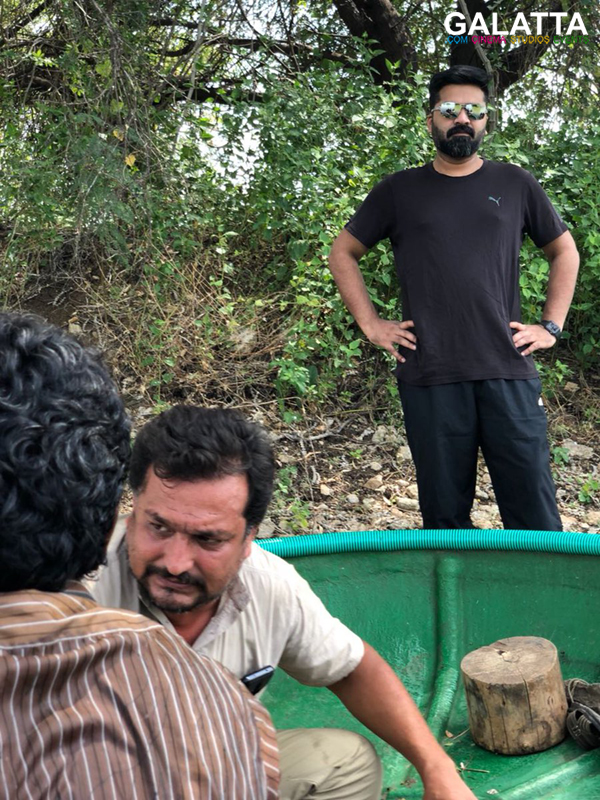 Tags: Simbu,
TAGS: STR