Galatta
|
05:56 PM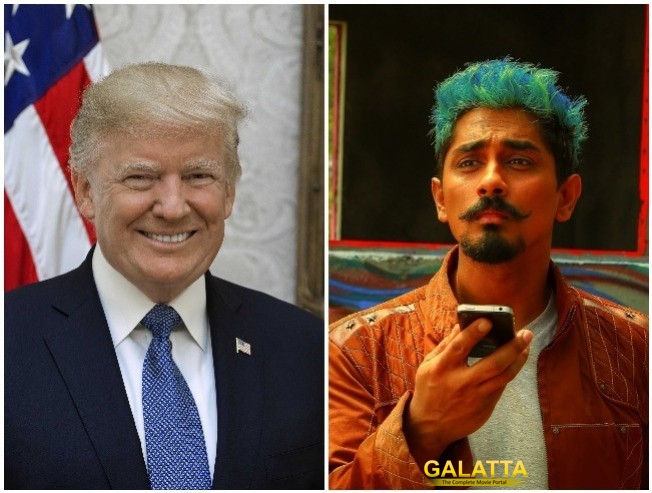 Actor Siddharth has often spoken his mind and heart on various social issues and is not one who will mince words to convey his point across.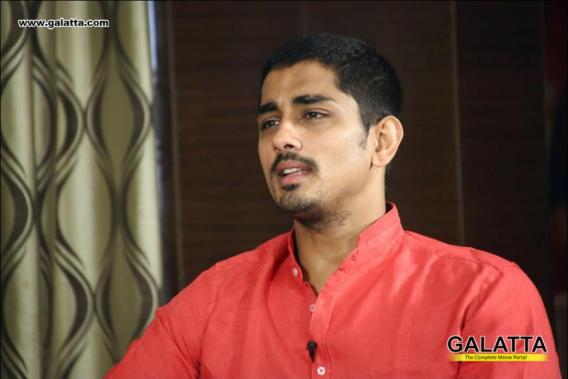 As known already, Siddharth most recently spoke against reputed yogi and author Sadhguru Jaggi Vasudev for his pro-Sterlite statement recently while also going after the Chief Minister of Tamil Nadu, Edappadi K. Palaniswami as well as Prime Minister Narendra Modi by telling them to take necessary action for the killings during the Sterlite protestors that took place at Tuticorin.
The CMO is a disgrace. The PMO doesn't have a tongue to talk unless it's yoga.This isn't the best time to list the benefits of copper smelting Sadhguru. Not now.Not yet. People were killed. By the police. Hold on. Shooting citizens is murder. Address the murder. Now. #AntiSocials https://t.co/AbzPYGe9ZJ

— Siddharth (@Actor_Siddharth) June 27, 2018
Now, Siddharth in his usual self went after the President of the United States of America Donald Trump, who a couple of days back threatened the Iranian President Hassan Rouhani on Twitter in a tweet that was in an all caps form.
To Iranian President Rouhani: NEVER, EVER THREATEN THE UNITED STATES AGAIN OR YOU WILL SUFFER CONSEQUENCES THE LIKES OF WHICH FEW THROUGHOUT HISTORY HAVE EVER SUFFERED BEFORE. WE ARE NO LONGER A COUNTRY THAT WILL STAND FOR YOUR DEMENTED WORDS OF VIOLENCE & DEATH. BE CAUTIOUS!

— Donald J. Trump (@realDonaldTrump) July 23, 2018
Siddharth's response to Donald Trump's tweet when read in a colloquial Tamil form will no doubt evoke plenty of laughter.
Your caps lock button is on da @realDonaldTrump https://t.co/4C3yq0FpyO

— Siddharth (@Actor_Siddharth) July 23, 2018
Tags: Siddharth,
TAGS :
Related News