Galatta
|
10:30 PM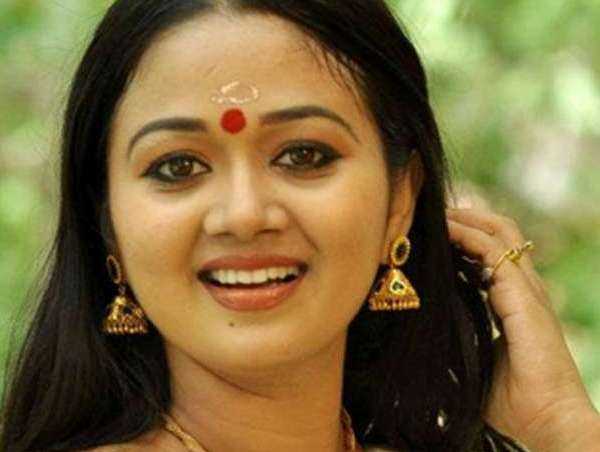 Kerala-based Rainbow Media recently posted a video showing small screen actor Seema G Nair seeking to help fellow actor Sharanya. Both Seema G Nair and Sharanya Sasi are well-known faces in a lot of Tamil households, courtesy TV serials. Sharanya Sasi was the female lead in Tamil movie Pachai Engira Kaathu and Chacko Randaman. Sharanya rose to fame when she acted in the award winning Malayalam serial Karuthamuthu. She has acted in several Malayalam movies. She has acted in over a hundred Tamil, Malayalam and Telugu serials and is a familiar face in households.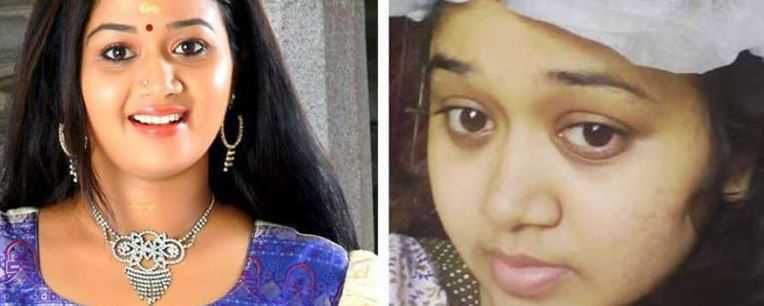 What you may not know is that Sharanya Sasi has been seriously ill in the past years and had needed 7 surgeries in the last 6 years. After the first attack, the tumours have been recurring and the ordeal has sucked the family dry of both morale and finances. Sharanya was the breadwinner of the family and has two younger siblings. The actor, who had her seventh surgery on June 11, is doing well at hospital and efforts are on to help her find her feet again.


Apart from bank account details that have been shared, Seema's plea for Sharanya is also live on the popular crowdfunding site Milaap. Here is the fundraising account details found on the site.