Shanmugapandian Reveals Reason Behind Getting Vijayakanth's Eyes For A Tattoo
Galatta
|
06:20 PM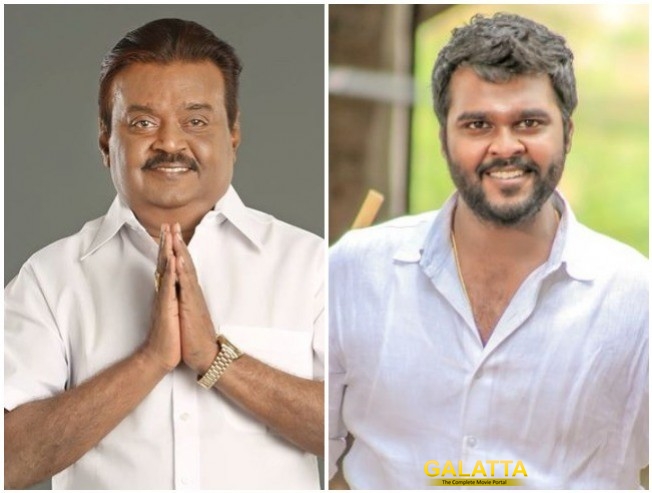 It was a monumental day for actor turned politician Vijayakanth yesterday as a grand event was conducted to honor his 40 year legacy in the Tamil film industry.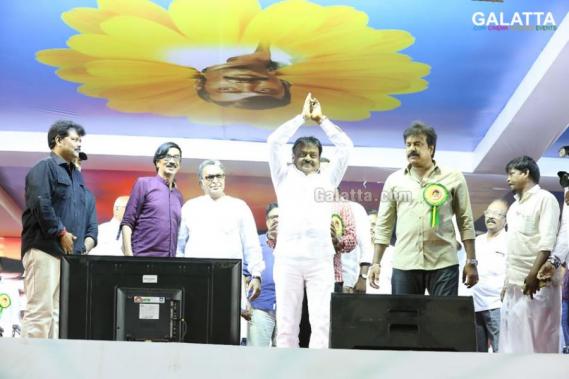 The event featured many big reputed names from the industry and saw the 'Captain' of Tamil cinema being celebrated for starring in 150 Tamil films in comparison to other stars, who had reached the mark by appearing in several other languages.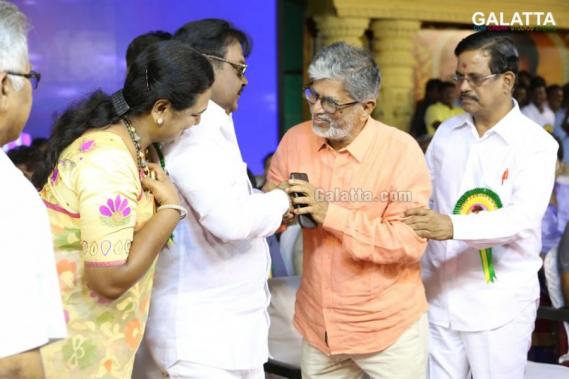 Meanwhile, Vijayakanth's son, Shanmugapandian, who recently appeared in Madura Veeran could not participate in the gala event held yesterday as he has been stationed in London and has now released a video for fans informing the adulation he has for his father.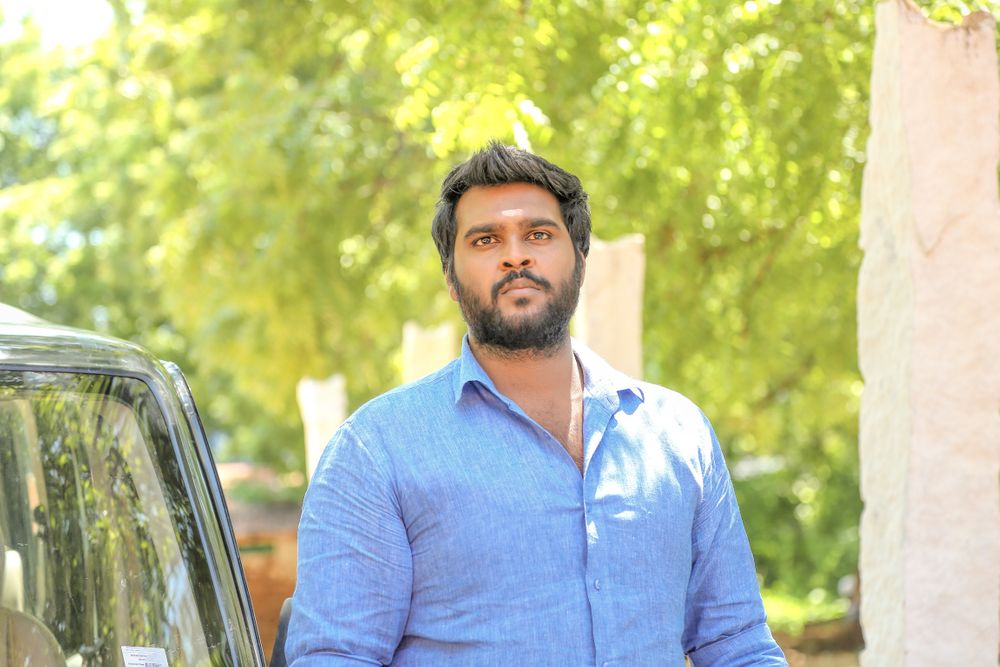 In the video, Shanmugapandian reveals how his father's eyes are the most attractive feature and that he had gotten a tattoo in London as a commemorative gesture for lifetime.
Shanmugapandian goes on to say the tattoo artist who had given him the tattoo had stated he had never seen eyes like Vijayakanth's anywhere before calling them "powerful".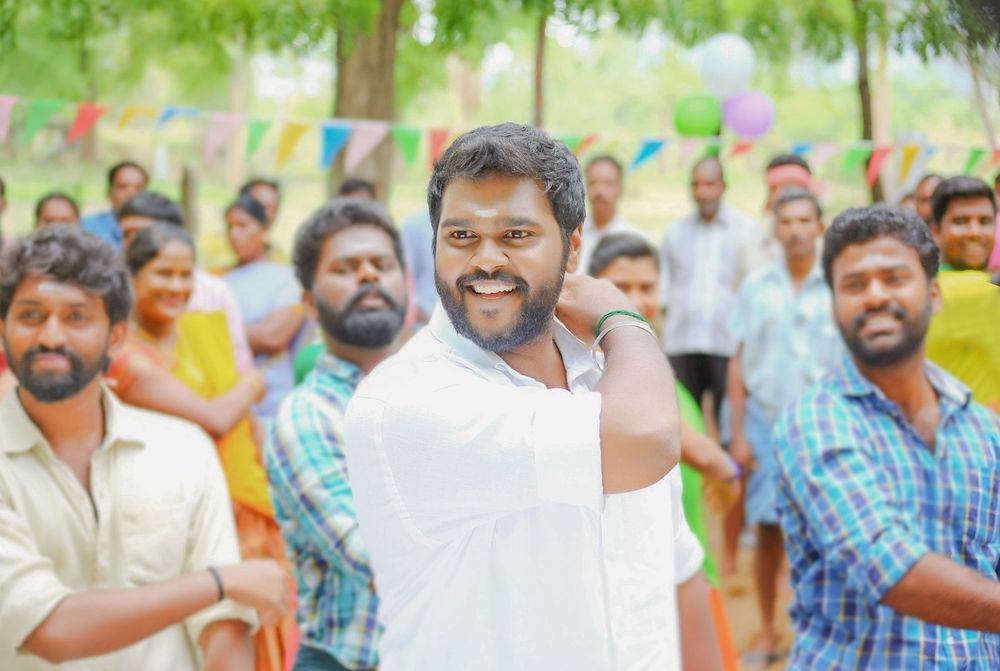 Tags: Vijayakanth, Shanmugapandian,