"Ready For Your Challenge": Sathyaraj Slams H. Raja And BJP
Sathyaraj Issues Statement Against H Raja And BJP Against Periyar Statue Demolition - The actor stated legal action must be initiated against the politician and that the followers of Periyar are ready to accept his challenge.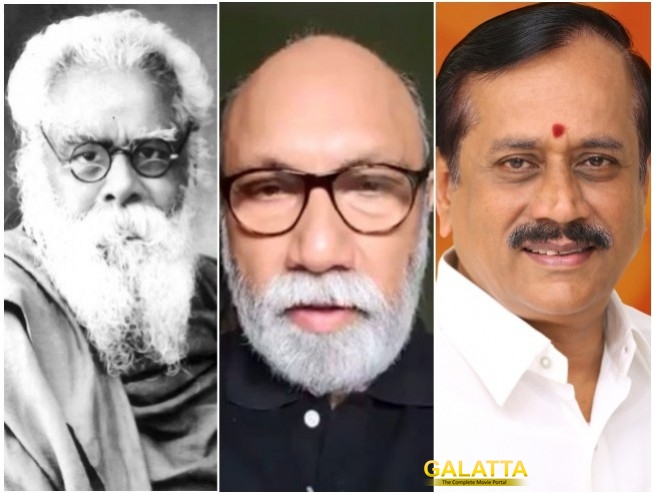 By

Vivek Raj

| Galatta |

March 07, 2018 11:38 AM IST
There have been various political developments across the nation with Tripura and Tamil Nadu seeing big ramifications in the past few days. After a statue of the Russian revolutionary Lenin was dismantled in Tripura, politician H. Raja from the Bharatiya Janata Party had pointed statues of social reformer E. V. Ramasamy known to the masses as Periyar would be razed to the ground in Tamil Nadu.
The statement drew flak and anger from representatives of all political parties across TN as well as the common public with many from the film fraternity coming out to voice their opinion. Actor Sathyaraj had issued a statement as well earlier today against the recent developments and stated legal action must be initiated against H. Raja saying the followers of Periyar are ready to accept his challenge.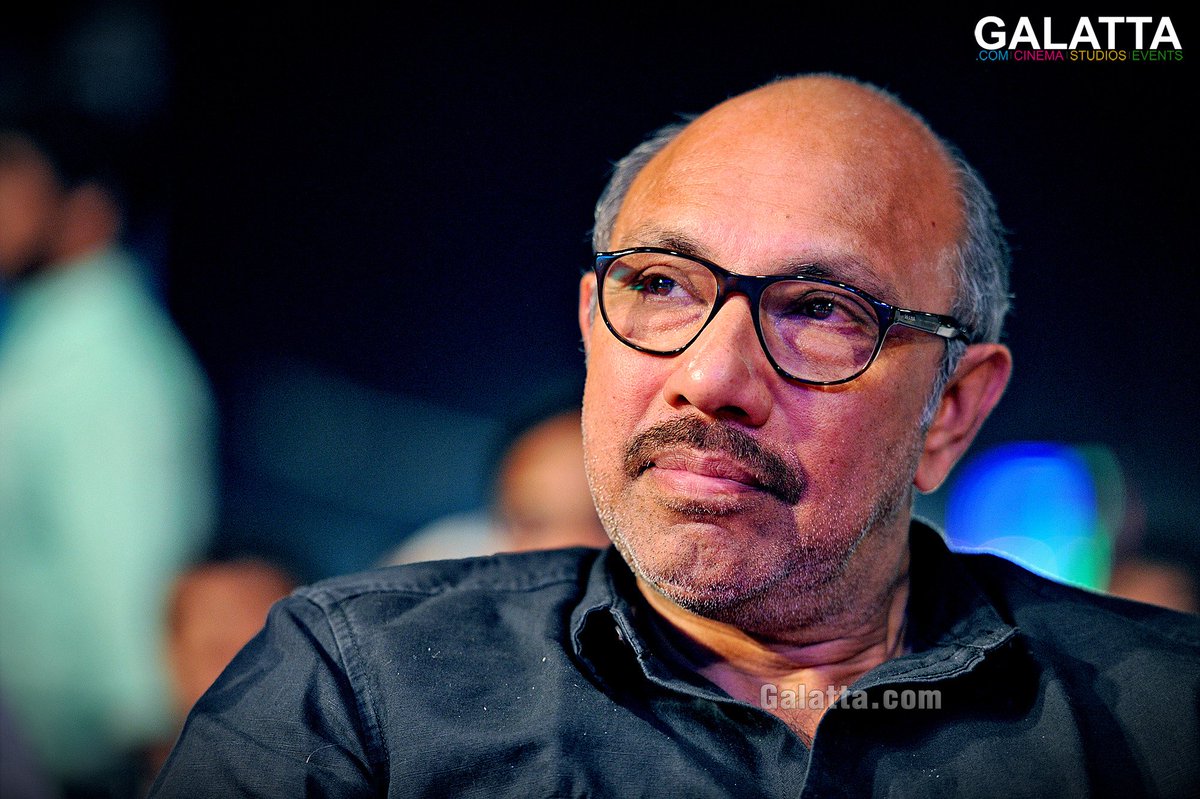 The video was shared by Sathyaraj's son, Sibiraj on his Twitter page and is as follows:
March 7, 2018
Sathyaraj's statement in the video when translated is as follows:
"The act of the demolition and vandalization of comrade and revolutionary Lenin's statue carried out in Tripura needs to be condemned. As for H. Raja's statement on Periyar's statues to be demolished in Tamil Nadu, I ask the Tamil Nadu government to initiate legal action against him and would like to remind him that Periyar is not a statue or a name or just a body made of blood, flesh and bones. He is a principle, who fought for the working classes, for the upliftment of women and for the eradication of superstitions. He will live in our hearts and not just in statues. I would also like to remind that you can use all your power and position, but will never be successful in removing Periyar, who lives in our hearts. We are ready to accept your challenge, but do tell us the time and date. Once again, the Tamil Nadu government must move forward with legal action against H. Raja and he should apologise."
It must be noted Sathyaraj had portrayed Periyar in the 2007 Tamil biographical film titled Periyar.
TAGS: Sathyaraj , Sibiraj Party, Echcharikkai,