Sarkar Audio Launch: Thalapathy Vijay Full Speech
Sarkar Audio Launch Thalapathy Vijay Full Speech Ilayathalapathy Full Speech Sarkar - With the Sarkar audio launch today, Thalapathy Vijay has spoken and what can be said to be a powerful speech.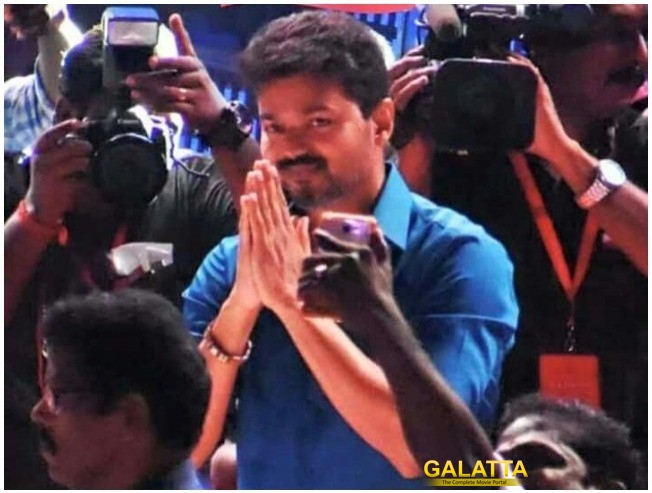 By

Vivek Raj

| Galatta |

October 02, 2018 22:19 PM IST
With the audio for 'Thalapathy' Vijay's Sarkar now officially out, the excitement has now transcended for its theatrical release on November 6 on the festive occasion of Diwali.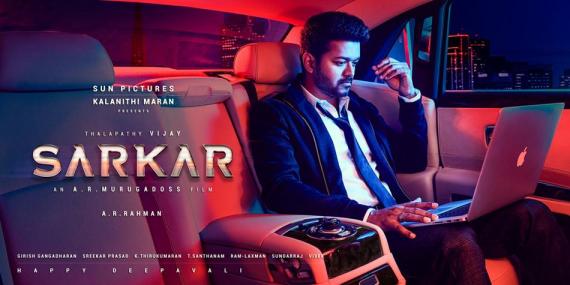 An A. R. Murugadoss directorial under the Sun Pictures banner with music by A. R. Rahman, Sarkar includes Keerthy Suresh and Varalaxmi Sarathkumar as the female leads.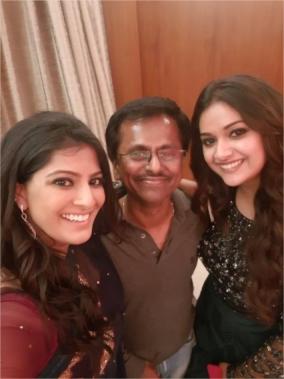 That said, 'Thalapathy' Vijay's full speech spoken at the Sarkar audio launch today is now officially out and is as follows:
"I want to start off by saying, 'En Nenjil Kudiyurkum nanba nanbi'. Good everning to all of you. It has been quite a while since I said 'En Nenjil Kudiyurkum'. I want to thank you all for the support."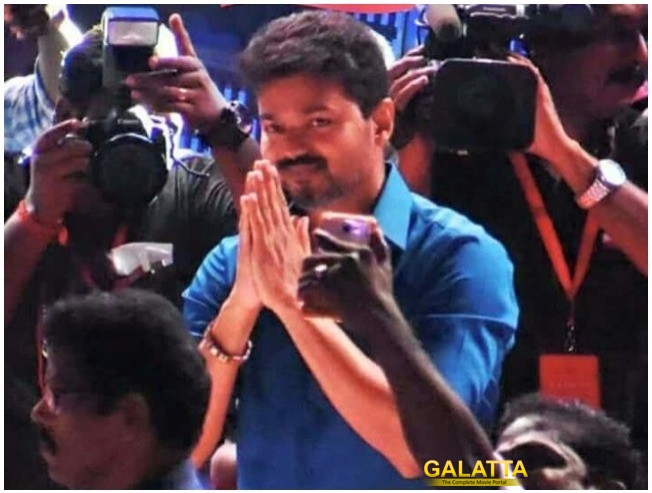 Vijay starts off thanking A. R. Rahman saying, "Thank you, sir. Your 'Aalaporaan Thamizhan' is the identity of Tamilians everywhere. And, your 'Oru Viral Puratchi' is identity of all the people. Your inclusion in Sarkar is like the film getting an Oscar Award. Each time you join and lyricist Vivek have come together, it is pure magic. To put it short, in Mersal, there was some politics, while in Sarkar, the politics is just Mersal"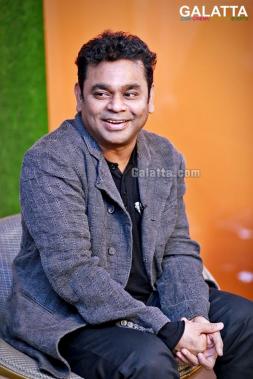 He then proceeds to speak about Sun Pictures' Kalanithi Maran saying, "Nithi is the kind of person who will give plenty to develop art and that could probably be the reason he has been named Kalanithi".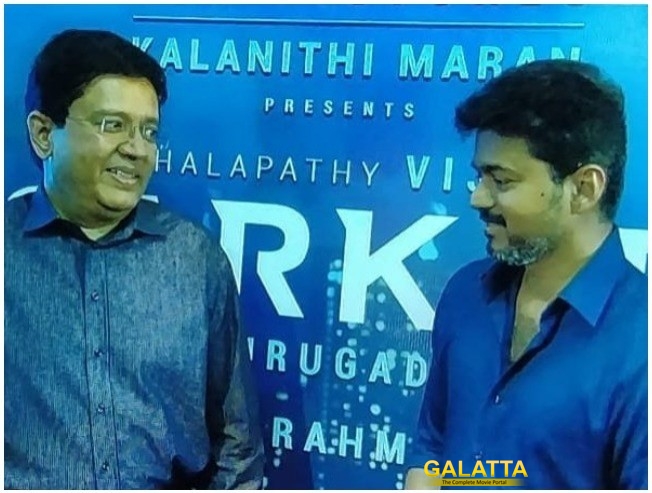 About Keerthy Suresh, Vijay says, "To come into cinema and make a solid impression by living the role of legendary actress Savitri is no simple task and you have used your opportunities exceptionally well."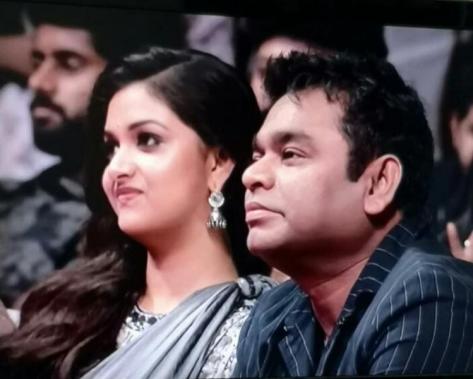 He then goes to speak about Varalaxmi Sarathkumar saying, "I was informed about Varalaxmi's inclusion in the film quite late. The truth is it is not good to send back the 'Vara Lakshmi that comes our way."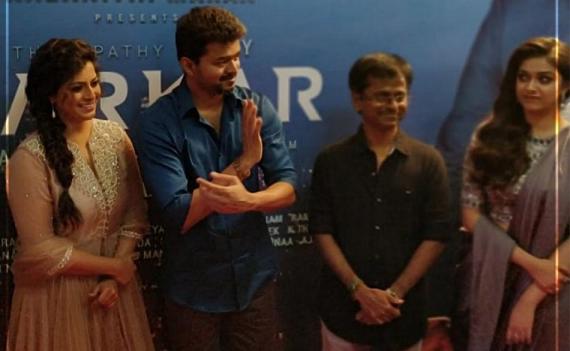 Regarding Yogi Babu, Vijay says, "Yogi Babu - a monstrous growth. I'm not referring to your hair, but your acting skills."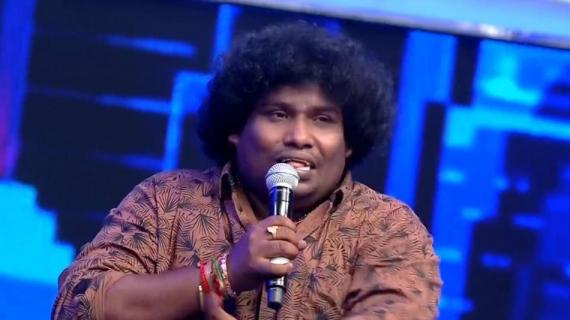 Vijay now proceeds to speak saying, "One can work hard for success for a long time. But, there are some who are working to not allow others succeed. If one remains calm when being pestered and quiet when troubled, life will be great. Nornally, a Sarkar is formed after winning the elections, but we are going to form a Sarkar and only then contest - I'm talking only about the film here, friends. If you like our film, do vote."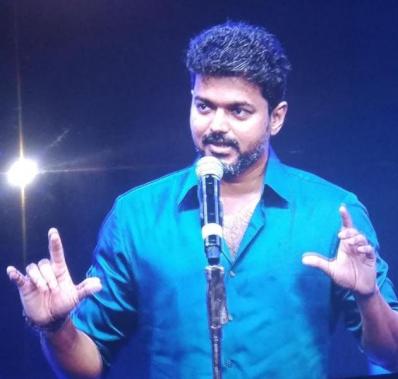 He then adds, "I am not acting as the Chief Minister in Sarkar. If I do become the a CM in real life, I will stop acting."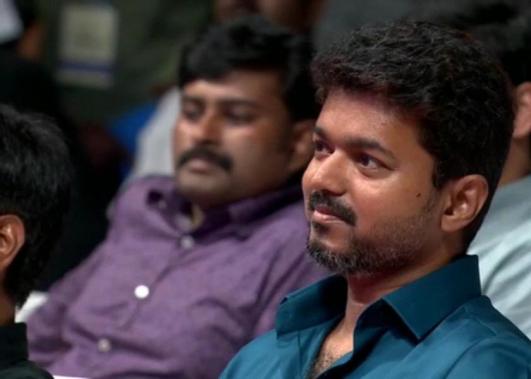 When host Prasanna queries Vijay on what he would do if he became the CM of Tamil Nadu, 'Thalapathy' says, "Since you're putting forward an imaginary situation, I will reply in the same league - I will bring an end to bribery and corruption."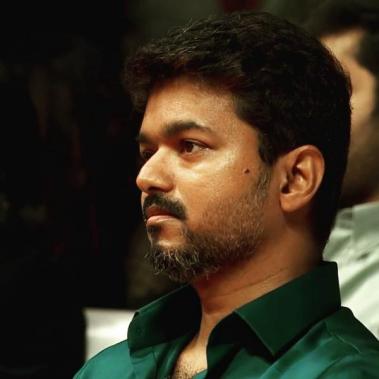 Vijay then goes on to narrate a story about a king and bribery after which he explains, "If a leader at the top is good, everything will be fine including that political party. When Gandhiji was there, the Congress Party was good. I'm not telling they're not good now. The reason they were great back then was because justic prevailed, but a bit late. A person who has seen a lot of sufferings will come one day and under him a Sarkar will be formed. Just wait and watch."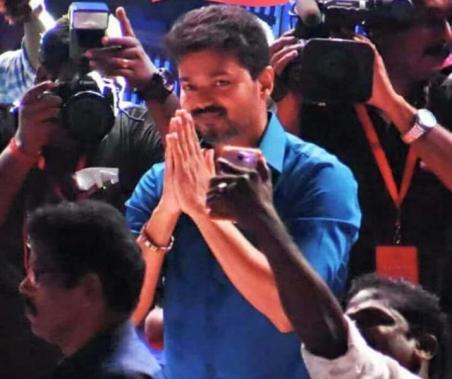 TAGS: Yogi Babu , Varalakshmi Sarathkumar , Keerthy Suresh , Vijay Sarkar,