Riskiest 15 Seconds of My Life - Neruppuda Vikram Prabhu
Vikram Prabhu has come out of his comfort zone once again to play the lead in Neruppuda, a movie about fire fighters. A lot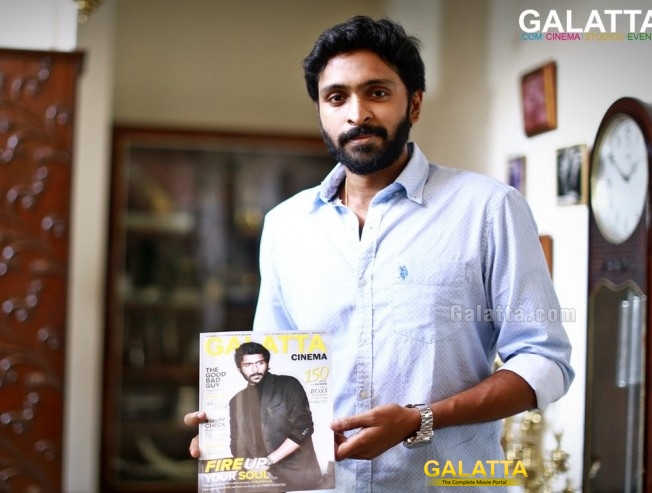 By

Ashwin Prabhu

| Galatta |

September 07, 2017 11:45 AM IST
Vikram Prabhu has come out of his comfort zone once again to play the lead in Neruppuda, a movie about fire fighters. A lot of actors often comment how risky it is to work with fire as it spreads fast and often leads to accidents.
"The entire shot was rehearsed for 4 days and I had to step into a wooden set which was so hot in just seconds. As soon as I walked in, the flame engulfed me on all sides and somehow I managed to find the extra, to carry him outside. It was just 15 seconds and as soon as I walked out, the burning roof fell down," exclaims Vikram Prabhu still shaken from his Neruppuda experience.
Neruppuda is produced by Chandraa Arts, First Artist and Innovations.
TAGS: Vikram Prabhu