Galatta
|
08:50 PM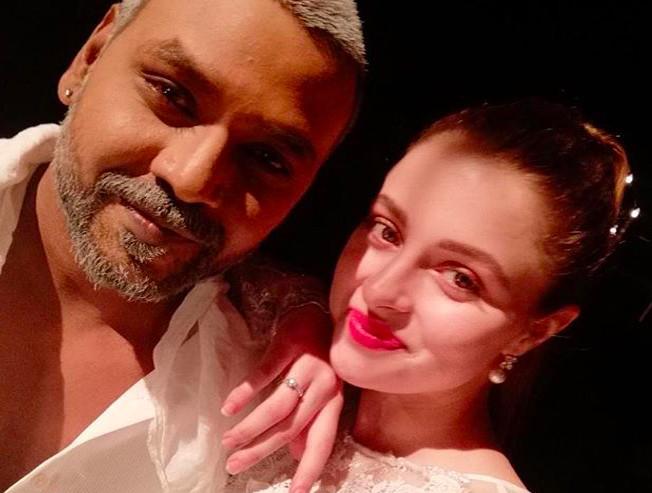 Ri Djavi Alexander is a Russian born Indian actress; she made her Kollywood debut with Raghava Lawrence's recent release Kanchana 3. Earlier today, few media portals had reported that Djavi had filed a police complaint after a photographer had asked her for sexual favors.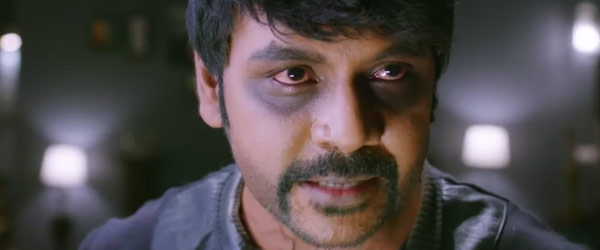 Speculations stated that a photographer named Roopesh Kumar has been arrested by MRC Nagar cops in Chennai following a sexual harassment complaint against him by actress Ri Djavi Alexander. Rumour-mongers added that Djavi had approached Roopesh to do a photo shoot to support her acting career but later Roopesh had morphed those photos and blackmailed Djavi, says rumours.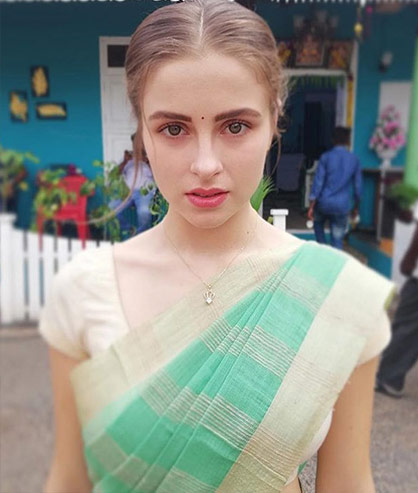 Now Djavi has come out with a proper clarification through her Instagram story; she says the rumours are baseless and she was never blackmailed, "I never did any photoshoot to be blackmailed for, also I never had husband, don't even think to get married.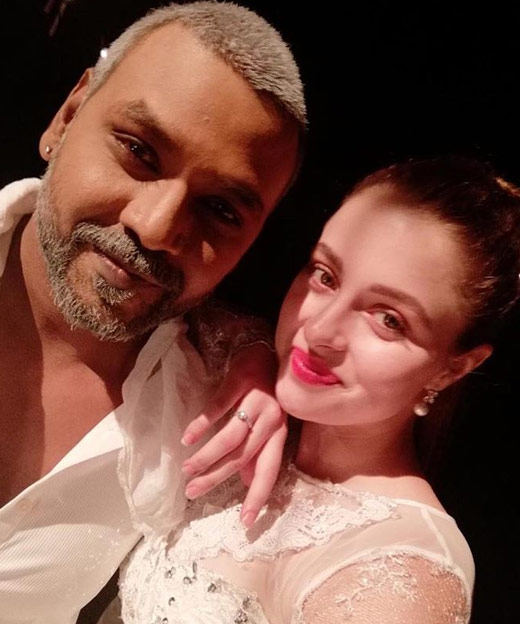 I am laughing about all these lies. None of those bad things are related to me. I am safe by Lawrence's master background, he is like a family to me. I wish articles like those could be banned for slander.