Get Inspired on AR Rahman's Birthday!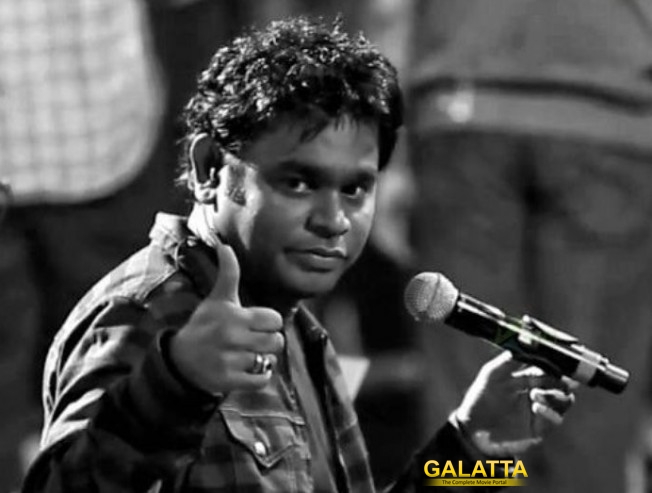 By

[

January 06, 2018

]
We wish a happy, beautiful and memorable birthday to the Mozart of Madras, Isai Puyal AR Rahman.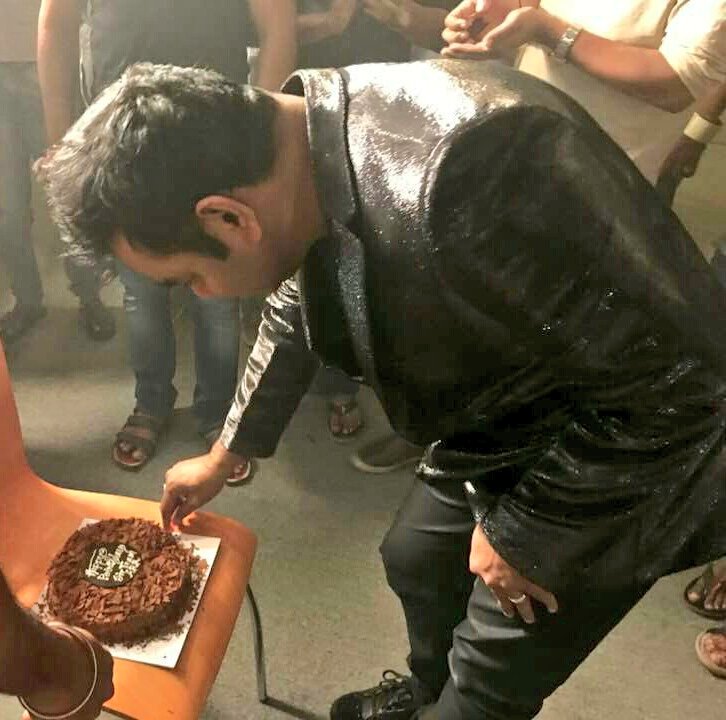 He is a legend and there is no citation or explanation needed to substantiate that. Every time you see him, you get inspired. On this special day of his life, we are giving you 5 reasons to get some solid inspiration from AR Rahman's life.
1. Keep God First
His famous phrase 'Ella Pugazhum Iraivanuke' tells us how he handles life. After all the achievements, crazy fan following all over the world, he still keeps God first.
2. Stay Humble
Many Celebrities have at various points quoted how AR Rahman is so humble to even new comers. We have heard stories on how makes tea by himself for people who come to his recording studio.
3. Always remember your starting point
When once asked about how he handles the pressure of composing that is laid upon him as every album of his has huge expectations from the fans, he replied that he treats every song of his as he treated his first song. He said he remembers the time when he prayed to God for one chance.
4. Rise above Personal Setbacks
AR Rahman learned basic music from his father but from the age of 5 to 9, he accompanied his father to the hospital as he fell sick with Cancer and later he died. As a young boy, it was a big emotional lesson for AR Rahman and he says this experience tamed him up as a musician. AR Rahman started earning at the age of 10!
5. Go All the Way for what you want
AR Rahman is a go getter who makes sure that the composition, lyrics and mood of the song is perfect and some times he even adds words to make the song look complete. Like the word Sinamika in O Kadhal Kanmani was penned by him to represent a girl with sinam or anger. He also constantly keeps breaking barriers and keeps looking for new ways to present music, the result being the variety of Music we have from the musician.
Catch up this Galatta Exclusive Interview with AR Rahman here.