Read the Inspiring Story Behind This Selfie!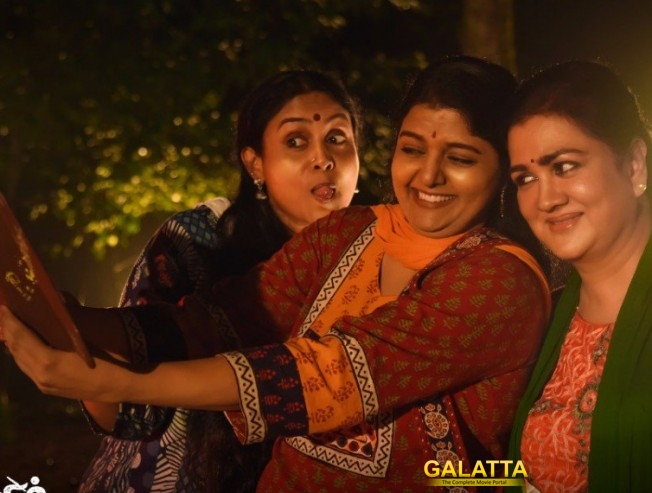 By

Ashwin Prabhu

[

August 26, 2017

]
A first glance would simply reveal three yesteryear heroines enjoying a selfie in a cool and windy night. But, the general audience would hardly think twice about what every film crew and every individual goes through to make those movies that they cozily enjoy with the comfort of the cinema halls.
Actresses Urvasi, Banupriya and Saranya are the ones posing for fun selfie for the movie Magalir Mattum featuring Jyothika in the lead. The director of the movie Bramma has revealed a behind the scenes story and it is quite inspirational that everyone should know it!
During this particular shot, the entire crew was kind of stuck inside the deep forests in Kerala amidst a heavy downpour. The weather was so torrid that the crew could hardly manage the shoot. However, the actresses never expected any kind of luxury and jubilantly posed for the shot so that the director could finish his job.
TAGS: Urvashi , Jyothika Magalir Mattum,