Galatta
|
06:06 PM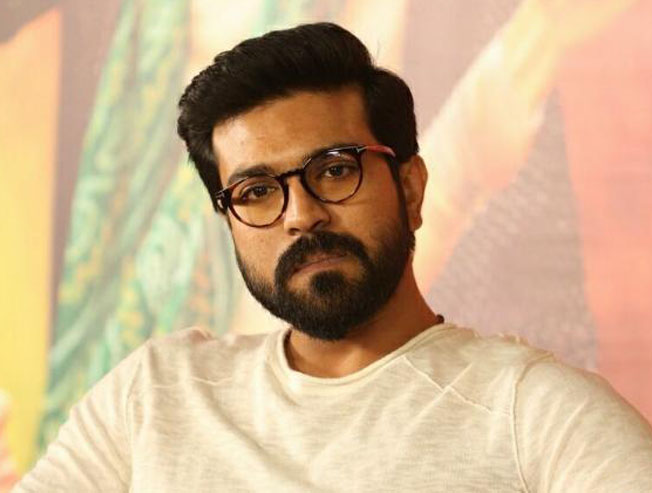 Pawan Kalyan, in 2014 founded a Indian Political Party named Jana Sena. The actor turned politician debuted in the recently held Lok Sabha election. His party, Jana Sena contested 175 seats. The election results were out yesterday, May 23 and it was pretty evident that BJP would be forming the Central Government, under PM, Narendra Modi's leadership.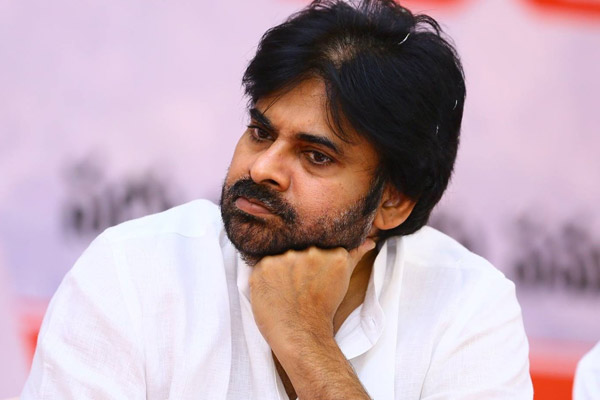 Pawan and the party had expected to gain votes by winning over the young voters, as he's said to be giving fiery and emotional speeches. While Jana Sena's party was expected to put up a tough fight to the TDP and YSRCP, Pawan Kalyan failed miserably in both the constituencies he had contested in. And in this year, YSR Congress party had a massive victory and Jagan Mohan Reddy will be forming the government soon.
Media was trashing him and his party for their dismal in the elections. However, Ram Charan, Pawan Kalyan's nephew, voiced a statement supporting his uncle. See the post below to know what he said!