'Superstar' Rajinikanth's Golden-Hearted Gesture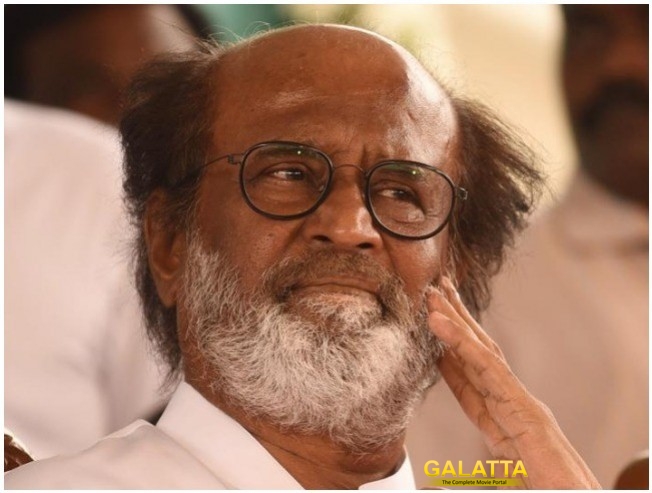 By

Vivek Raj

[

July 16, 2018

]
If there's one thing we know about 'Superstar' Rajinikanth, the veteran actor who not long back announced his political entry always conveys his appreciation to the deserving.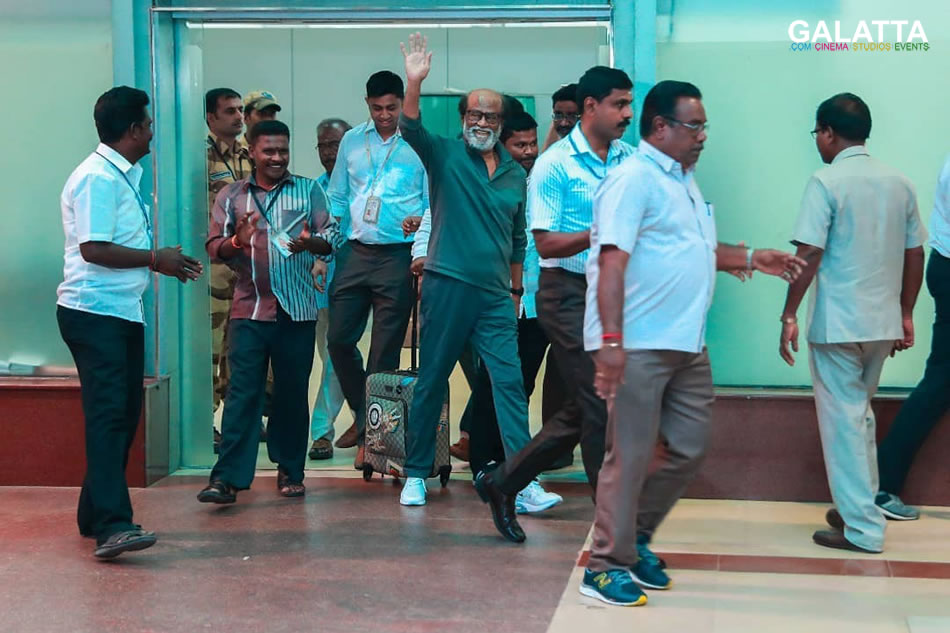 Recently, a young 7 year old boy named Mohammad Yasin hailing from Erode had found Rs. 50,000/- lying on the ground, which he immediately took to a nearby police station and handed over with the incident eventually coming to the notice of Rajinikanth.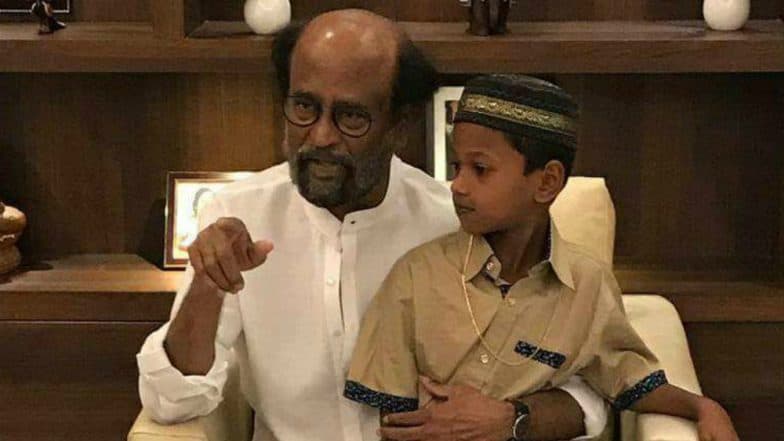 Having said that, Rajinikanth in a press conference yesterday (July 15) stated Mohammad Yasin's gesture was quite humble and that he would be taking care of the education expenses of the young boy throughout his life.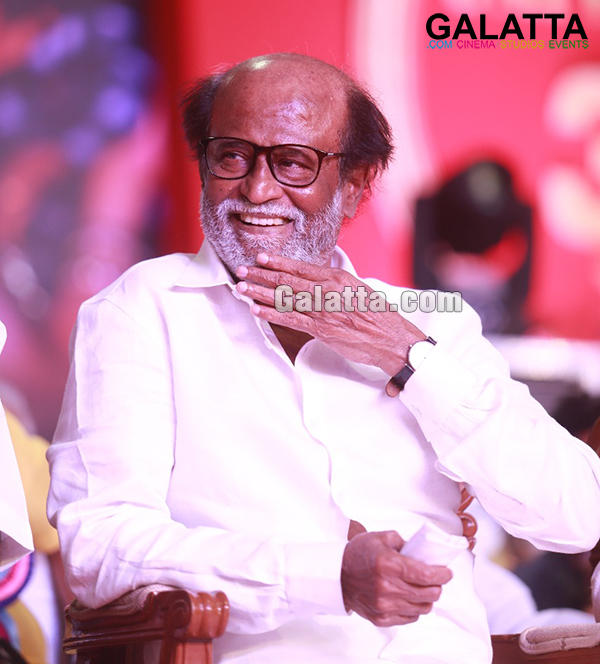 A perfect example for how a good deed will fetch you a reward and no better person that Rajinikanth to exemplify it.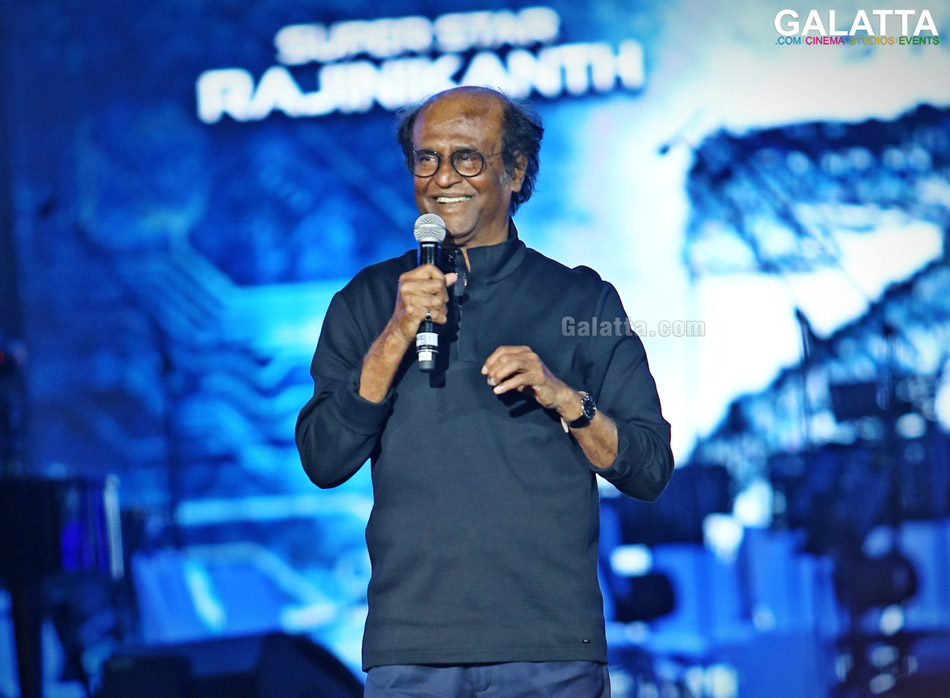 Tags: Rajinikanth,
TAGS: Rajinikanth