Rajinikanth's genuine concern on Media!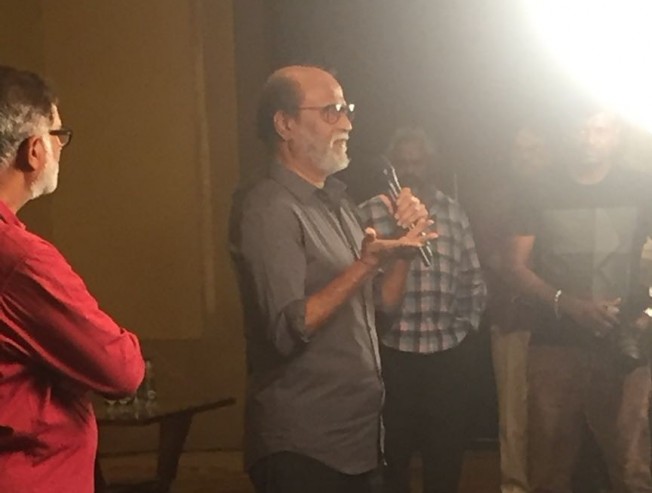 By

| Galatta |

January 02, 2018 17:23 PM IST
On the day of officially announcing his Political Entry, Rajinikanth mentioned that he is not afraid of Politics but is very afraid of media.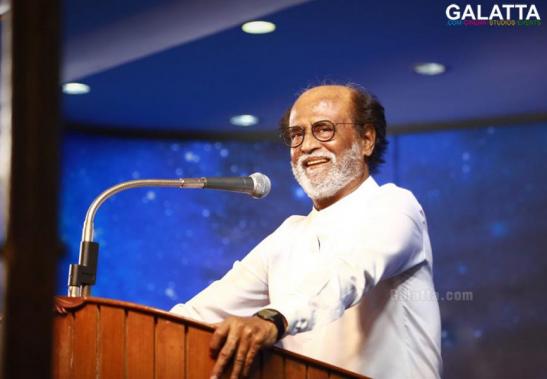 He recollected that his friend Cho warned him to be careful with media, inspite of being a media person himself.
In a press meet today, he further reiterates that when media waits for him outside his house and ask him sudden questions, he is not ready with an instant answer and he also mentions that he does not blame the reporters as they are looking for some bytes.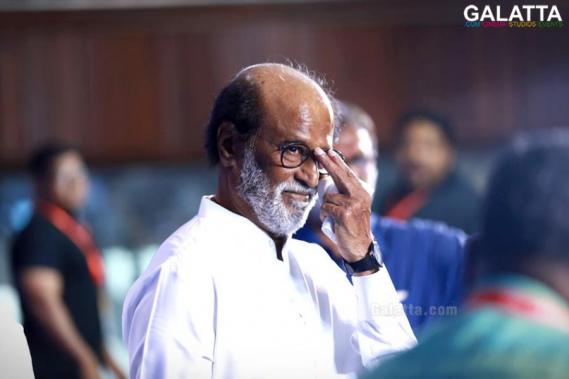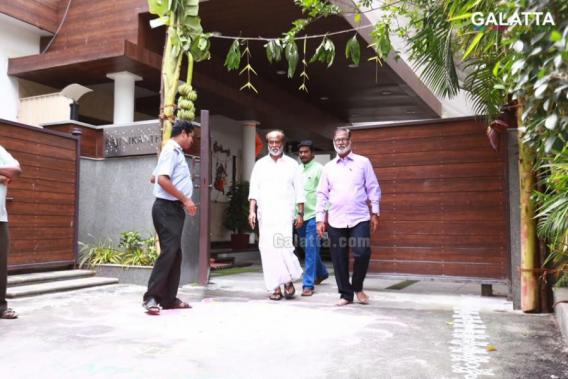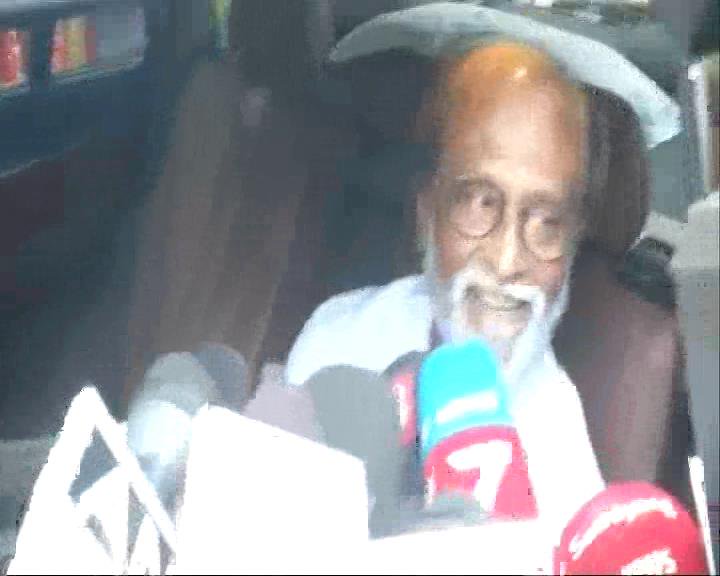 He has made this concern twice in a row and adds that whatever he feels to be said, he will say it on the stage and when people surround him with multiple mikes, he gets little uncertain and with the sudden throw of questions he seems to be not very comfortable.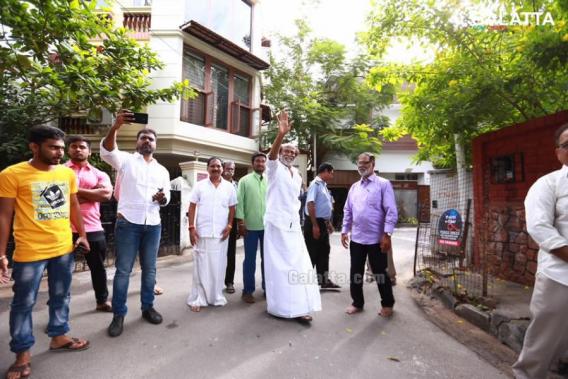 It is a ritual kind of practice to follow big politicians with mike and questions and looks like Superstar will not follw this trend. He is known for his style and we have to wait and see how stylishly he is going to handle this concern he has with media.