Rajinikanth Issues A New Statement On The Cauvery Issue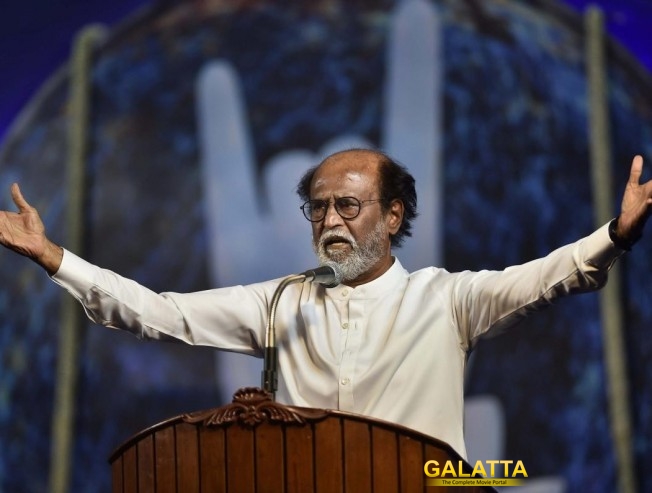 By

Vivek Raj

[

March 20, 2018

]
'Superstar' Rajinikanth, who was visiting the Himalayas over the past few days returned to Chennai today.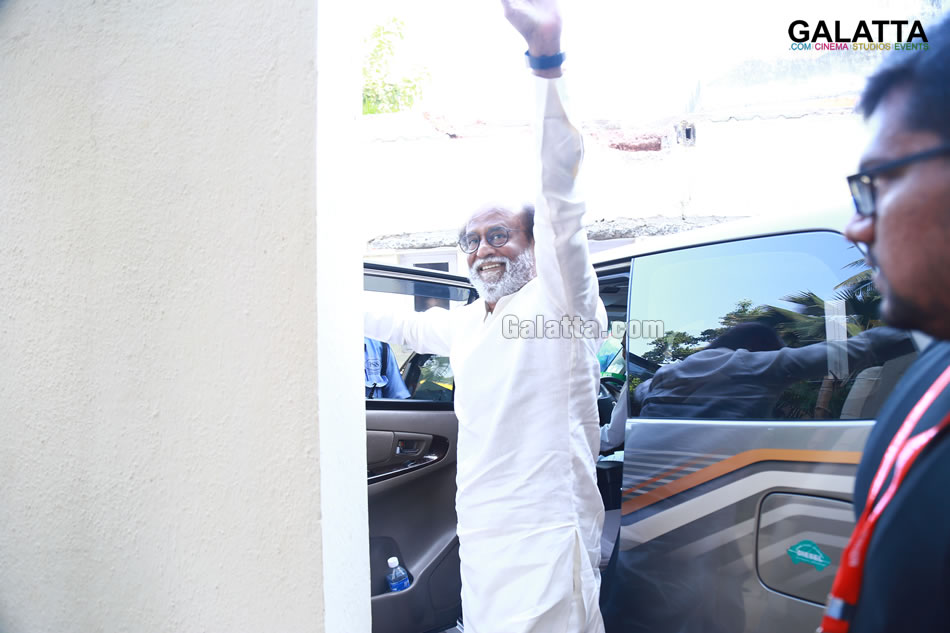 As known to all by now, Rajinikanth had announced his political entry on December 31 last year sending his fans into a state of euphoria.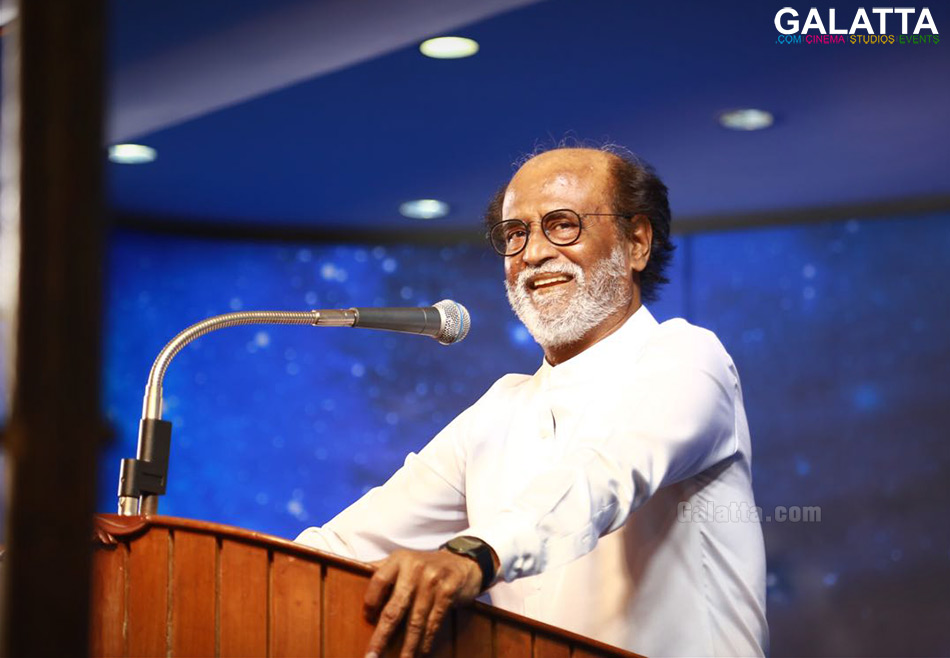 Post his arrival at the Chennai Airport, Rajinikanth met the media and answered their queries with most of them focused on the Cauvery issue.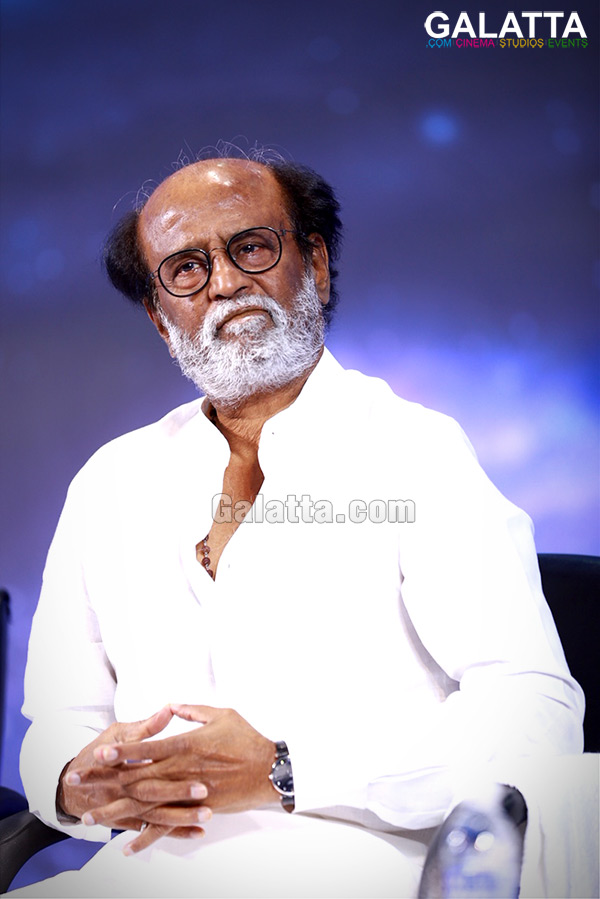 It must be noted Kamal Haasan too had recently criticized Rajinikanth's silence over the issue.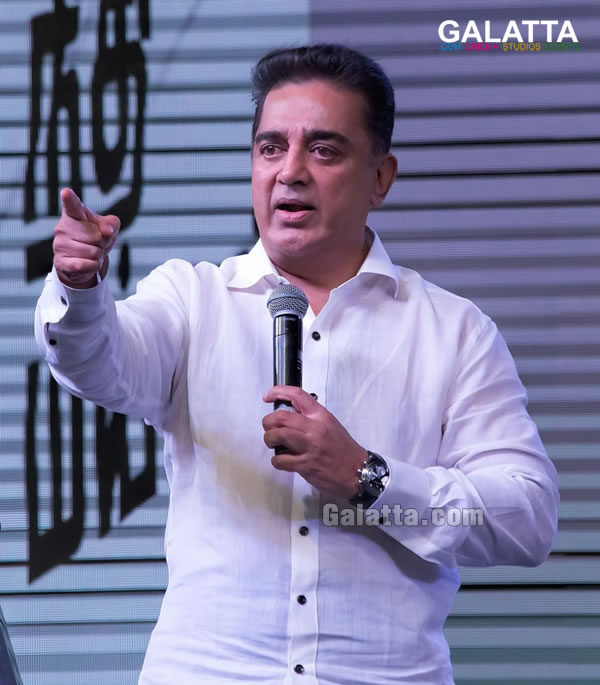 Rajinikanth had in a statement today said it is the duty of the state government to instill more pressure on the Central government to set up a board as stated by the Supreme Court.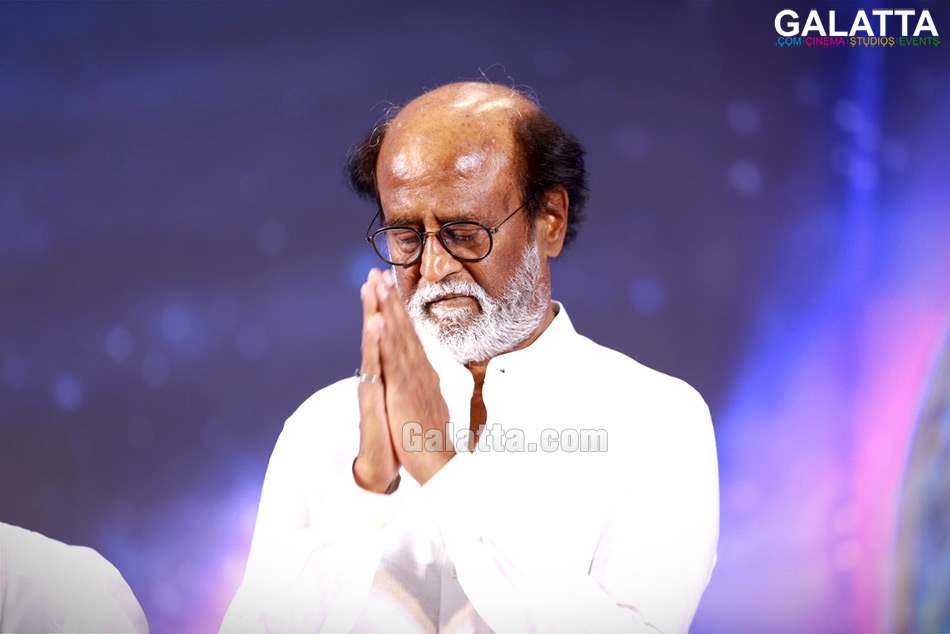 When queried about Kamal Haasan's criticism, Rajinikanth replied saying he didn't want to comment on it.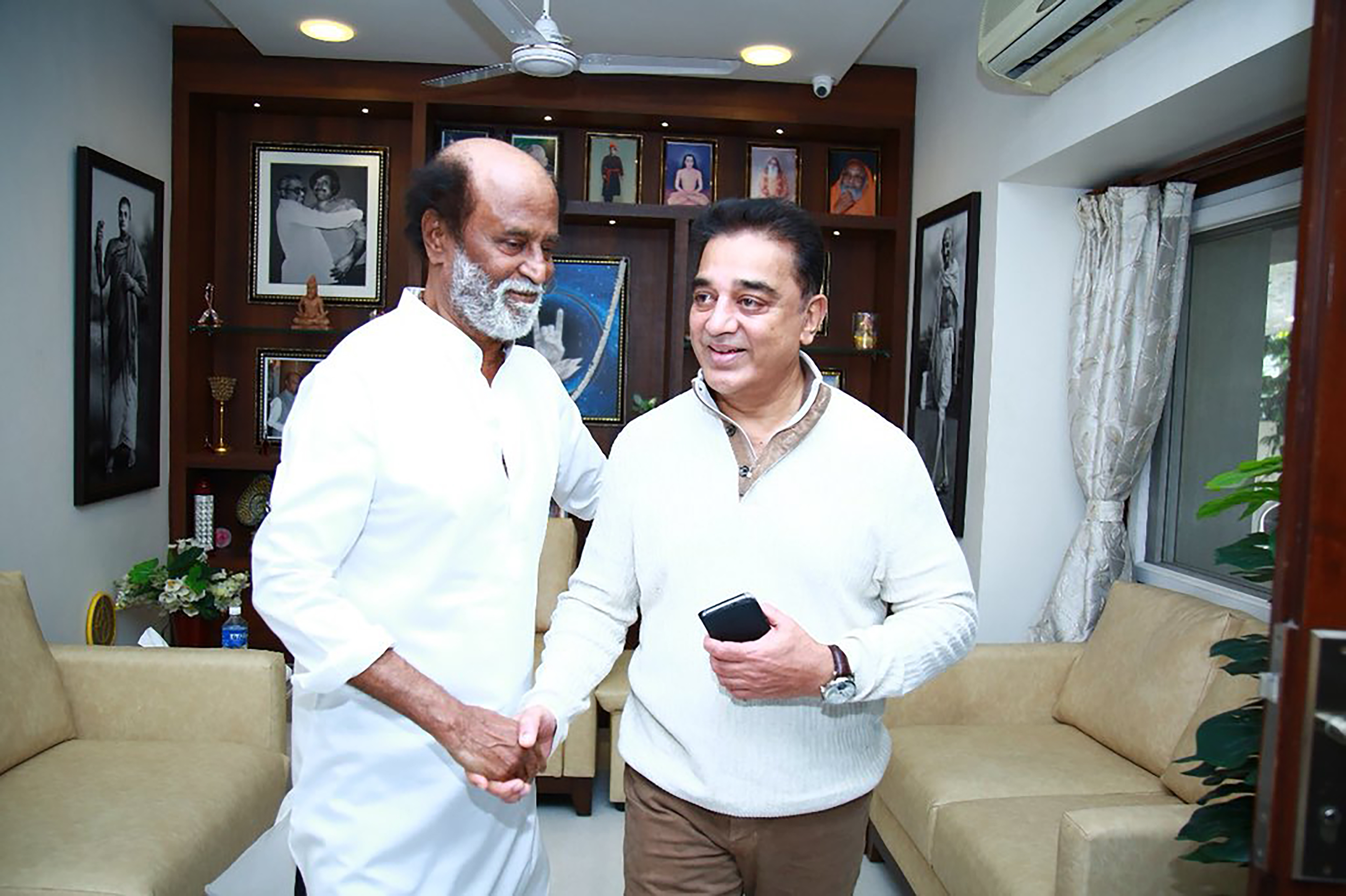 As for the elusive announcement surrounding the name of his political party and its flag, Rajinikanth clarified they will not be revealed on April 14 as being reported by a few select media outlets.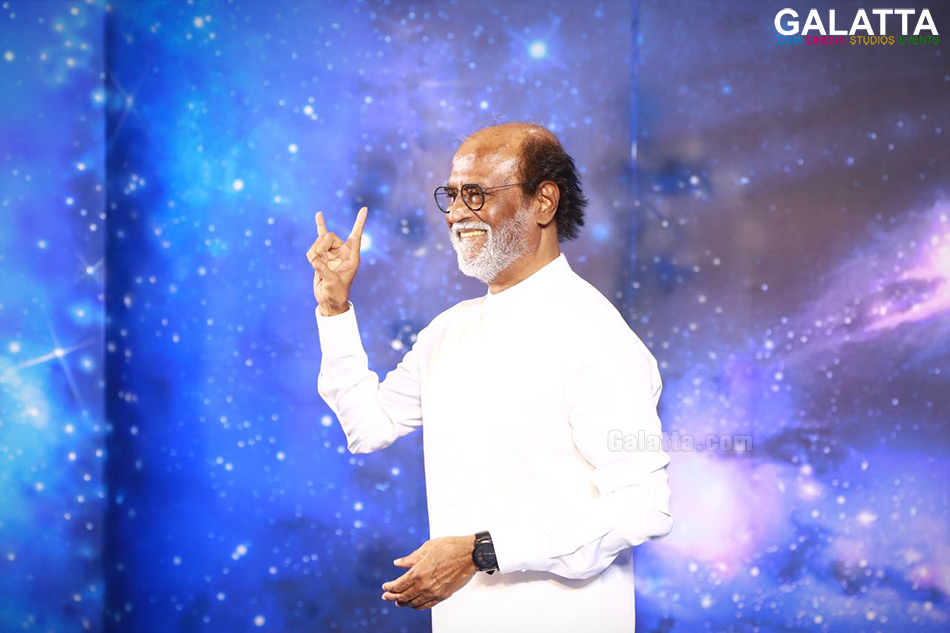 Tags: Rajinikanth, Kamal Haasan,
TAGS: Kamal Haasan , Rajinikanth