Important Announcements from Rajinikanth on Official Political Entry!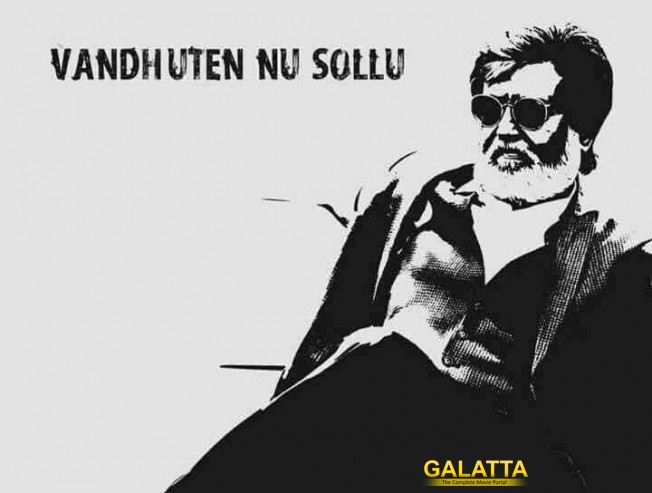 By

| Galatta |

December 31, 2017 12:29 PM IST
Today, Dec 31st, 2017 will be a big day in History as Superstar Rajinikanth has announced his political entry.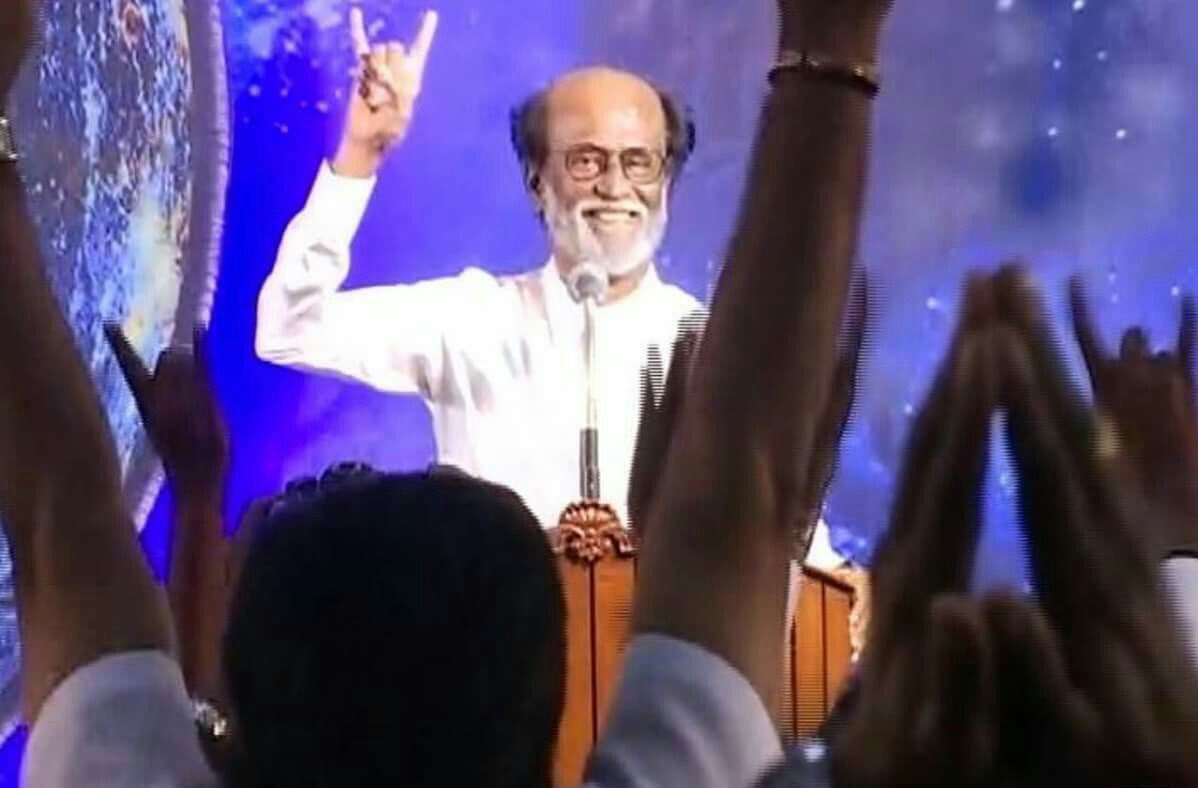 His fans are overwhelmed and we can see them celebrating this massive announcement by bursting crackers.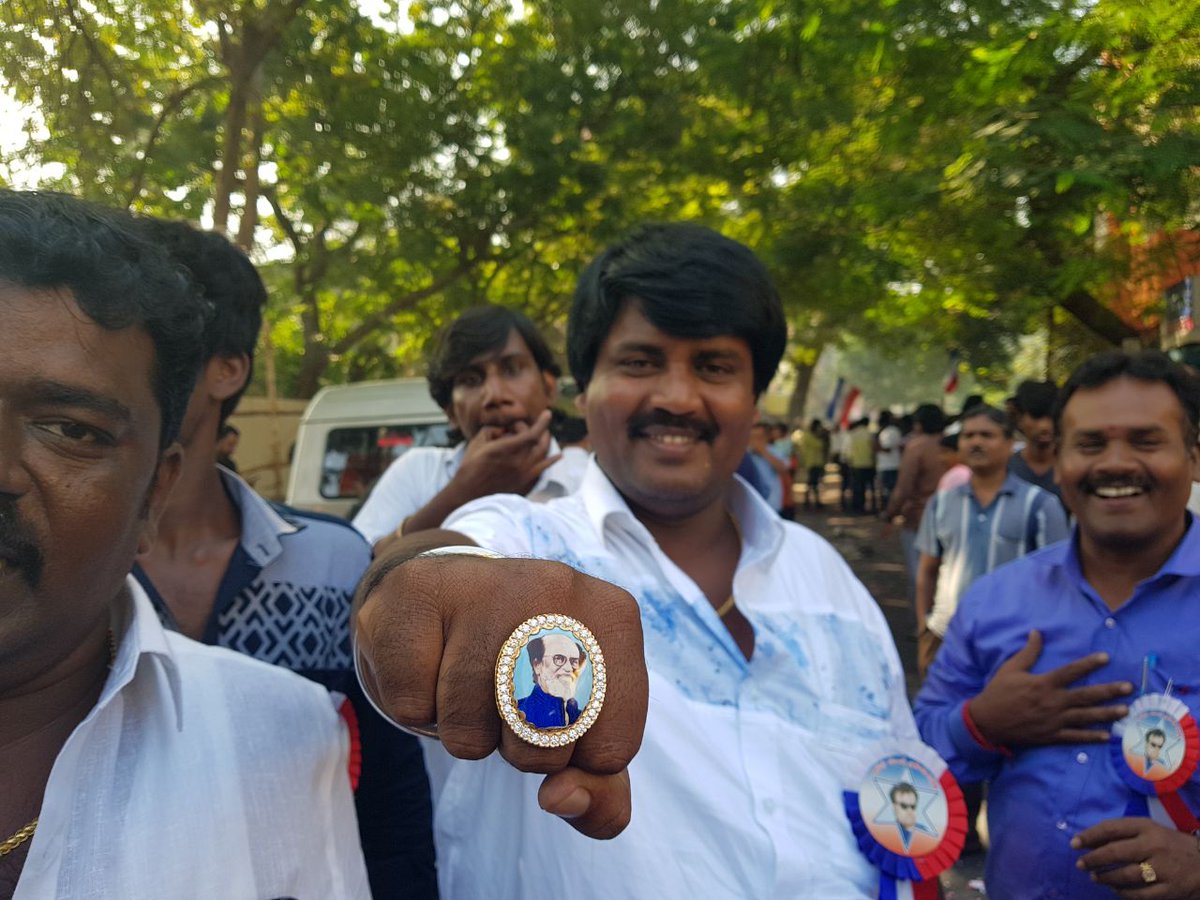 Rajinikanth has made some important announcements along with his Confirmation of Political Entry.
I am not coming to Politics for Money or Fame, I have received that in abundance from you.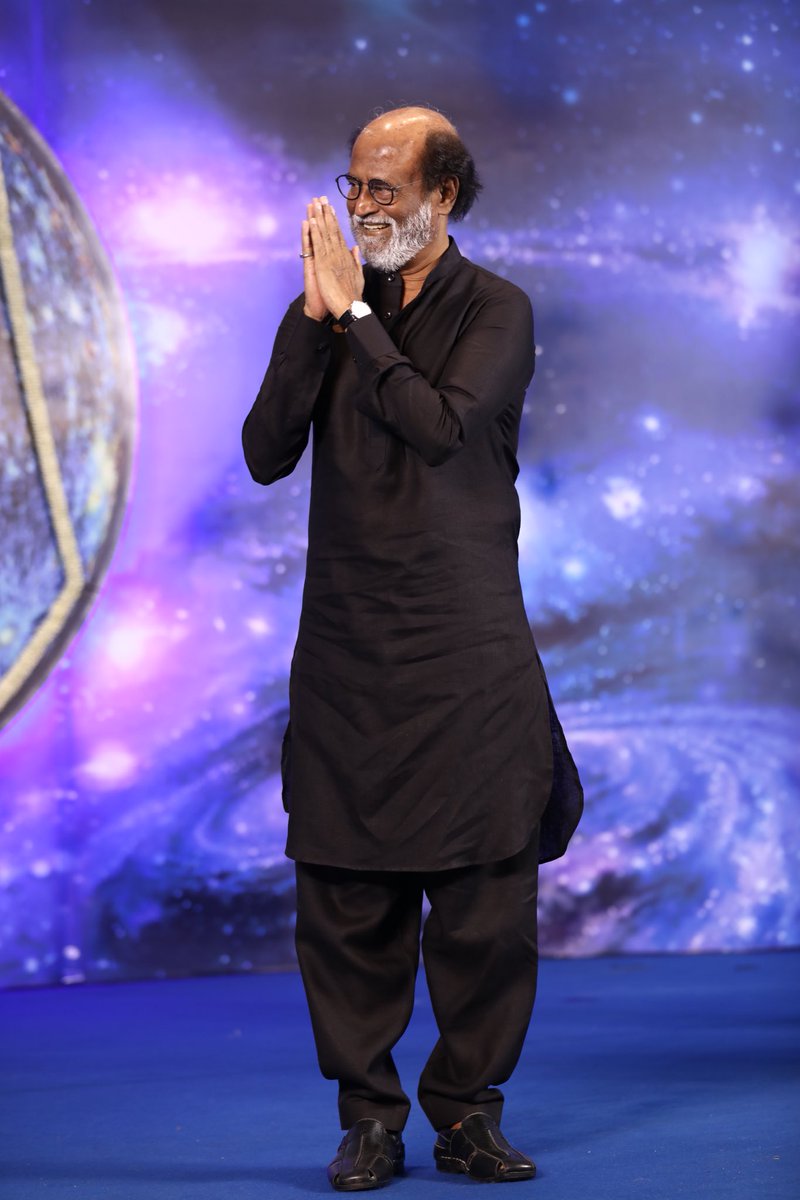 I am not here for Post as I rejected the CM Chair in 1996 itself.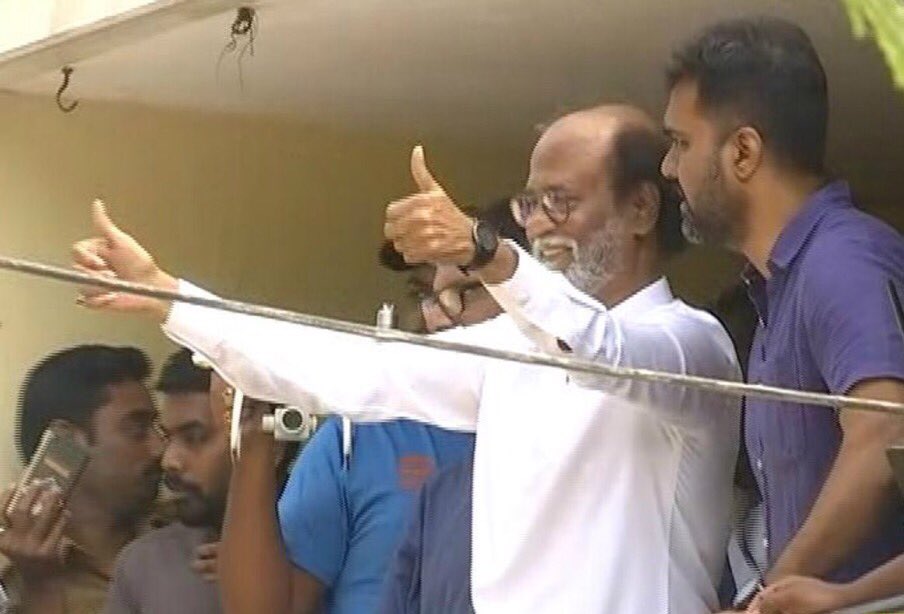 If I don't make it to Politics now, I will feel guilty in my deathbed.
Democracy is dying and the past 1 year has seen Politics that cannot be accepted.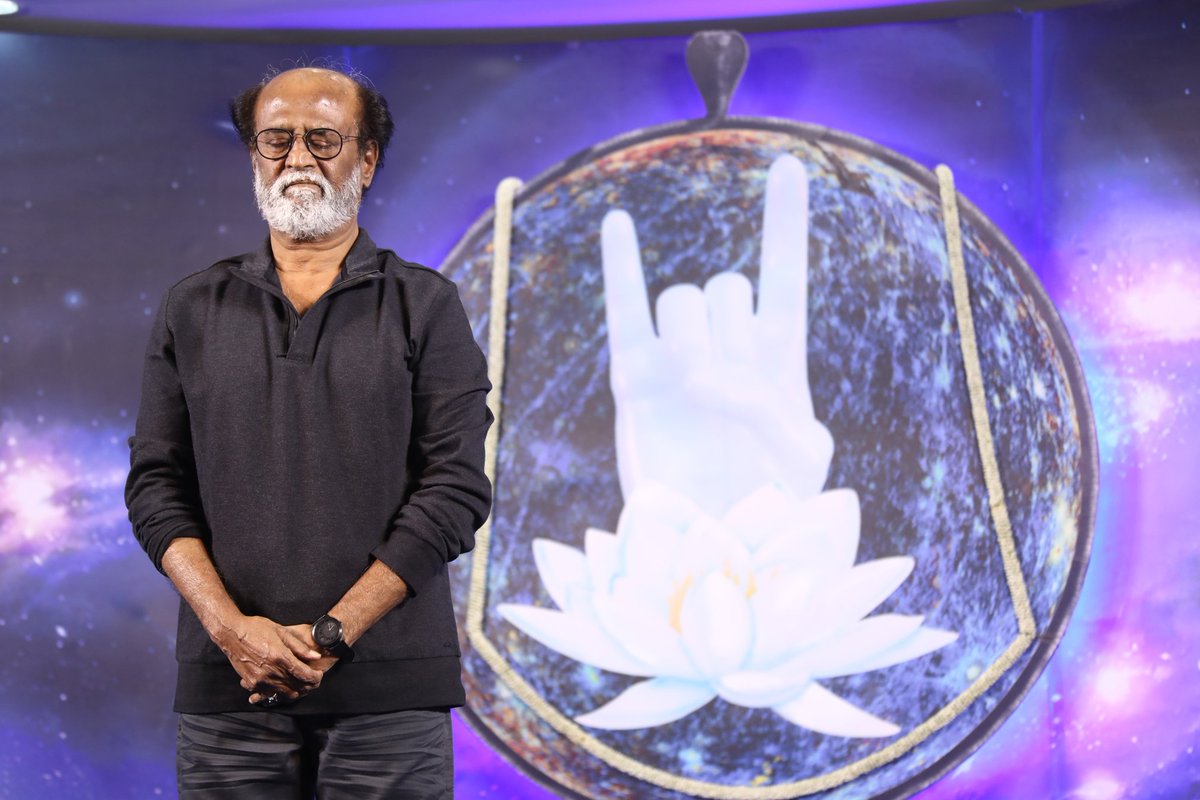 I want to change the system and I need your support.
I want public to take care of the system and I will lead you.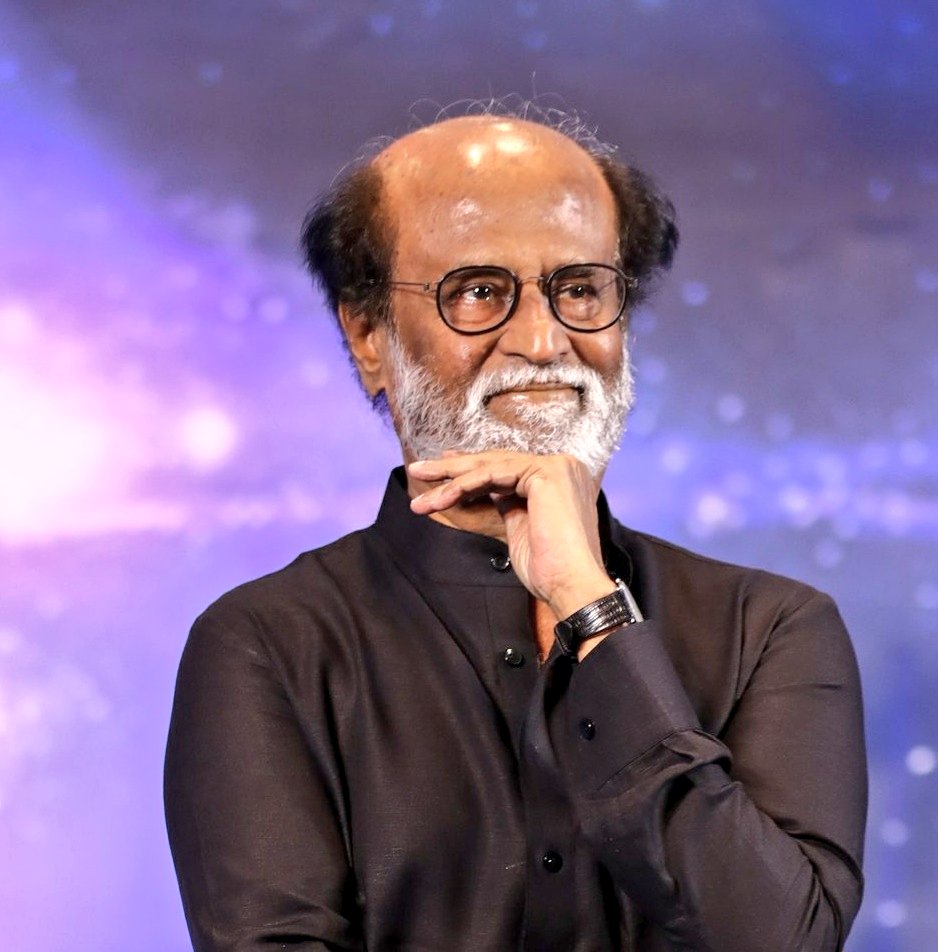 I want to bring in a 'Aanmiga Arasiyal' (Spiritual Politics)
I will form an Independent Party and announce what we will do and if we fail to do it, we will resign in 3 years.