Galatta
|
03:58 PM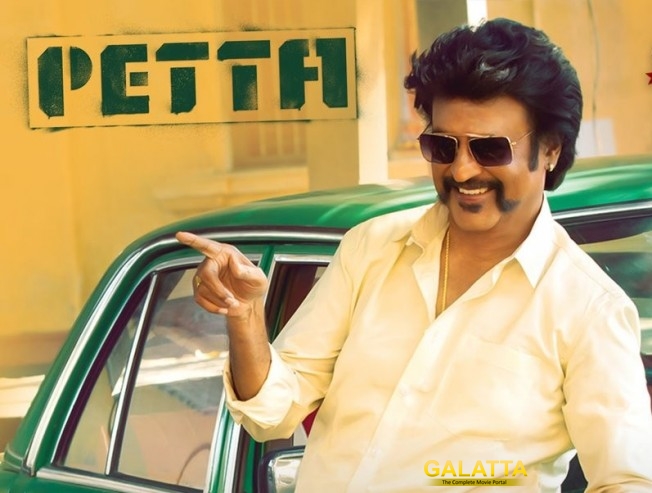 Superstar Rajinikanth's Petta under the direction of Karthik Subbaraj is wildly touted to be an out and out Rajinikanth feast for the fans. The teaser and trailer gave the fans a small glimpse of Rajinism and has also shot the expected to a new level.
As we informed earlier, we have a piece of interesting news for the fans to get excited more about the venture. From the trailer, it was revealed that Rajinikanth will be carrying the name 'Kaali' in the movie as we saw the star himself utter a dialog in the trailer. But now as a surprise, we hear that Rajinikanth has another secret name in the movie. The star will also be seen as 'Pettai Velan'.
With the interesting name, now we can get a clear meaning for the tagline 'Petta Parrak' which gives the meaning 'Pettai Velan Is Coming'
With that exciting info, get ready to be Rajinified on January 10th!