Breaking News - Rajinikanth confirms Political Entry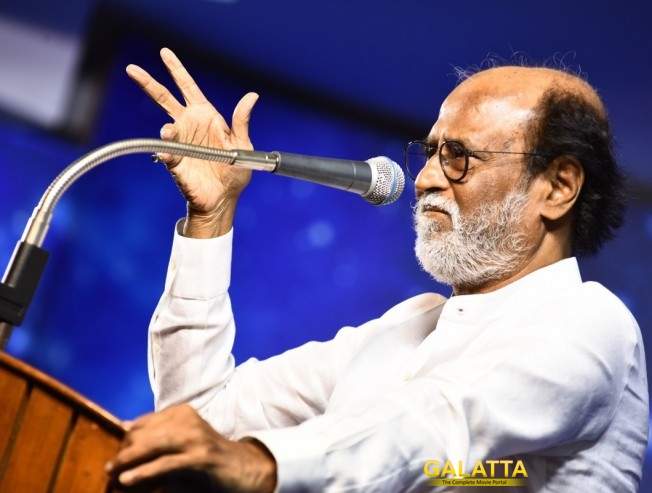 By

Karthikeyan

[

December 31, 2017

]
After years of speculations, Superstar has finally opened up to confirm his political entry.
There were many memes and trolls on his delay in announcing a decision on Politicial Entry.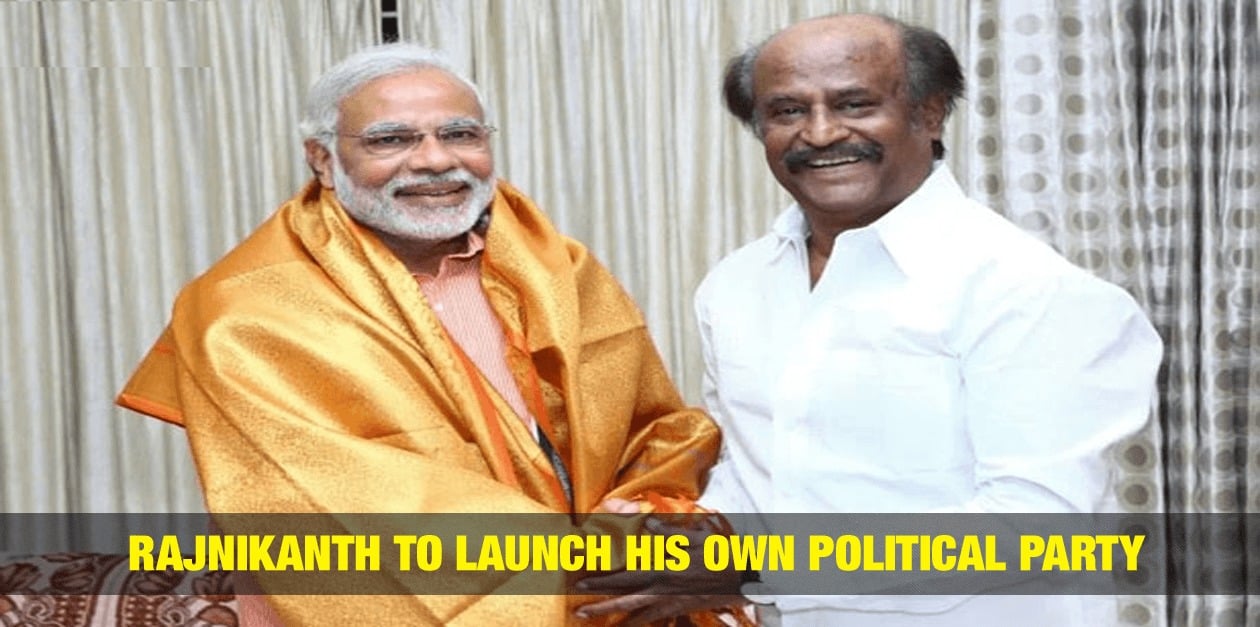 Earlier this year, in the month of May, he had arranged a fans meet and asked fans to be ready for war.
In November, Kamal Haasan announced his Political Entry on the eve of his birthday, Nov 7.
Rajinikanth's Entry was expected on his birthday, Dec 12 but his brother announced that Rajinikanth will announce in Jan 2018.
Kamal Haasan and Rajinikanth are friends offline but how will their political entry be as rivalries was a big question.
It was quiet evident that he will say this on the last day of fans meet today but to hear it from the man himself has turned this into a historical speech.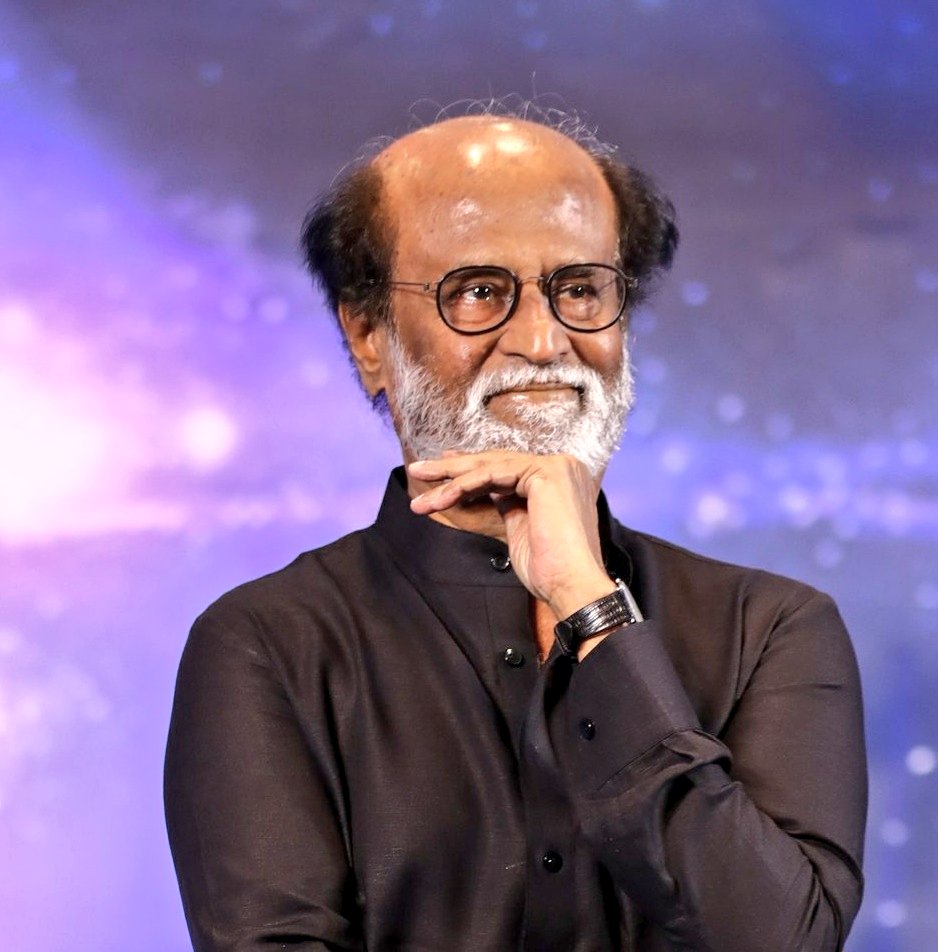 On the last day of the year, we have this massive announcement from a star whose political entry has been discussed by many for decades.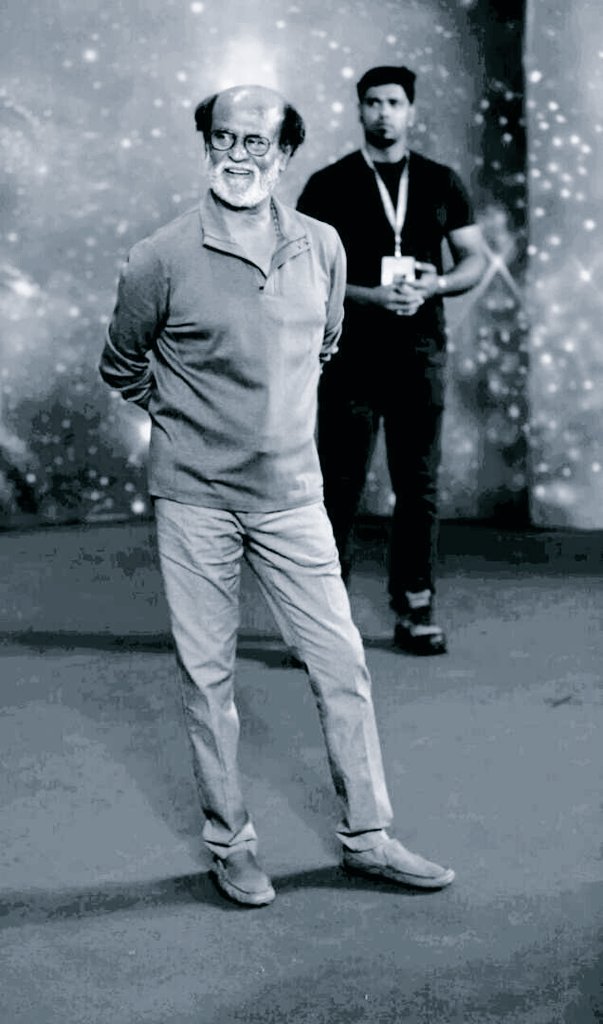 He will start his own party very soon and contest all over Tamilnadu.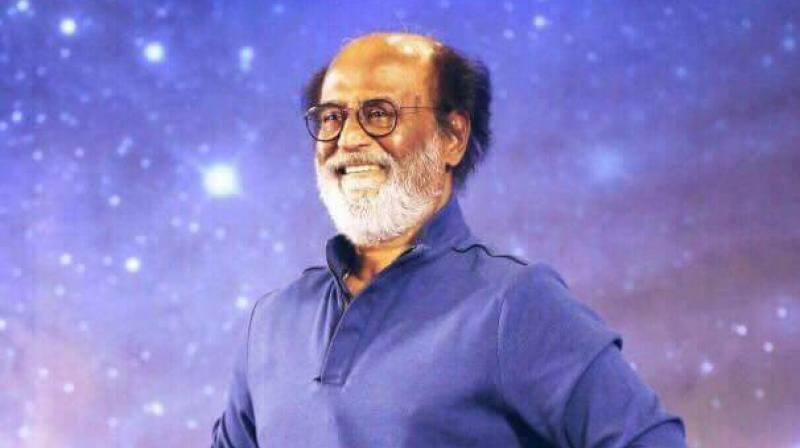 Stay tuned for more updates...