Galatta
|
06:26 PM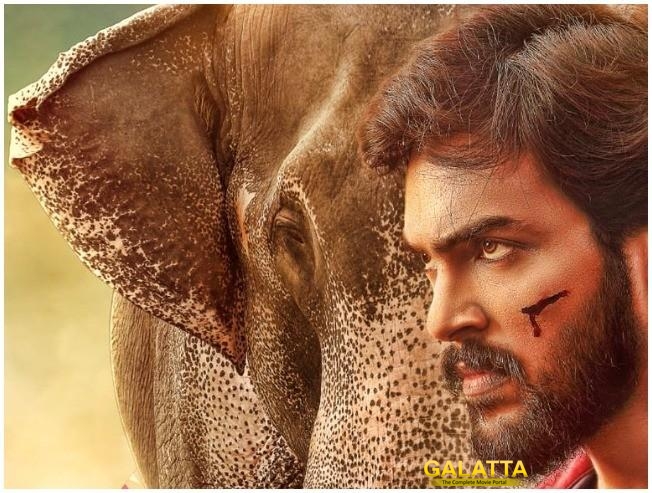 Bigg Boss season 1 Winner Arav Nafeez's debut film is titled 'RajaBheema'. The title and official first look poster of the movie is released today.
It's an emotionally big day for me.I'm grateful for all the love & support from all of you.I'm positive that this movie will be worthy of all the wait,and faith you have on me!#Rajabheema #Aravsrajabheema @SurabiFilms @Basheeroffl @sampath_naresh @SureshChandraa @DoneChannel1 pic.twitter.com/6OeDSquWpD

— Arav (@Nafeez_Arav) September 14, 2018
This film has the essence of Prabhu Solomon's 'Kumki' where an elephant plays a major role in the movie. We can see clearly that 'Elephant' is the element and the plot of the story de.rives around it.
This film is being produced by S.Mohan of Surabhi Films and directed by debutant Naresh Sampath
TAGS :
Related News