Galatta
|
10:50 PM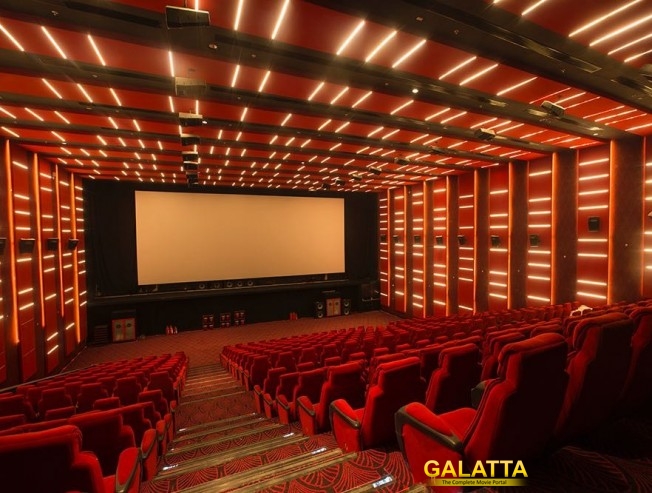 Film entertaining company PVR Cinemas group on Friday opened their prestigious Ten screens at V R Mall, Anna Nagar. The mall which has some amazing interior decorations can be matched with the best in the world assures a world-class film watching experience.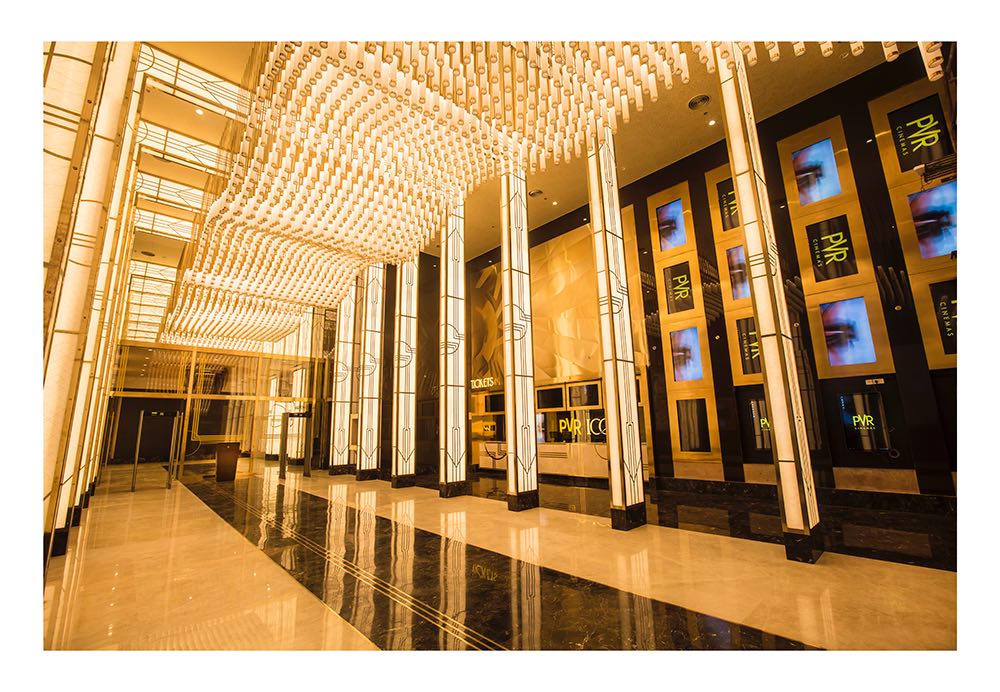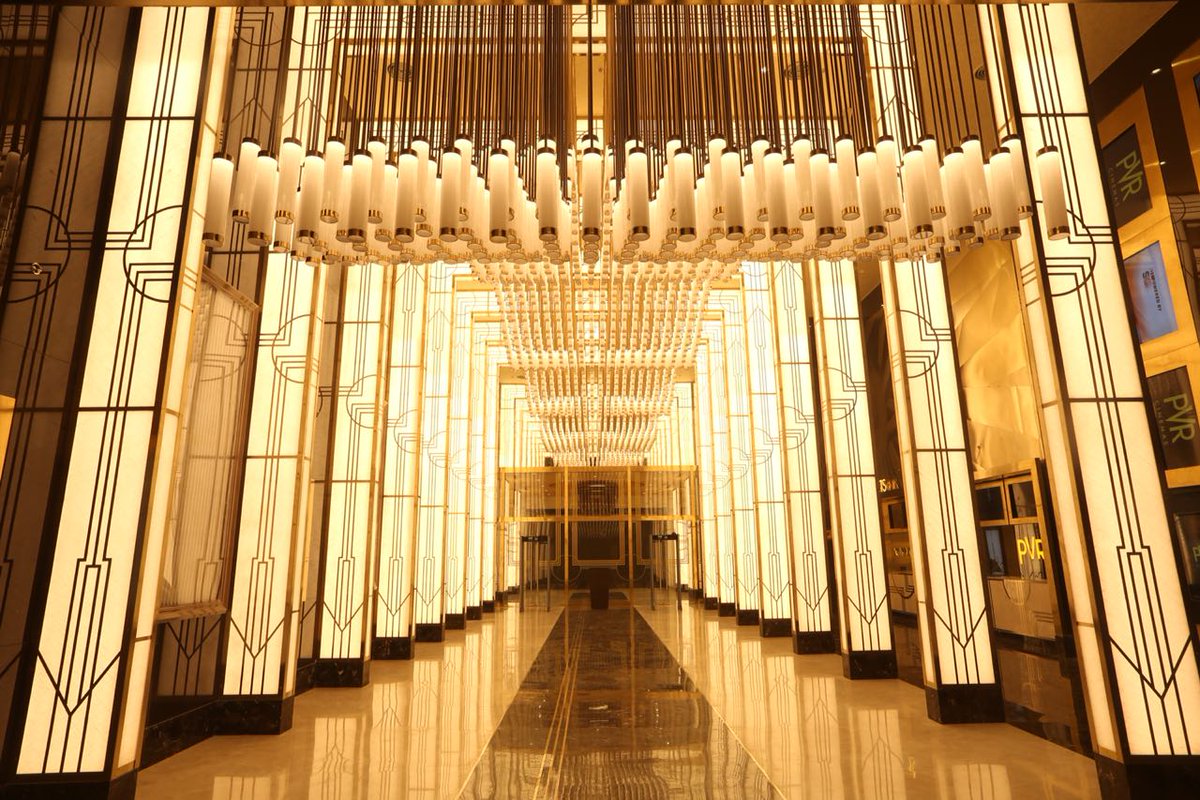 Three screens were open the to public from 12th October night shows.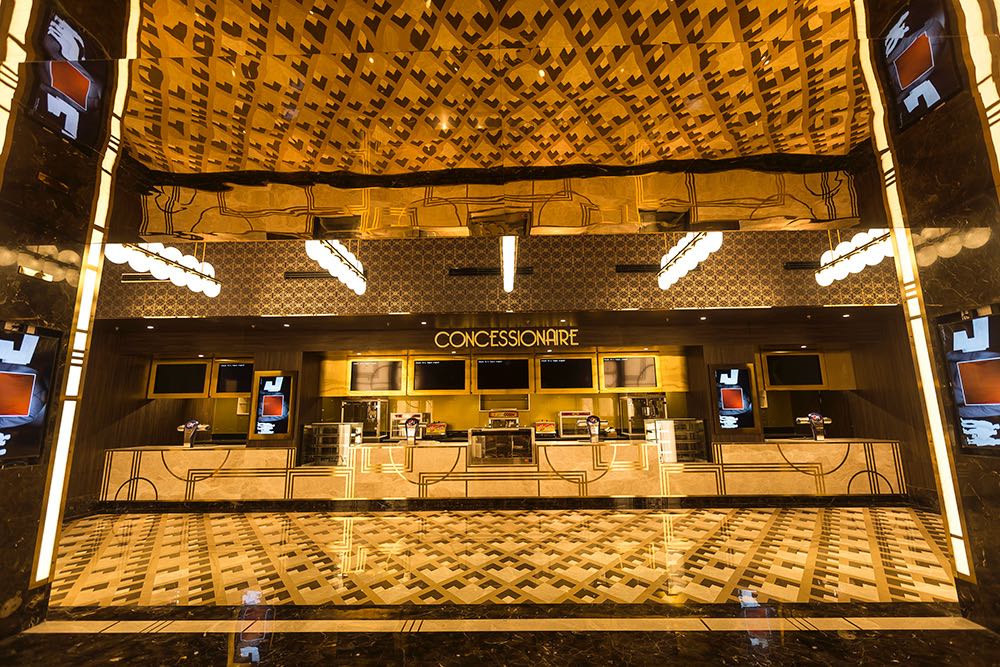 Auditorium seating details at VR Mall - PVRCinemas
1) Audi 01(pxl)- 444No.
2) Audi 02- 177No.
3) Audi 03- 366No.
4) Audi 04- 388No.
5) Audi 05- 450No.
6) Audi 06- 190No.
7) Audi 07- 126No.
8) Audi 08- 115No.
9) Audi 09- 136No.
10)Audi 10- 202No.
Total no. of seating - 2594Nos.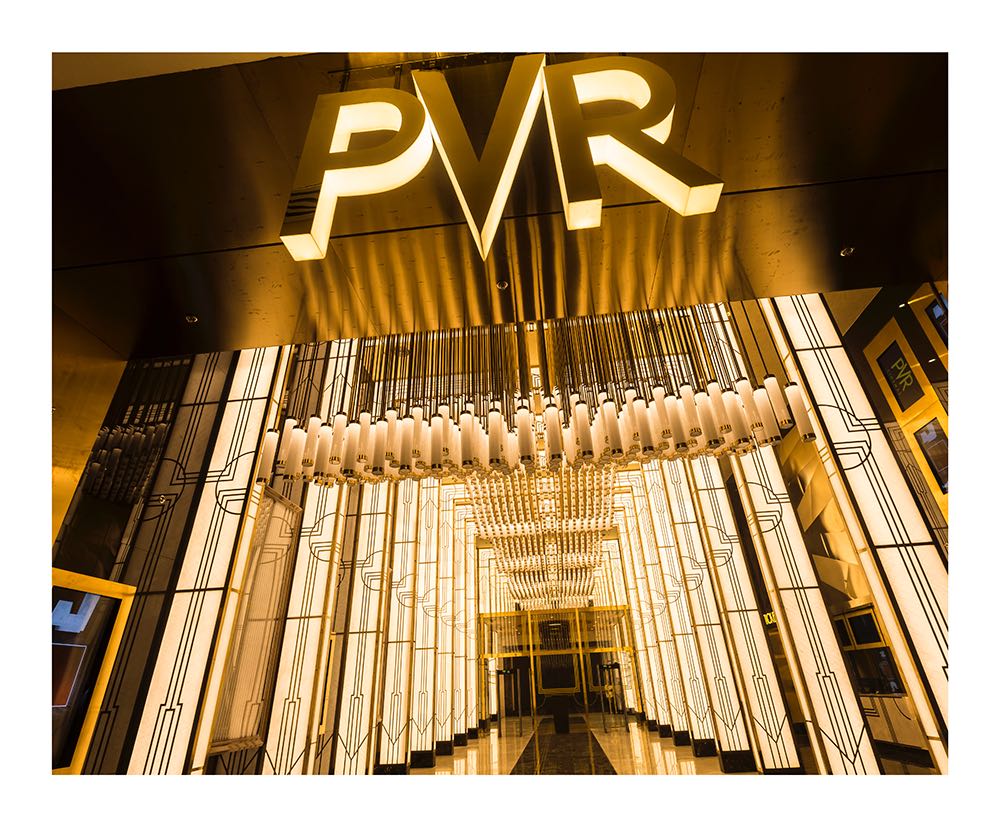 TAGS :