TFPC Strike: Vishal Turns An Icon For Indian Cinema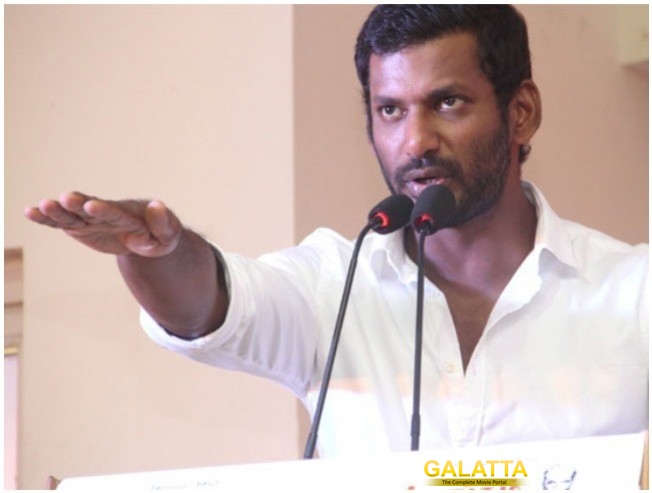 By

Vivek Raj

[

April 19, 2018

]
The 47-day long strike by the Tamil Film Producers Council came to an end on Tuesday. Led by TFPC President Vishal, the strike has ended with several benefits for the Tamil film industry. He is now flooded with laurels not just from the bigwigs of Tamil cinema, but also reputed celebrities from the Indian film industry and is being hailed as a leader who stood ground and, fought for the welfare of the industry.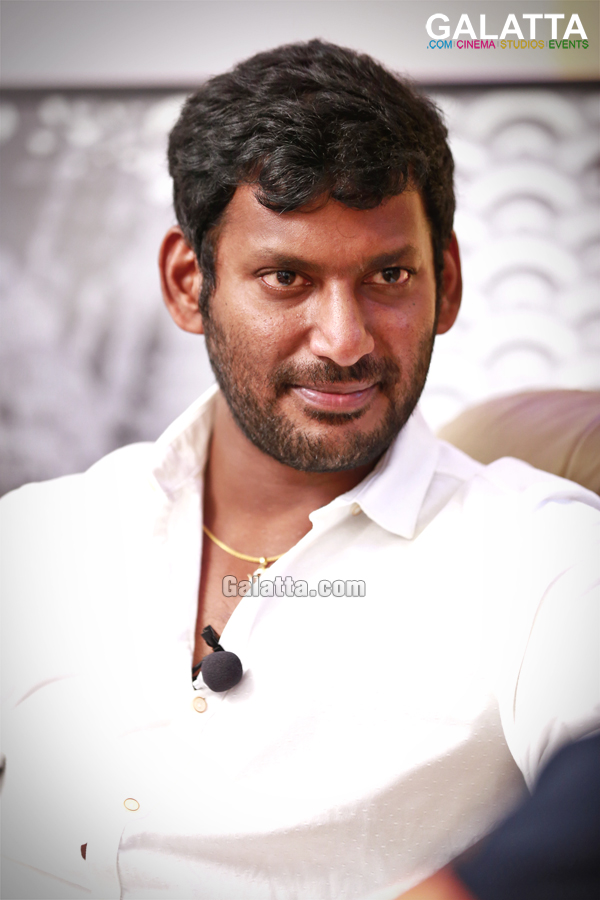 Accolades are pouring in for Vishal from even those who pointed fingers at him for halting production, release and post-production with many hailing his stance to be the best that Tamil cinema has gotten in the last five decades.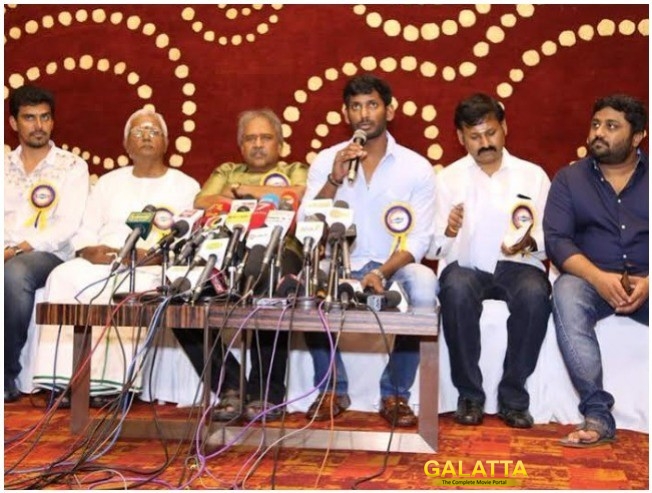 His efforts as President of Tamil Film Producers Council to hold discussions with the Digital Service Providers and various other demands with theatre-owners, exhibitors and from the State Government in particular have now paid off and, has now chartered a new course of direction for the Tamil film industry.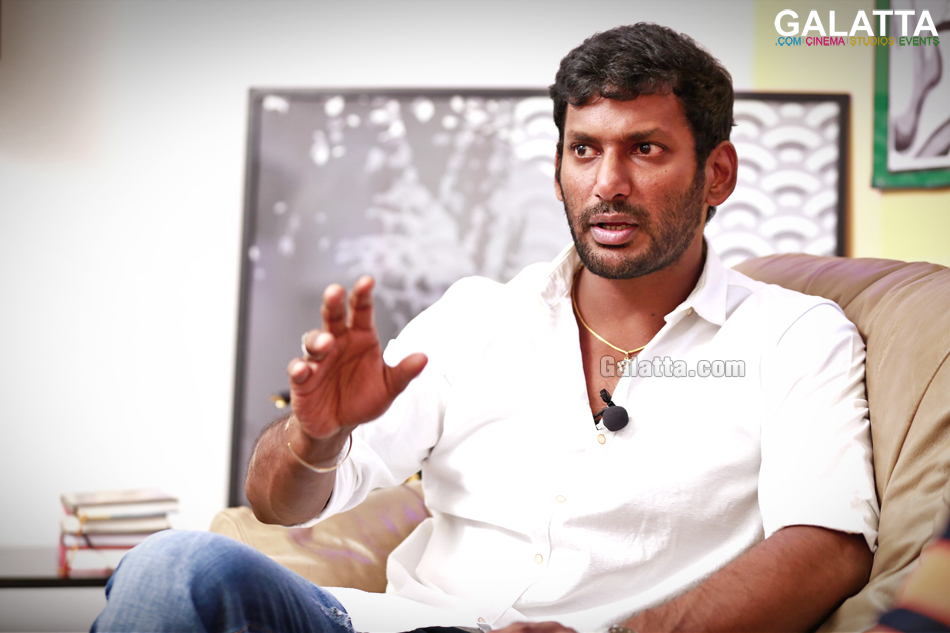 Today, the TFPC team led by Vishal's decision on 100% computerised ticketing and transparency, 3 slabs in tickets with flexible ticketing within government allowed rates for the benefit of audience, 50% rate reduction on E Cinema which is more than half of the theatres in TN (D cinema prices will be fixed according to the Joint Action Committee of South India), among others are seen as stepping stones to a brighter future for the industry.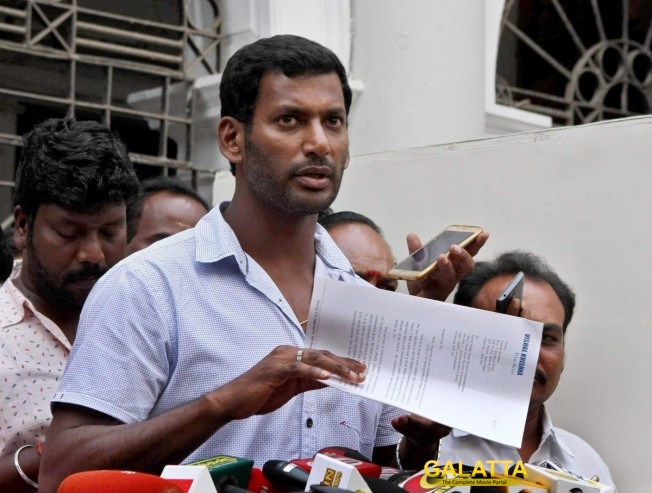 QUBE giving their nod to the demand for Rs 5000/week and Rs. 10,000 for full run as well as Rs 250/show is seen as a major step forward with this pricing structure to be implemented for six months.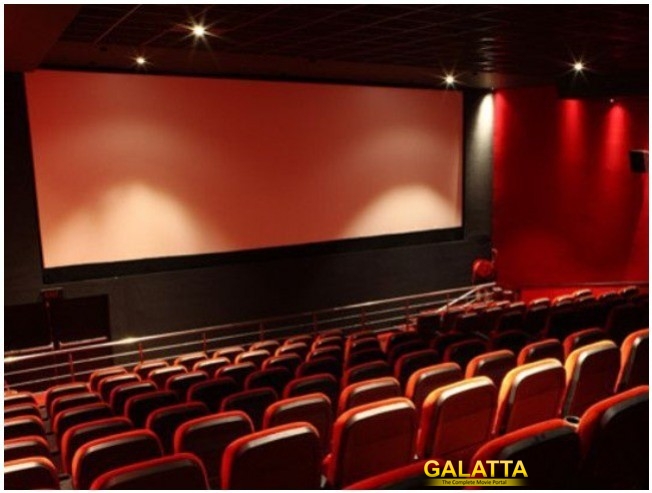 Many producers have also been singing praises for Vishal's visions and determination, who were a bit skeptical of his approach up until recently.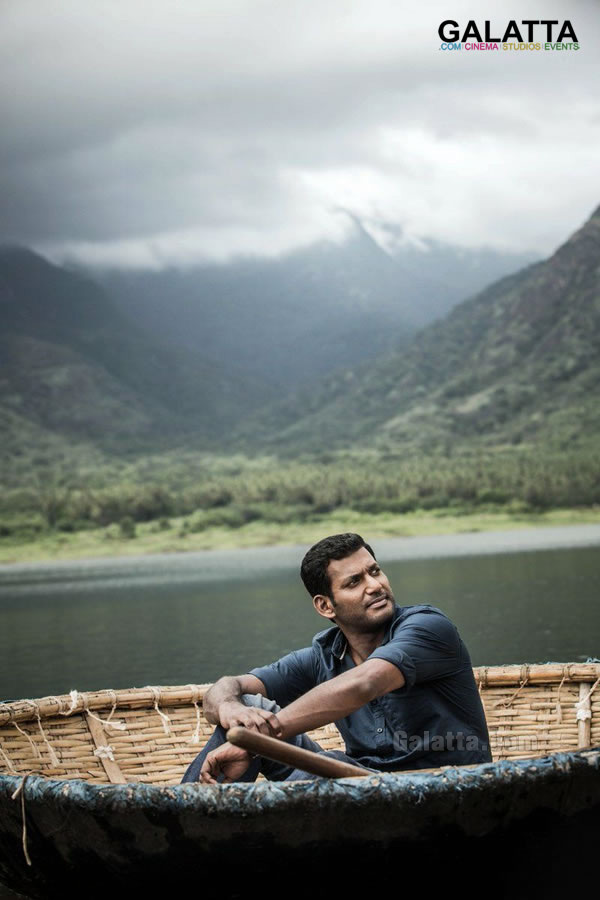 Tags: Vishal,
TAGS: Vishal