By

| Galatta |

05:18 PM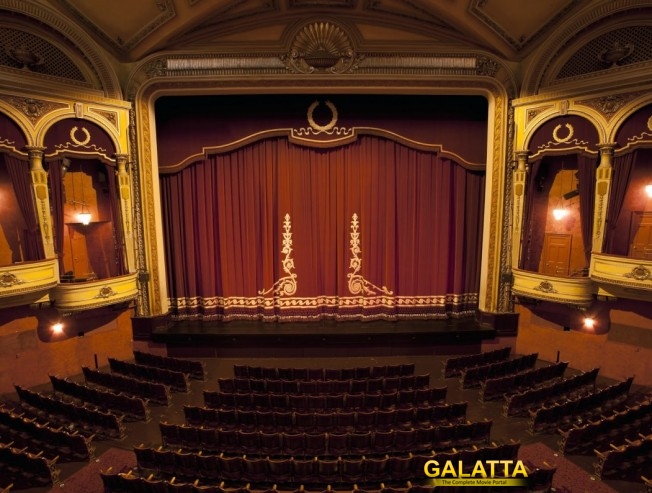 It is almost a month since we had movie release due to the ongoing Producer Council Strike. The reaction from the fans have been mixed to this long strike from TFPC. When we checked out what people felt about movies not releasing in theatres, the answers were quiet different.
Though people have reclined to watching old movies and other entertainment options, watching a movie in the theatres is definitely something that cannot be replaced, right? As the month of March is closing and no official update on the end of strike, we just rewinded to the past 3 decades and checked out the releases in the month of March. March generally does not have many movie releases due to the public exams and at times the Cricket matches fill up the fans mind. We present you here a list of movies from 1981 to 2017 which released in March which generally is considered a dry month and big movies eye the end of April or May, the Summer vacation. However, these movies turned to be blockbusters and/or critically acclaimed movies.
Note: It is even more interesting that in this list, there are many movies of Superstar Rajinikanth. Something that Superstar fans can be proud of, isn't it?
Thozha
Cuckoo
Paradesi
3
Angadi Theru
Yavarum Nalam
Kanchivaram
Muni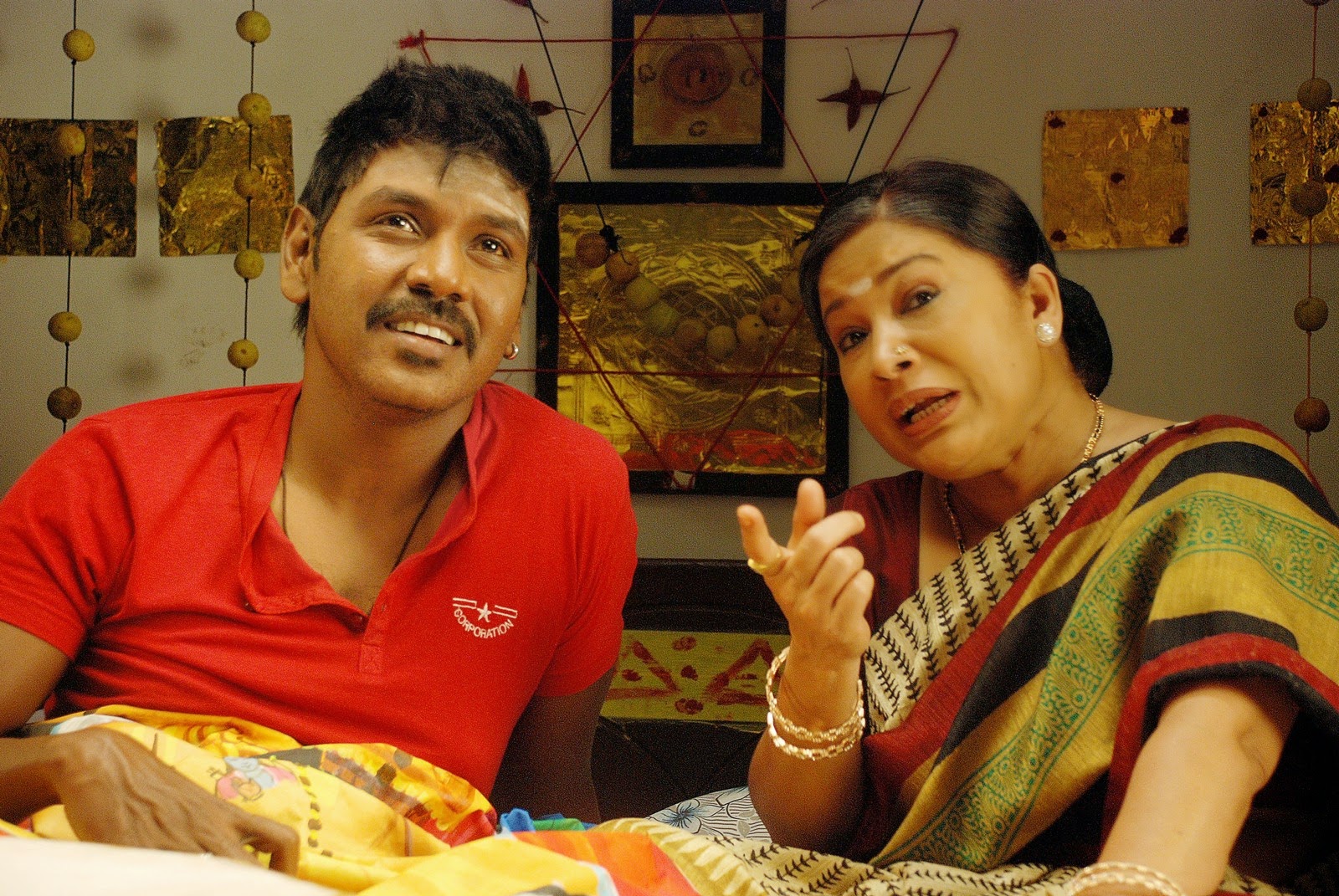 Raam
Bombay
Rajadhi Raja
Velaikkaran
Naan Adimai Illai
Kaakki Sattai
Indru Poi Naalai Vaa
Kazhugu