South Indian Film Industry Strike begins Today - Negotiatians fail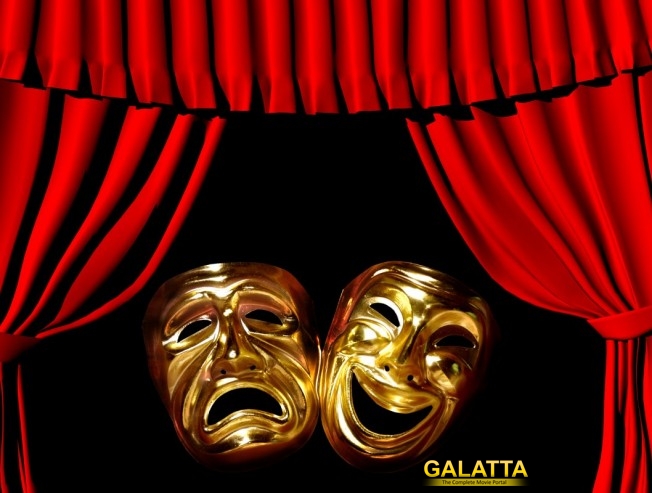 By

[

March 01, 2018

]
As reported earlier, Tamil Nadu Producer Council has began their strike today in view of the Virtual Print Fee (VF) or Digital Print Fee which producers are not ready to pay any more. Instead, the council is asking the theatre owners to buy their own Projector.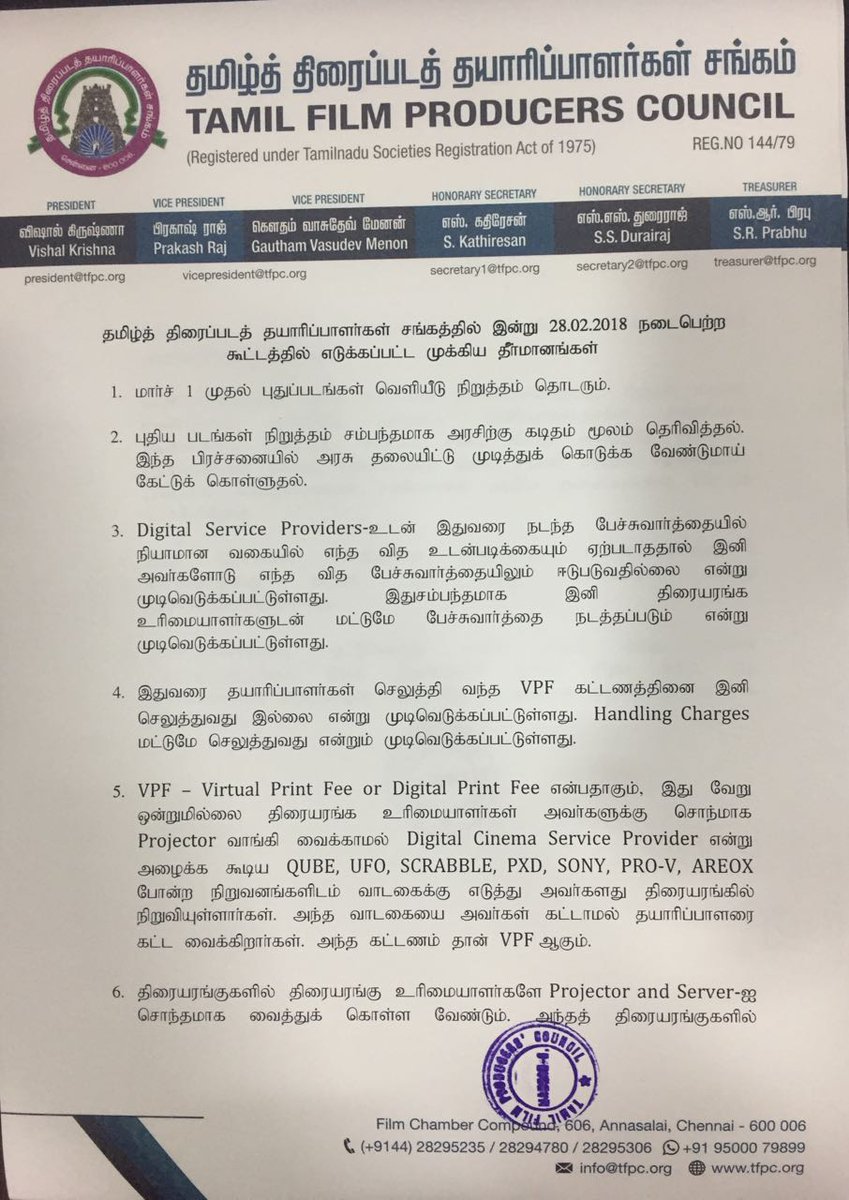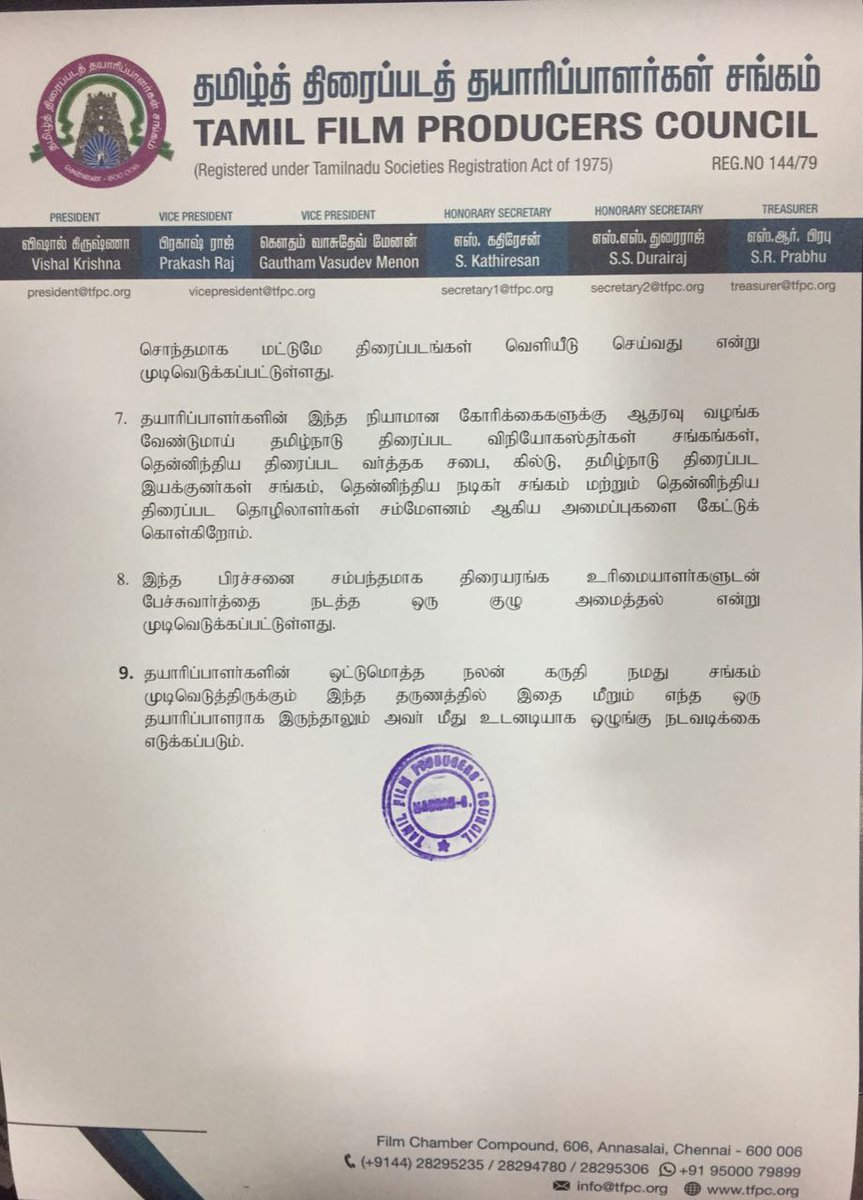 The theatres are now not owning any Digital Cinema Service Provider on their own and they are hiring it from QUBE, UFO, SCRABBLE, PXD, SONY, PRO-V, AREOX etc. The council says that because of this they are made to pay the rent for this service.
Further, TFPC will not talk to the Digital Service Providers and has decided to talk only to the theatre owners. Any producer who violates this strike will have to face the disciplinary action taken by TFPC, says the statement and until this is resolved no movies will be released starting today.
However, some movies are scheduled for March end release like Irumbuthirai, Nadigaiyar Thilagam and Goli soda 2 which may be postponed or preponed depending upon when the strike ends.