Galatta
|
12:00 PM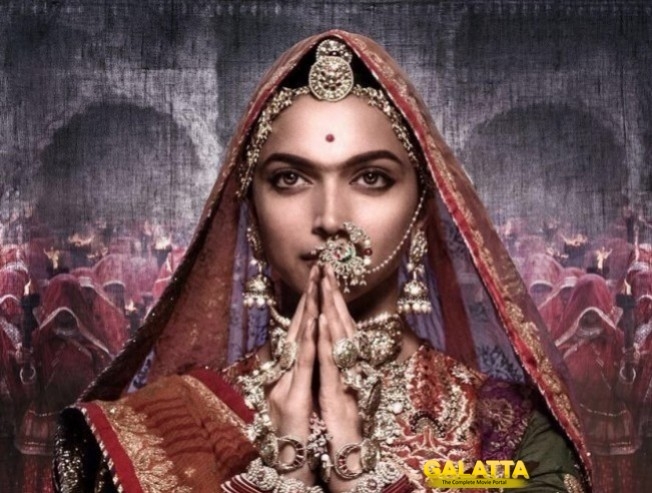 Filmmaker Sanjay Leela Bhansali's epic magnum opus, Padmaavat, formerly Padmavati, is finally hitting screens across the country today after the Supreme Court of India cleared it for a nationwide release last week. Starring Deepika Padukone, Shahid Kapoor, Ranveer Singh and Aditi Rao Hydari, the epic film is based on a legendary Rajput queen named Rani Padmavati as referred in the poem Padmavat, written by Sufi poet Malik Muhammad Jayasi.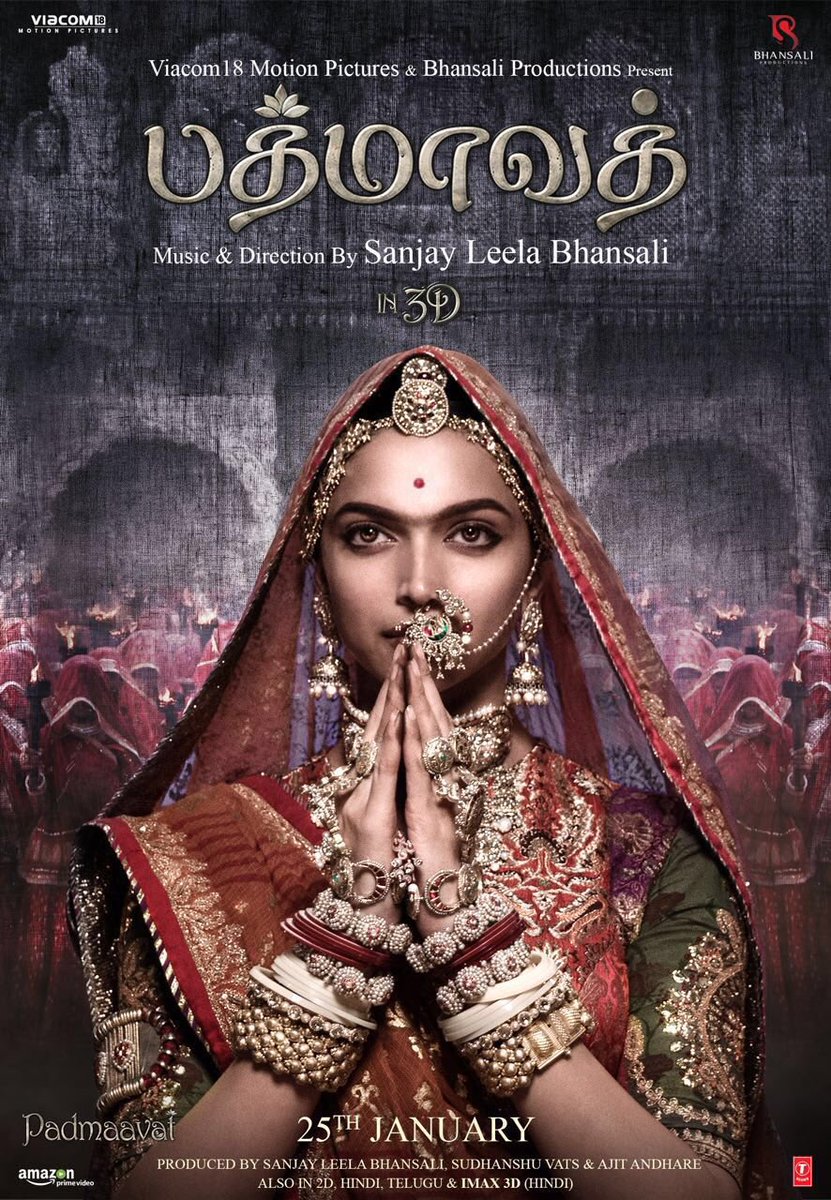 The film has been embroiled in numerous controversies since the first day of its production with Rajput fringe groups protesting the content of film. Despite the Supreme Court's order against the ban implemented by the state governments of Gujarat, Haryana, Madhya Pradesh and Rajasthan, protesters across several parts of North India took to the streets to engage in violence. Karni Sena activists allegedly torched a Haryana roadways bus at NH-248 during a demonstration against the film's release yesterday. An anti-Padmaavat group had also attacked school buses carrying children en route to their homes in Gurgaon yesterday afternoon leaving a number of kids cowering to protect themselves from bricks that were being thrown on the windows of the buses. The incident has left many in the country shocked and security has now been beefed up across cinema halls and sensitive areas. Trains were blocked yesterday evening, posters and vehicles were torched and property was also destroyed in parts of Gujarat, Rajasthan and few other places.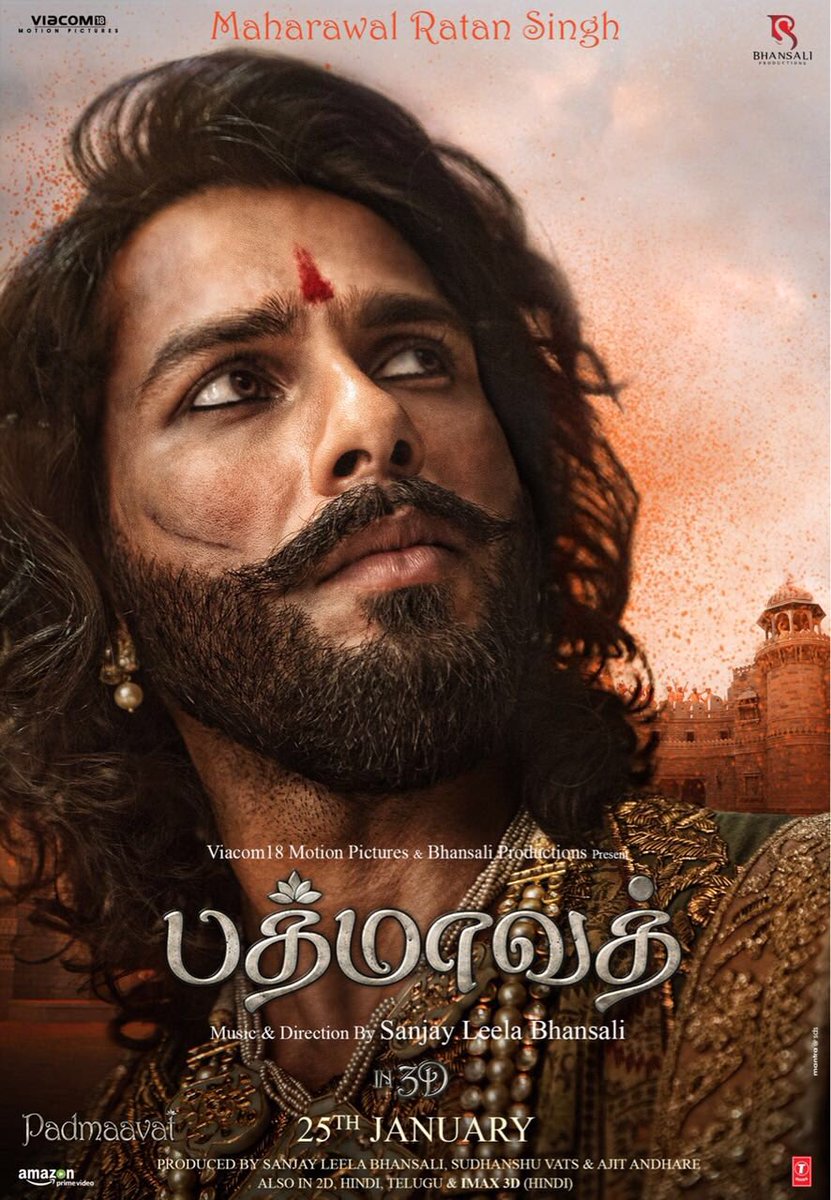 Meanwhile, a contempt petition has been filed against the four states in the Supreme Court after a petitioner claimed the respective state governments had failed to maintain law and order. In addition, a contempt petition has also been filed in the Supreme Court against three members of the Karni Sena in violation of the Supreme Court order.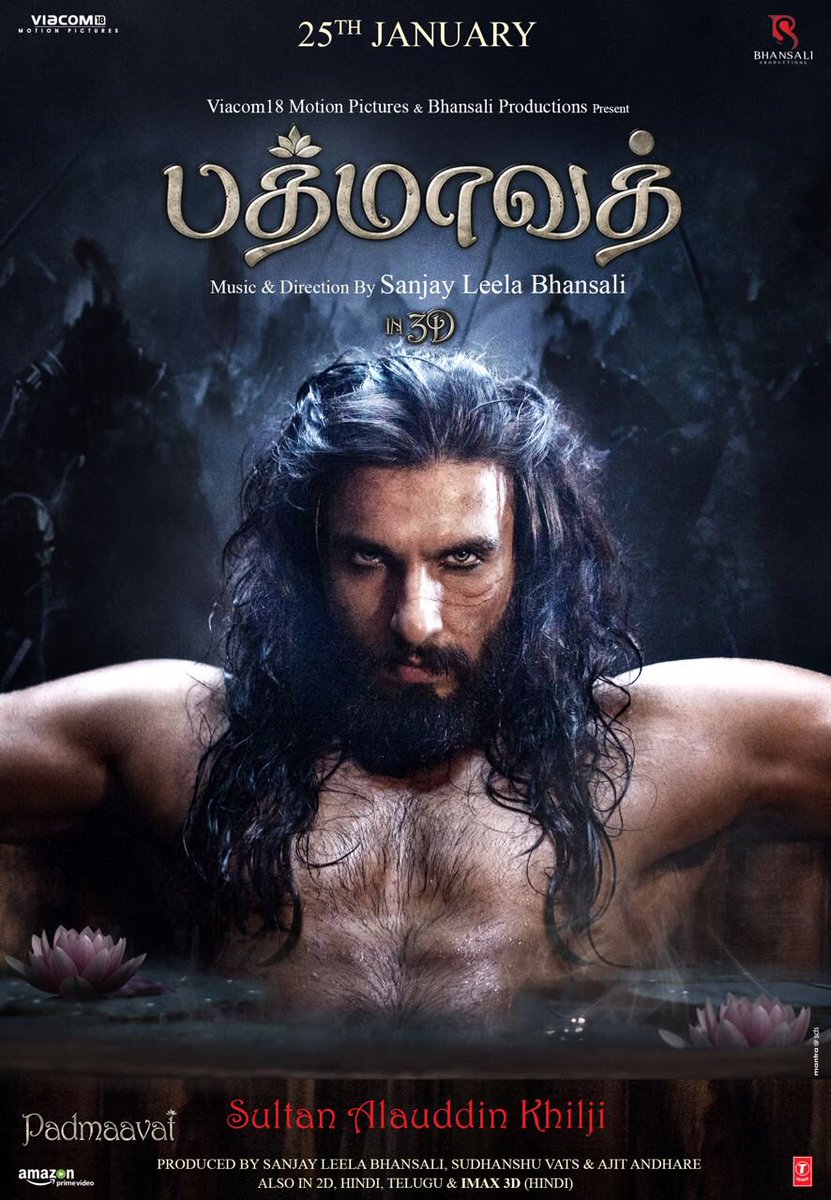 This is a developing story and we will keep you posted as there are further developments. In the meantime, you can check out our review for Padmaavat here.