Galatta
|
03:48 PM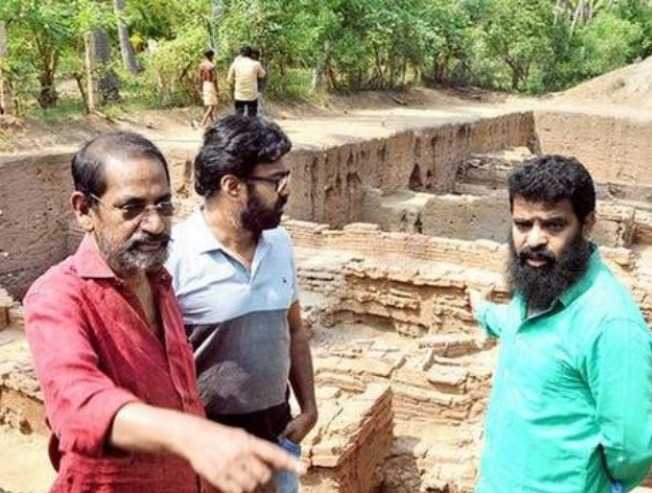 Nadigar Sangam and its controversies usually make headlines; unbeknownst to Page-1, the Director's Union, which is heading for an election on July 21, is walking into what could become an ugly quarrel. Earlier, the members had earlier unanimously asked Director Bharathiraja to serve as the president for the coming tenure too. Before this, director Vikraman had led the Union after being unanimously named the president during a general body meeting. However, Bharathiraja turned the request down, and explained in an audio that he had too many personal commitments already, and that choosing a president without an election as not a democratic move. Following this, members came forward seeking a democratic election and the general body meeting, which saw many controversial comments, chose July 21 as the election date. Soon after the election date was set, directors P Vasu, KS Ravikumar, Ameer and SP Jananathan had filed nominations.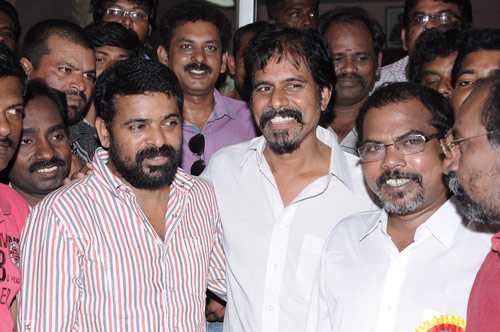 SP Jananathan - who had done a commendable job as the treasurer before, was rejected immediately and director Ameer's also was rejected on the same day. Jananathan's nomination was rejected allegedly over the violation of election rule 20, which stipulates that a contestant will be disqualified if he contests the elections to another similar post. There have been allegations of partiality against the election officer, who has received a flurry a petitions against his decision. SP Jananathan has reportedly submitted a petition denying the accusation and has sought a written explanation as to the reason behind the rejection within today. Director Rathnaganapathy, who is another contestant, has reportedly submitted his own petition seeking justice on behalf of his fellow contestant. The current list of candidates include directors Selvamani, Vidyasagar and Rathnaganapathy.
About This Page
People looking for online information on will find this news story useful.