Galatta
|
01:46 PM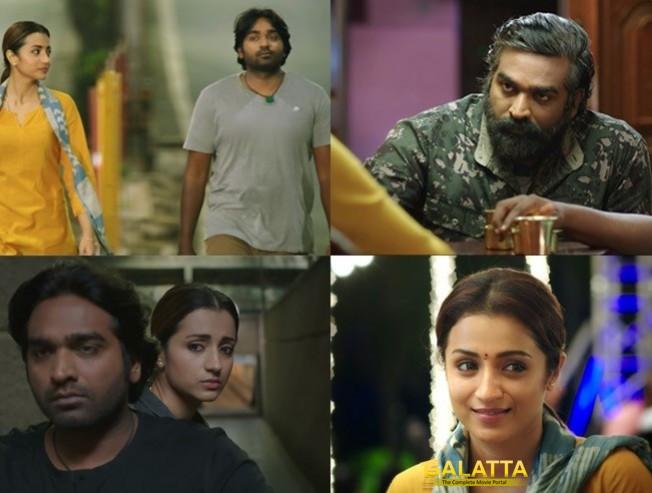 96 the movie starring Vijay Sethupathi and Trisha Krishnan, has not only grabbed millions of hearts, but also was a super hit release. The movie is now being remade in Telugu with Premkumar himself as the director and the team has headed to Kenya to shoot The Life of Ram song.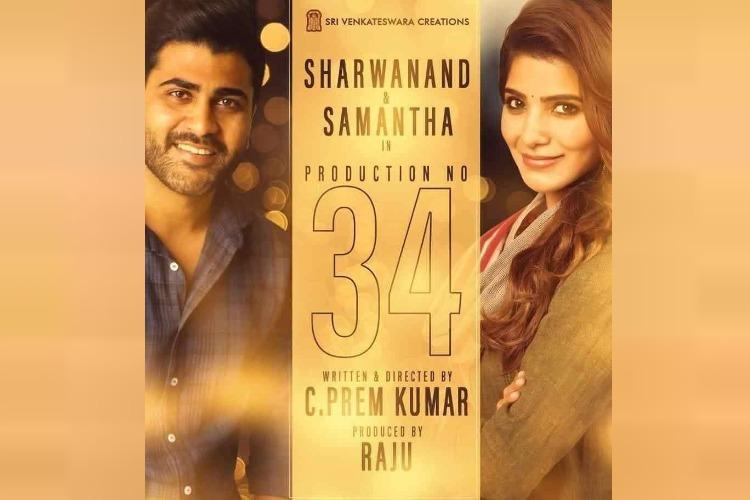 It was announced earlier that Sharwanand will be playing Vijay Sethupathi's Ram. Samantha Ruthu Prabhu will be playing Ram's Jaanu and it is said that the title of the Telugu version will be finalized soon.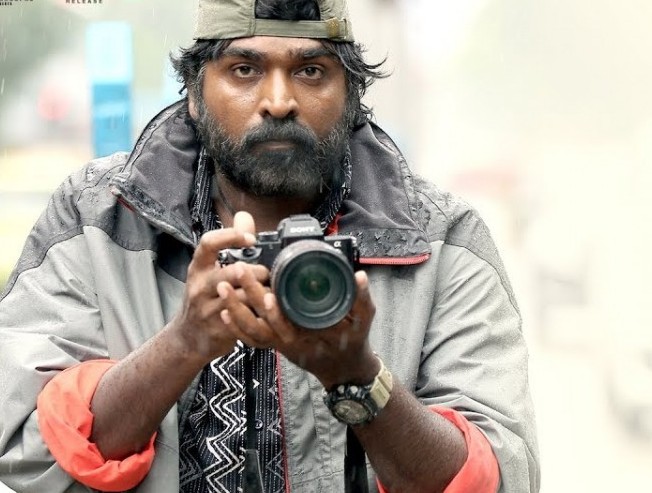 96 was vastly enjoyed by the tamil audience of various age groups. The movie was not only warmth and entertaining but also kept us lingering on to the story by hitting us right in the feels, reminding of our school days and childhood love.