Galatta
|
12:28 PM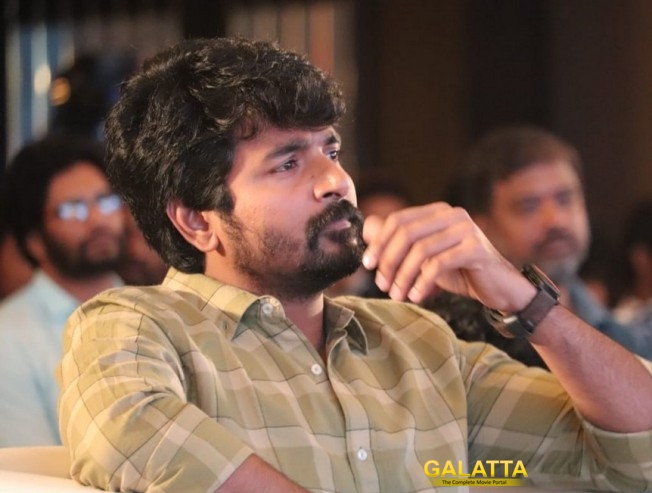 Nel Jayaraman or R.Jayaraman of 'Nellai Kaappom Nel' passed away early today morning (December 6) around 5 AM. A renowned agriculturist, he has made substantial accomplishments in bringing a growth in the productivity of paddy and rice. It must be noted the Central and State Governments have honored him with several accolades over the years for his noble service to the state and society.
Now, actor Sivakarthikeyan has stepped up to manage the educational expenses of Nel Jayaram's son as well as contributing the amount required to take his body from from Chennai to his native.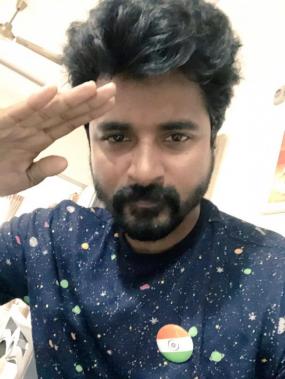 Jayaraman had been bedridden for nearly 1.5 years after he was diagnosed with cancer and was under medical treatment at a private hospital in Chennai over the past few months.