One More Movie Added To 27th July Race!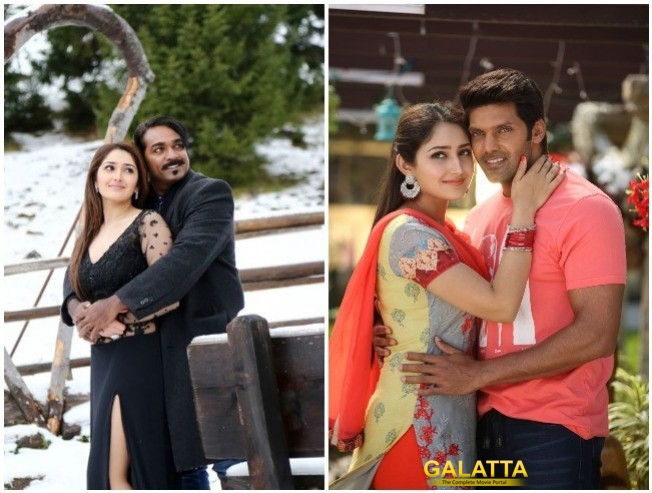 By

Ashwin

[

July 17, 2018

]
Natpuna Ennanu Theriyuma is an upcoming romantic comedy starring Navin, Arunraja Kamaraj and Remya Nambeesan in lead roles.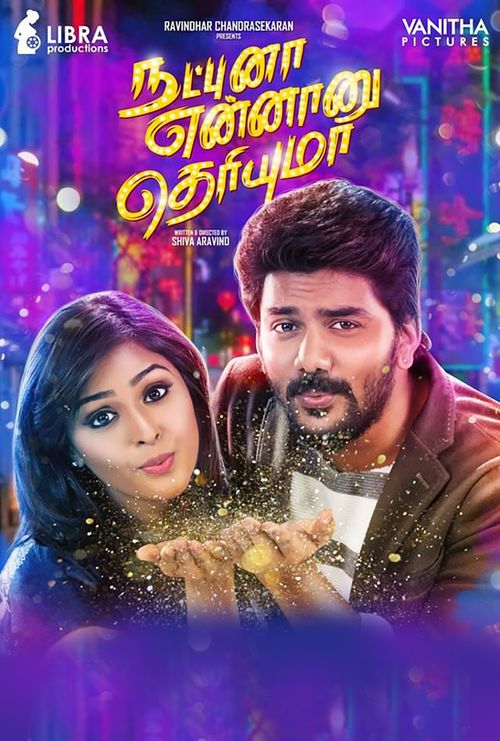 Script is on the lines of Kanna Laddu Thinna Aasaya. After several postponements, the release date was announced as 20th July. But now the date is pushed by one week, as of now the movie will hit the big screens on 27th July.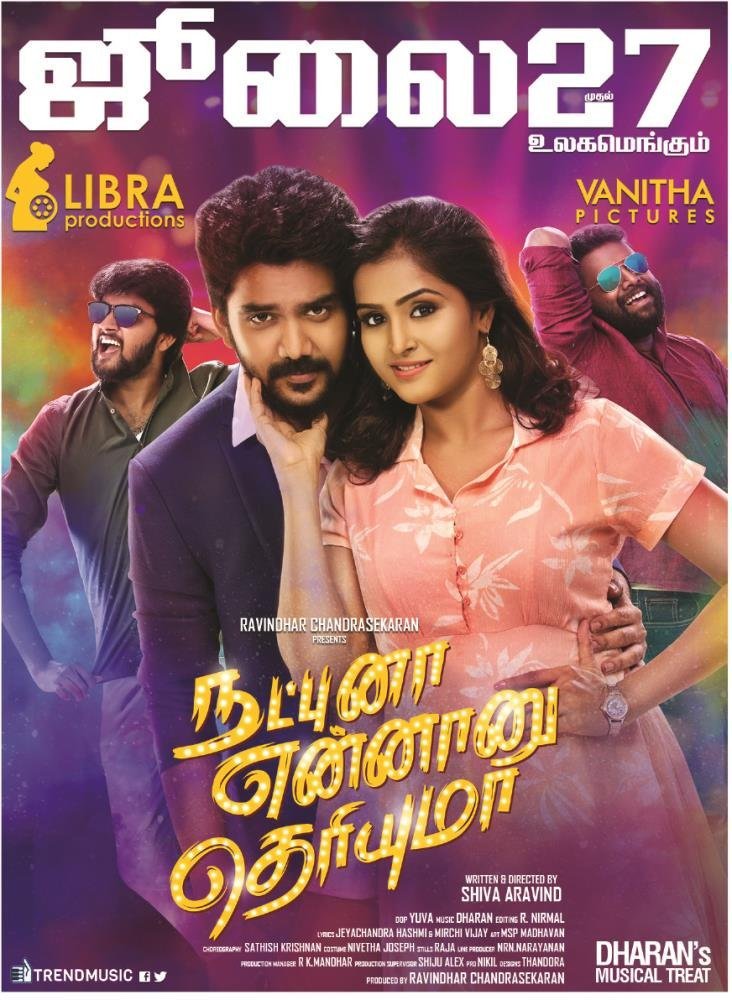 The reason is said to be shortage of screens due to the good box-office run of last week's Shiva's Tamizh Padam 2 and Karthi's Kadaikutty Singam.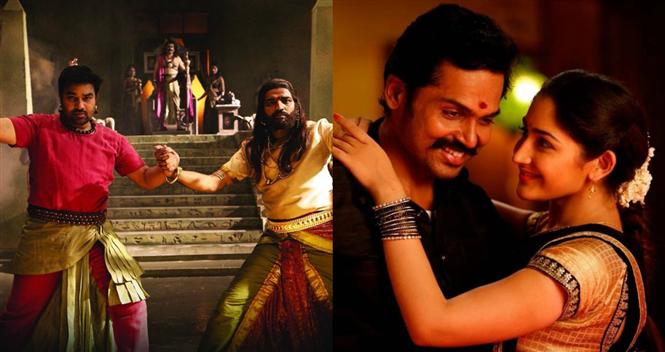 But unfortunately, 27th July weekend is pretty crowded with Vijay Sethupathi's Junga, Arya's Ghajinikanth, Trisha's Mohini and highly anticipated Tom Cruise's Mission Impossible: Fallout.
Tags: Remya Nambeesan, Shiva, Karthi, Vijay Sethupathi, Arya, Trisha, Tom Cruise, Natpuna Ennanu Theriyuma, Tamizh Padam 2, Kadaikutty Singam, Junga, Ghajinikanth, Mohini
TAGS: Remya Nambeesan , Shiva , Karthi , Vijay Sethupathi , Arya , Trisha , Tom Cruise Junga, Natpuna Ennanu Theriyuma, Tamizh Padam 2.0, Kadaikutty Singam, GhajiniKanth , Mohini,