Must Watch Films that Make Independence Day Special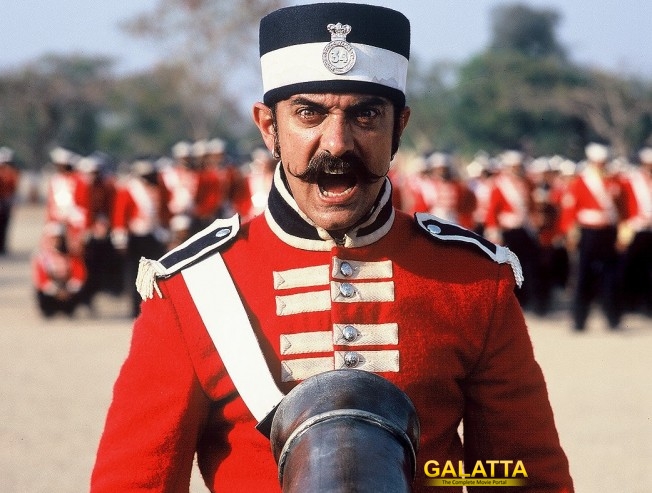 By

Ashwin Prabhu

| Galatta |

August 15, 2017 13:00 PM IST
Long gone are the days when young people marched the streets to fight for India's Independence. Modern youngsters have to overcome new kind of obstacles and fight for their survival in the country.
But, you can always pay your homage to the strong and gallant people who fought alongside Gandhi, Subash Chandra Bose and many other leaders until India achieved freedom on 15th August, 2017. Here are some movies that you must watch this season!
Veerapandiya Kattabomman (Tamil)
Easily, one of the best films in Tamil that needs no introduction and if you haven't watched this classic movie starring Sivaji Ganesan in the lead, you definitely should do now.
Siraichalai (Tamil & Malayalam)
One of the most disturbing films of all time that focuses on the inhumane lifestyle of prisoners in the notorious Andaman cellular jail ran by the British government. Mohanlal and Prabhu's unparalleled acting takes the movie to a new level.
The Legend of Bhagat Singh (Hindi)
With Ajay Devgan in the lead and music by AR Rahman, the Hindi flick is worth your time in every respect and explores the life of the leader.
Bharathi (Tamil)
The famous Tamil poet finally got his own picture in the year 2000. Actor Shayaji Shinde brought Bharathiyar to life and the songs by Ilaiyaraja will be in your mind for a very long time to come.
Rang De Basanti (Hindi)
For the Generation X youngsters who feel old movies are testing your patience, how about a film that compares today and yester year independence struggle? The colourful flick, it's amazing star cast including Aamir Khan and breathtaking music by AR Rahman makes it a must watch.
Pazhassi Raja (Malayalam)
Mammootty stars the lead in Pazhassi Raja, an untold story of the king who fought against British even before they took over the entire country. The visuals are one of the best in the movie combined with a stellar star cast and BGM.
A whole lot of other films like Gandhi, Mangal Pandey, Lagaan and many more has been skipped but you can surely check them all as well for the cinematic masterpieces are sure to inspire you and feel proud of the nation.
TAGS: Prabhu Rang De Basanti,