EXCLUSIVE: Lyricist Mirchi Vijay Talks His Marana Matta Song With Simbu And Oviya
Lyricist Mirchi Vijay has shared his experience of working with Simbu and Oviya for the Marana Matta song, which is for an untitled film coming out this year.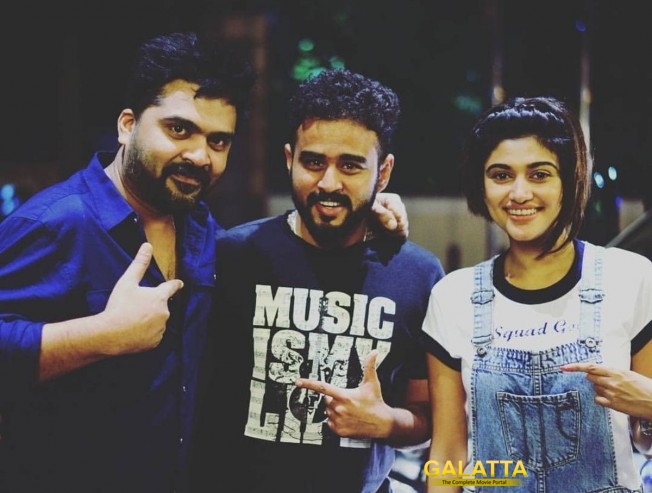 By

Vivek Raj

| Galatta |

January 02, 2018 15:08 PM IST
The Marana Matta song released on December 31 as a New Year's special treat for fans has now turned out to be a huge hit. Composed by Simbu, penned by Mirchi Vijay and sung by actors Oviya along with Harish Kalyan and STR, the song is for an untitled film to be directed by Kulir 100° fame Anita Udeep. Now, lyricist Mirchi Vijay has shared his experience of working with Simbu and Oviya for the song.
He says, "This is my second song in Tamil films after the 'Nee Mattum Podhum' number in Meyaadha Maan, which Simbu heard and was impressed with. He had also heard me on my radio show and called me up for a song, which he had already penned. Upon our meeting, STR had said that I had to only provide fillers for the song, but eventually, the song became a collaborative effort in around two hours time."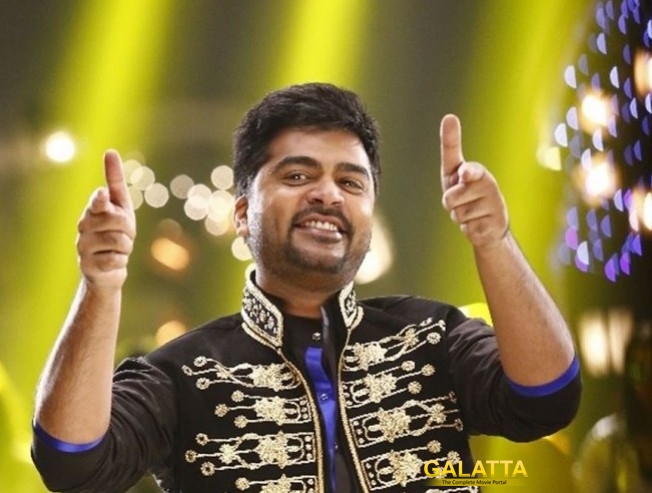 He further adds, "Even though we associated together for this song, Simbu's lyrics will be the highlights. Before I went in to write the lyrics with Simbu, I was busy with few events for two straight days and was quite tired. At one point, I had even fallen asleep. When I woke up startled, Simbu said I could sleep since I had done my job."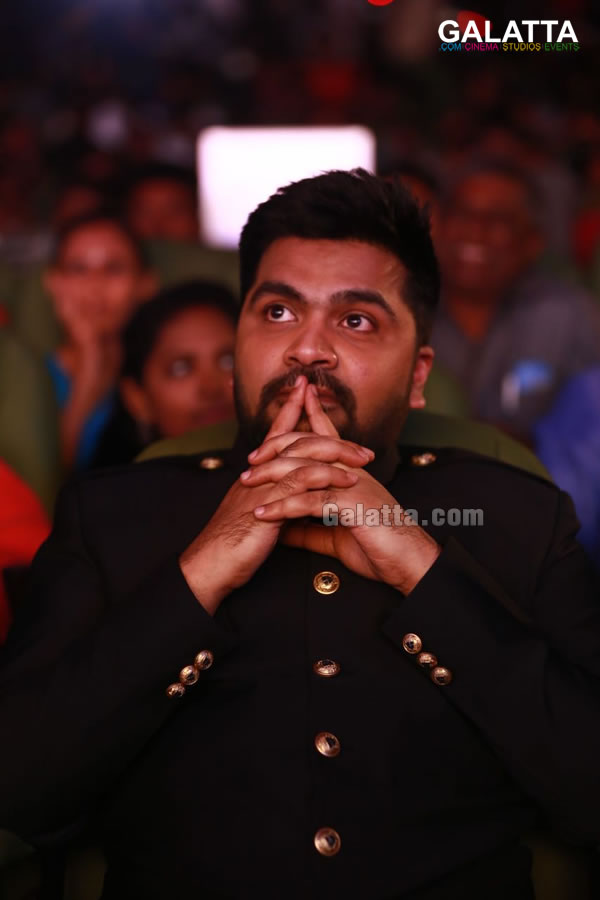 On how Simbu was in terms of approach to work, Vijay says, "He's a down to earth person and is one who will always uplift and encourage aspiring and budding talents. What started as a work collaboration transitioned into a brotherhood between us after the completion of the song."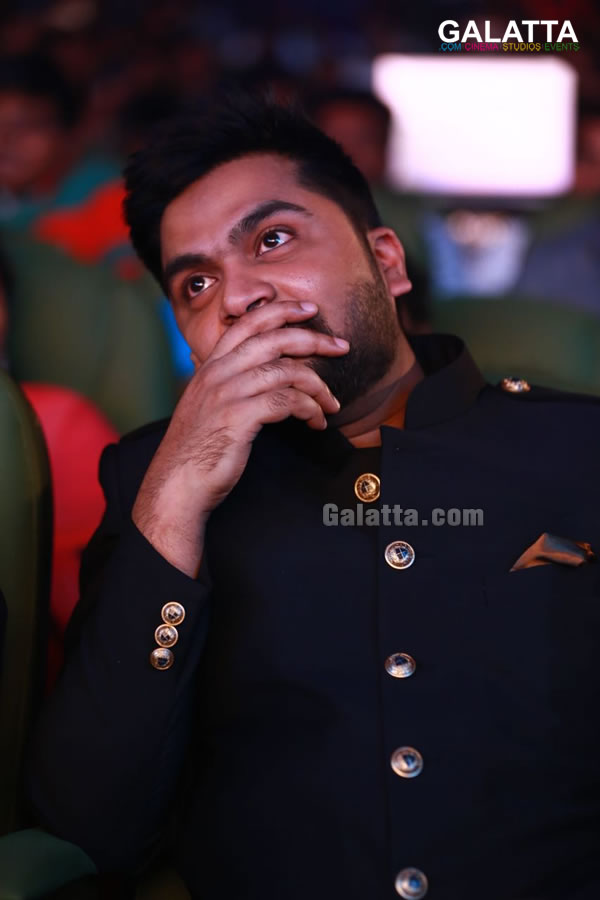 He also went on to state, "Working with Oviya was a complete joy and that she is an extremely friendly person, who will cheer you up with her good nature. We had all shot the video of the song at 3:30AM in the early morning hours."
When queried about the MIG Series audio label under which the song was released, "The audio label could be Simbu's, but I'm not sure. I say it could be his because Simbu always credits good music to God and the full-form of MIG in the video is said to be as 'Music Is God'."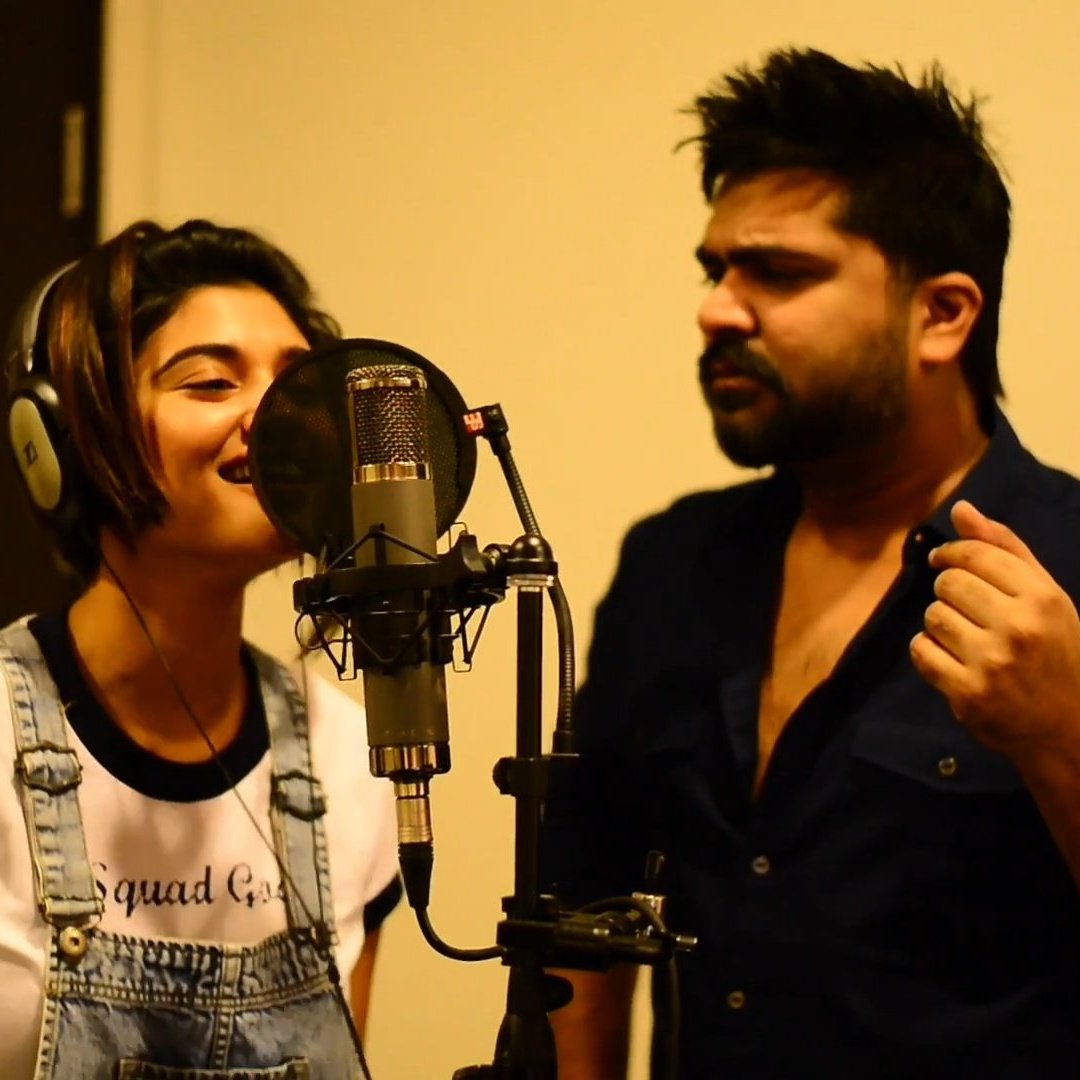 Mirchi Vijay now awaits another call from Simbu for a team up yet again. As of now, it is believed two more songs are on the way in the film titled 'After Sarakku' and 'Desikuthu'.
You can check out the Marana Matta song here: http://www.galatta.com/tamil/video-player/featuredsongs/marana-matta-lyric-video-song-new-year-song-str-oviya-anita-udeep-welcome2018/sF9Aeoo1PaE/